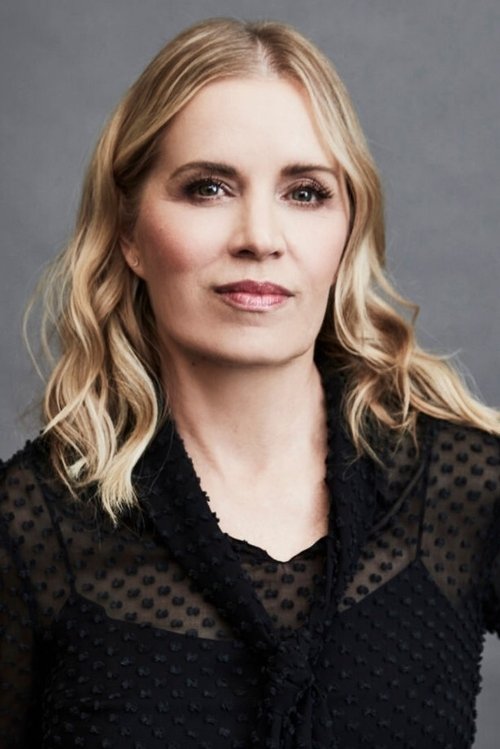 Madison Clark szerepében:
Kim Dickens 1965-06-18 Huntsville, Alabama, USA
Kimberly Jan Dickens (born June 18, 1965) is an American actress. Her film debut was in the 1995 comedy film Palookaville. Dickens played lead roles in the films Truth or Consequences, N.M. (1997), Zero Effect (1998) and Mercury Rising (1998). Her other films include Great Expectations (1998), Hollow Man (2000), House of Sand and Fog (2003), Thank You for Smoking (2005), The Blind Side (2009), Gone Girl (2014), Miss Peregrine's Home for Peculiar Children (2016), Lizzie (2018), Land (2021), and The Good Nurse (2022). On television, Dickens had regular roles in the drama series Deadwood (2004–2006; 2019), Treme (2010–2013), and House of Cards (2015–2017). She stars as Madison Clark in the AMC horror drama series Fear the Walking Dead (2015–2018; 2022–present).
The Movie DB adatlap | IMDb adatlap
---
Morgan Jones szerepében:
Lennie James 1965-10-11 Nottingham, England
Lennie James (born October 11, 1965) is an English actor and playwright known for his compelling performances across film, television, and theatre. Born in Nottingham, England, James has showcased his acting talent in diverse roles. He gained recognition for his performances in television series such as "Line of Duty" and "The Walking Dead," where his nuanced and intense portrayals stood out. James is also a prolific playwright, contributing to the stage with his writing skills. His ability to embody complex characters with depth and authenticity has earned him critical acclaim, establishing him as a respected and versatile figure in the entertainment industry.
The Movie DB adatlap | IMDb adatlap
---
Daniel Salazar szerepében:
Rubén Blades 1948-07-16 Panama City, Panama
​From Wikipedia, the free encyclopedia.   Rubén Blades Bellido de Luna (born July 16, 1948) is a Panamanian salsa singer, songwriter, lawyer, actor, Latin jazz musician, and politician, performing musically most often in the Afro-Cuban and Latin jazz genres. As songwriter, Blades brought the lyrical sophistication of Central American nueva canción and Cuban nueva trova as well as experimental tempos and political inspired Nuyorican salsa to his music, creating thinking persons' (salsa) dance music. Blades has composed dozens of musical hits, the most famous of which is "Pedro Navaja," a song about a neighborhood thug who appears to die during a robbery (his song "Sorpresas" continues the story), inspired by "Mack the Knife." He also composed and sings what many Panamanians consider their second national anthem. The song is titled "Patria" (Fatherland). He is an icon in Panama and is much admired throughout Latin America, and managed to attract 18% of the vote in his failed attempt to win the Panamanian presidency in 1994. In September 2004, he was appointed minister of tourism by Panamanian president Martín Torrijos for a five-year term. He holds a law degree from the University of Panama and a master's in international law from Harvard University. He is married to singer Luba Mason. Description above from the Wikipedia article Rubén Blades, licensed under CC-BY-SA, full list of contributors on Wikipedia.
The Movie DB adatlap | IMDb adatlap
---
Victor Strand szerepében:
Colman Domingo 1969-11-28 Philadelphia, Pennsylvania, USA
Colman Jason Domingo (born November 28, 1969) is an American actor, writer and director. He is best known for his role as Ali on Euphoria and Victor Strand in AMC's Fear the Walking Dead. Domingo was born in Philadelphia, Pennsylvania. His father is from Belize, and is from a Guatemalan family. Domingo attended Overbrook High School and later Temple University, where he majored in journalism. Soon thereafter he moved to San Francisco, California, where he started acting, mainly in theatre productions. Domingo starred as Mr. Franklin Jones, Joop, and Mr. Venus, in the critically acclaimed rock musical Passing Strange, which, after a successful 2007 run at The Public Theater, opened on Broadway on February 28, 2008. He received an Obie Award in spring 2008 as part of the ensemble of Passing Strange Off-Broadway and reprised his roles in the film version of Passing Strange, directed by Spike Lee, which made its premiere at the Sundance Film Festival in January 2009. In 2010, Domingo's self-penned, one-man autobiographical play A Boy and His Soul premiered Off-Broadway at the Vineyard Theatre, for which he won a Lucille Lortel Award for Outstanding Solo Show. He was also nominated for a Drama Desk Award and a Drama League Award. Domingo starred as Billy Flynn in Chicago, the longest running revival on Broadway, and in the final collaboration by Kander and Ebb of The Scottsboro Boys, directed by Susan Stroman on Broadway in Fall 2010. For the latter role, he was nominated for the Tony Award for Best Performance by an Actor in a Featured Role in a Musical, in May 2011. When The Scottsboro Boys opened in London in Fall 2013, Domingo was nominated for the Olivier Award for Best Performance in a Supporting Role in a Musical in April 2014. He was nominated for the Fred Astaire Award for Best Principal Dancer on Broadway in 2011. In 2015, Domingo began appearing in a recurring role on AMC's post-apocalyptic, zombie series Fear the Walking Dead, as a character named Victor Strand. In December 2015, it was announced that Domingo was promoted to series regular for Season 2 of the series. In 2017, Domingo joined Academy of Motion Picture Arts and Sciences as a member of the Actors' Branch. In 2018, Domingo joined the Director's Guild of America as a director of episode 12 of season 4 of Fear The Walking Dead. He is the first ever actor in The Walking Dead universe to helm an episode. In 2020, Domingo signed a first-look deal with AMC Networks. Domingo has taught at the O'Neill National Theater Institute, University of Texas at Austin, and University of Wisconsin at Madison. Domingo is openly gay, and has been married to his husband, Raúl Domingo, since 2014.
The Movie DB adatlap | IMDb adatlap
---
---
---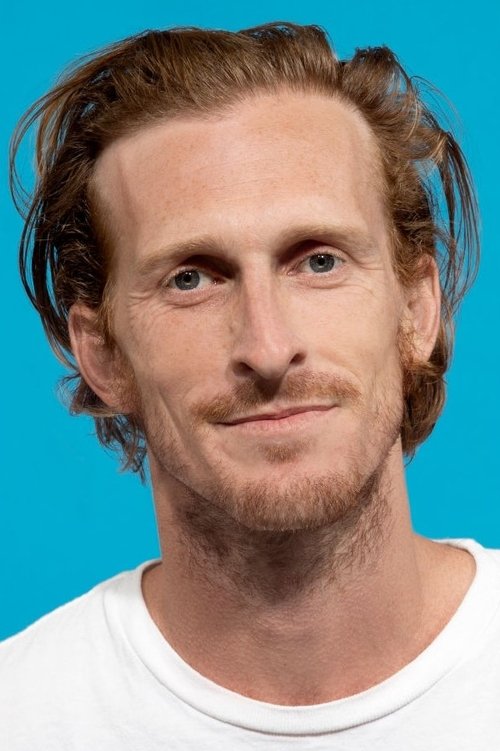 ---
Grace Mukherjee szerepében:
Karen David 1979-04-15 Shillong - Meghalaya - India
From Wikipedia, the free encyclopedia. Karen Shenaz David (born 15 April 1979) is an Indian-born English actress and singer-songwriter who is best known for portraying Francesca Kirby (née Montoya) in the BBC series Waterloo Road.
The Movie DB adatlap | IMDb adatlap
---
---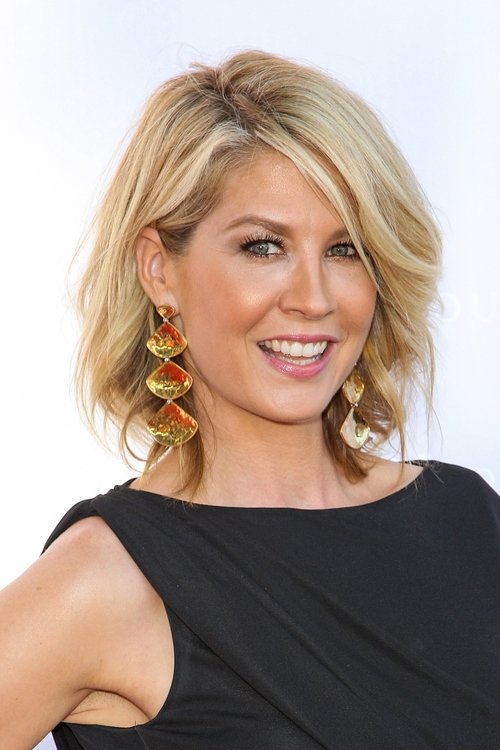 June szerepében:
Jenna Elfman 1971-09-30 Los Angeles, California, USA
Jenna Elfman (born September 30, 1971, height 5' 10" (1,78 m)) is an American television and film actress. She is known for her role as Dharma on the ABC sitcom Dharma & Greg. Description above from the Wikipedia article Jenna Elfman, licensed under CC-BY-SA, full list of contributors on Wikipedia.
The Movie DB adatlap | IMDb adatlap