The elite operatives of the Federal Bureau of Investigation's International Fly Team is headquartered in Budapest. They travel the world with the mission of tracking and neutralizing threats against American citizens, putting their lives on the line to protect the U.S. and its people. The Fly Team's Special Agent Scott Forrester, their accomplished and dedicated leader, puts his missions ahead of his personal life and is rarely seen without the their trusty Schutzhund dog, Tank. Second in command is Jamie Kellett, not afraid to tussle and her extensive network of informants is a powerful resource. Andre Raines shines in the field and makes good use of his accounting background in tracking criminal enterprises' moving money; and the group's newest member is Cameron Vo, a competitive West Point grad who excels at interrogation and strategy. A key part of the mix is the Europol Agent Katrin Jaeger, a multilinguistic liaison between the FBI Fly Team and each host country they inhabit.
2021
09.22.
04:00
1×1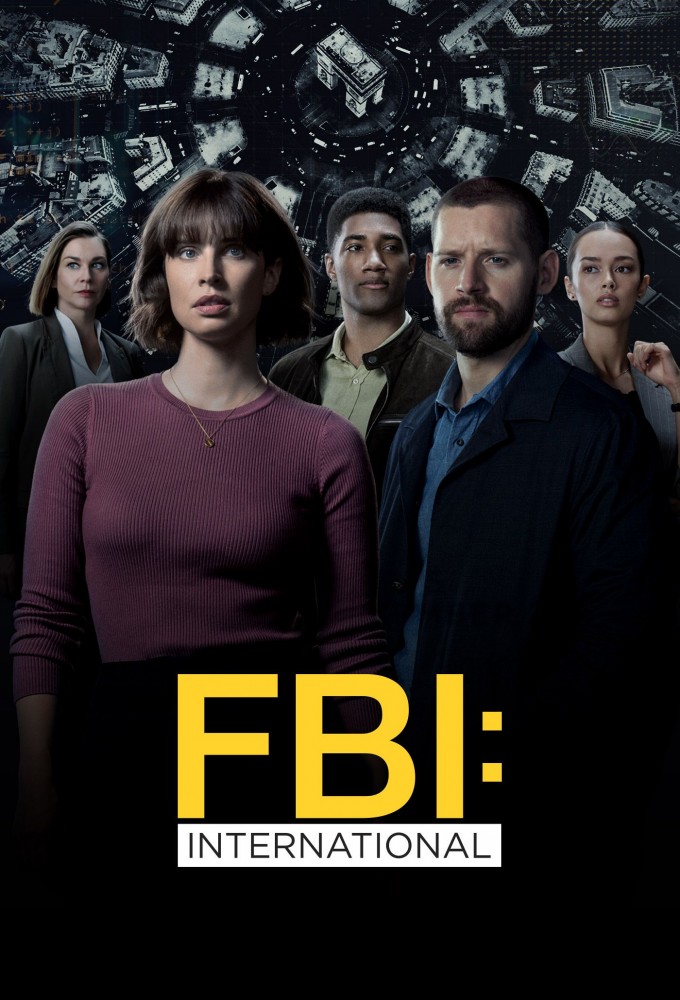 Epizód lap | SorozatJunkie | IMDb | Hozzászólások (0) |
Special Agent Scott Forrester and his Budapest-based FBI fly team head to Croatia, after Isobel Castille enlists their help to capture an American fugitive who escaped to Zagreb with a 14-year-old girl. OA continues with the mission overseas, intent on bringing the fugitive to justice, while Europol agent Katrin Jaeger attempts to help the team secure the necessary support and access from the less-than-cooperative local authorities.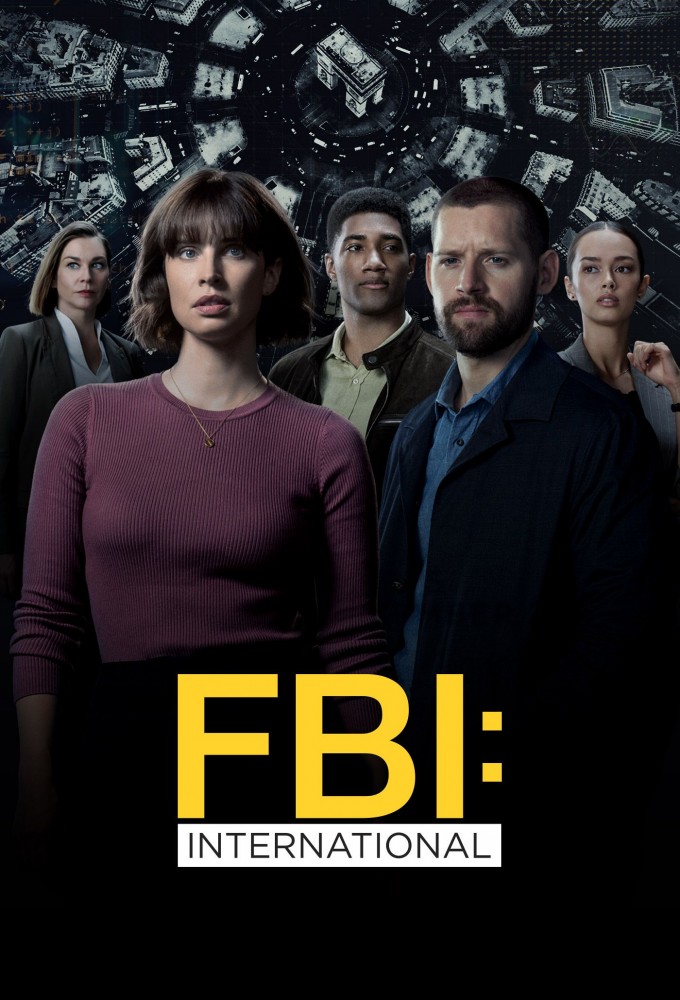 Epizód lap | SorozatJunkie | IMDb | Hozzászólások (0) |
The International Fly Team is called on when a young mother flees to Hungary with her son, after losing partial custody of her son in the U.S. However, after the boy is kidnapped from his mother in broad daylight in Budapest, the team questions which parent is the danger in the child's life.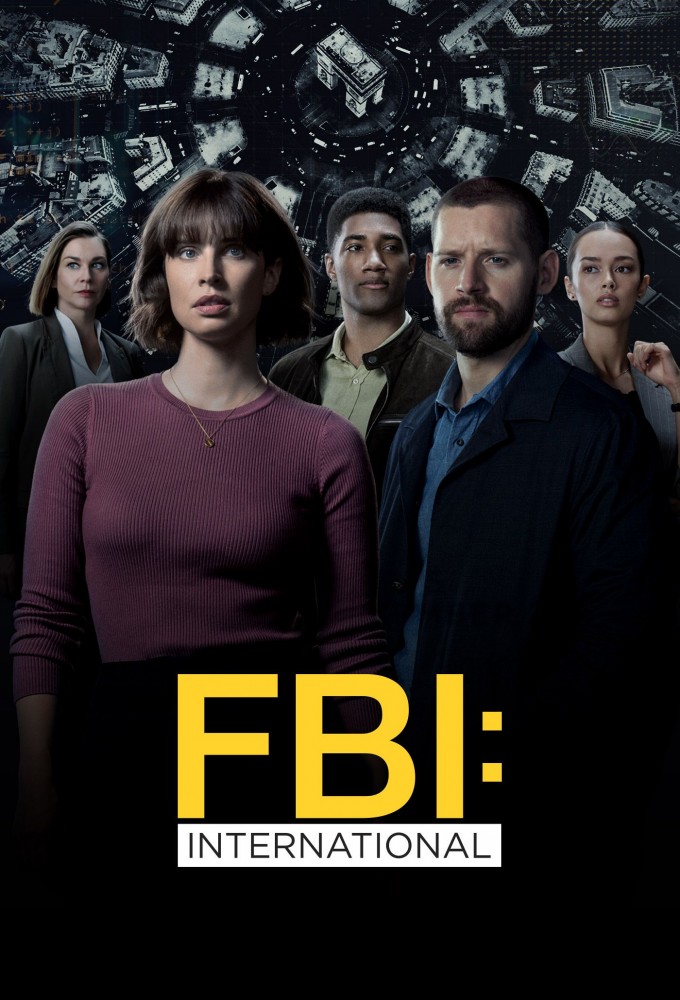 Epizód lap | SorozatJunkie | IMDb | Hozzászólások (0) |
The team investigates when the hijacking of millions worth of cryptocurrency en route to a safety vault in Switzerland leaves an American transporter dead and another on the run.