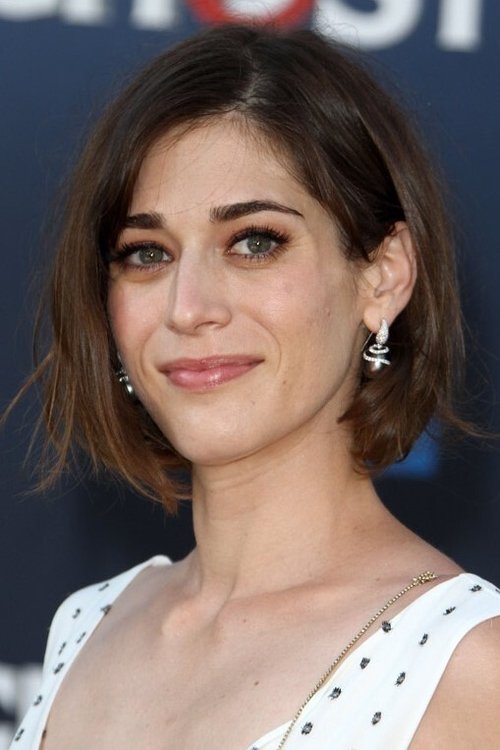 Alex Forrest szerepében:
Lizzy Caplan 1982-06-30 Los Angeles, California, USA
Elizabeth Anne Caplan (born June 30, 1982) is an American actress. Her first acting role was on the cult television series Freaks and Geeks (1999–2000). She received wider recognition with roles in the films Mean Girls (2004) and Cloverfield (2008), the latter of which earned her a nomination for the Saturn Award for Best Supporting Actress. Caplan has also starred on the television shows Related (2005–2006), The Class (2006–2007), and Party Down (2009–2010). From 2013 to 2016, Caplan played Virginia E. Johnson on the Showtime series Masters of Sex, a role for which she received nominations for a Primetime Emmy, two Satellite Awards, and a Critics' Choice Award. In 2019, she portrayed Annie Wilkes in the Hulu anthology series Castle Rock. Her other film appearances include Hot Tub Time Machine, 127 Hours (both 2010), Save the Date, Bachelorette (both 2012), The Interview (2014), Now You See Me 2, Allied (both 2016), and Extinction (2018).
The Movie DB adatlap | IMDb adatlap
---
Dan Gallagher szerepében:
Joshua Jackson 1978-06-11 Vancouver, British Columbia, Canada
Joshua Carter Jackson (born June 11, 1978) is a Canadian actor. He has appeared in primetime television and in over 32 film roles. He is best known for playing Charlie Conway in The Mighty Ducks film series, Pacey Witter in the television series Dawson's Creek (1998-2003), Peter Bishop in the television series Fringe (2008-2013) and Cole Lockhart in the television series The Affair (2014-2019). Description above from the Wikipedia article Joshua Jackson, licensed under CC-BY-SA, full list of contributors on Wikipedia.
The Movie DB adatlap | IMDb adatlap
---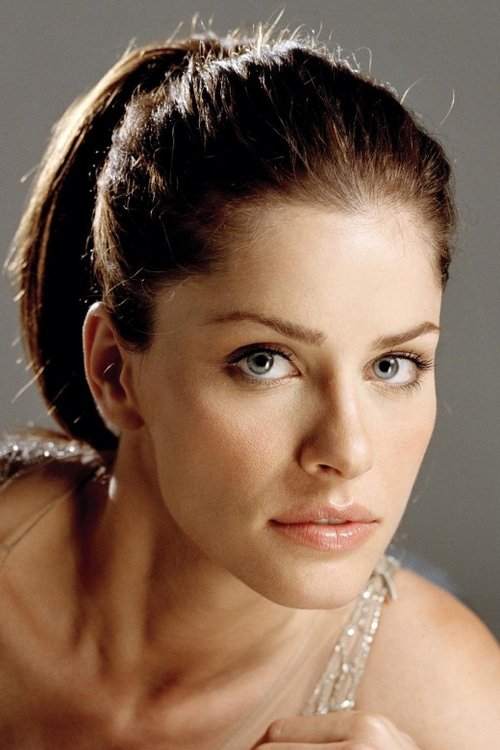 Beth Gallagher szerepében:
Amanda Peet 1972-01-11 New York City, New York, USA
Amanda Peet (born January 11, 1972) is an American actress, writer and producer. She began her career with small parts on television, and made her feature film debut in Animal Room (1995). Her portrayal of Jill St. Claire in The Whole Nine Yards (2000) brought her wider recognition, and she has since appeared in a variety of films, such as Saving Silverman (2001), High Crimes; Changing Lanes; Igby Goes Down (all 2002), Something's Gotta Give (2003), Identity (2003), Melinda and Melinda (2004), A Lot Like Love (2005), Syriana (2005), Battle for Terra (2007), Martian Child (2008), The X-Files: I Want to Believe (2008), Please Give (2010), Gulliver's Travels (2010), The Way, Way Back (2013), Identity Thief (2013), and Trust Me (2013). On television, Peet starred as Jacqueline Barrett on The WB's Jack & Jill (1999–2001), as Tina Morris on HBO's Togetherness (2015–2016), as Jules on IFC's Brockmire (2016–2020), and as Betty Broderick on the second season of Dirty John in 2020. She wrote and co-executive produced the Netflix series The Chair that was released in 2021. Description above from the Wikipedia article Amanda Peet, licensed under CC-BY-SA, full list of contributors on Wikipedia.
The Movie DB adatlap | IMDb adatlap
---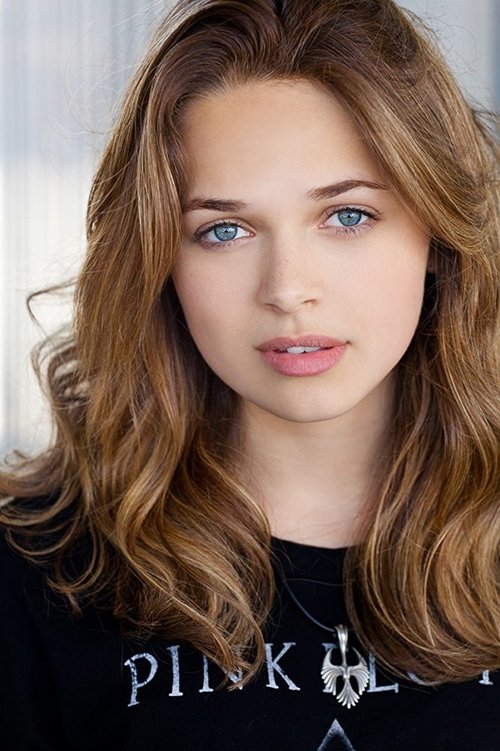 ---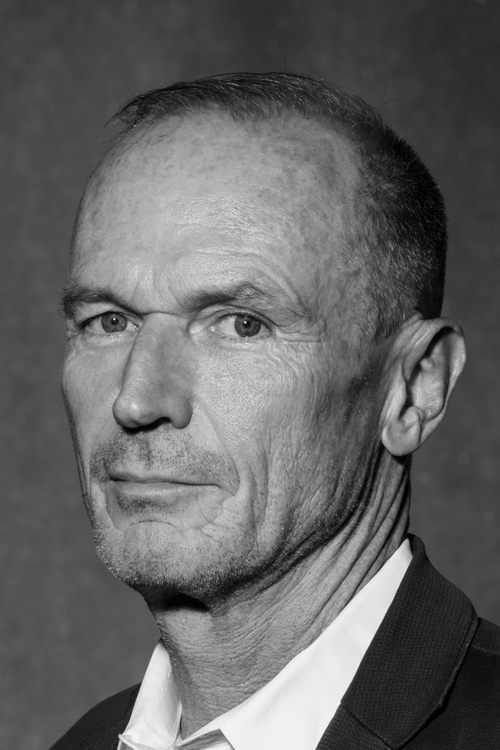 Mike Gerard szerepében:
Toby Huss 1966-12-09 Marshalltown, Iowa, U.S.
Toby Edward Huss (born December 9, 1966) is an American actor. He is best known for portraying Artie, the Strongest Man in the World on the cult hit Nickelodeon TV series The Adventures of Pete & Pete, for his voice-over work on the long running animated series King of the Hill, and for his role as Felix 'Stumpy' Dreifuss on HBO's Carnivàle. Huss was born in Marshalltown, Iowa. He attended the University of Iowa where he participated in No Shame Theatre before moving to Los Angeles to pursue an acting career. He has appeared in over 35 movies and television series. Notable roles include the voices of Cotton Hill and Kahn Souphanousinphone on King of the Hill and "The Wiz", a boyfriend of Elaine Benes in "The Junk Mail" episode of Seinfeld. Known for his parodies of Frank Sinatra, which were featured in the films Vegas Vacation and Down Periscope, Huss has created a Sinatra-inspired character named Rudy Casoni. In the early 1990s he appeared in network promos for MTV, playing odd characters, including a crooner known at the time as Ol' Two Eyes (the predecessor to Rudy Casoni) who sang lounge-singer versions of Dr. Dre's "Dre Day," Cypress Hill's "Insane in the Brain," Pearl Jam's "Jeremy," and Onyx's hit "Slam"; a James Bond-like spy named Cobalt; a leather fetishist with an abnormal affection for goats; a flannel-wearing doofus; and an angry redneck the Reverend Tex Stoveheadbottom, who delivered fast-talking and descriptively detailed non-sequitir tirades that usually included the phrase, "Go to Hell!" Description above from the Wikipedia article Toby Huss, licensed under CC-BY-SA, full list of contributors on Wikipedia.
The Movie DB adatlap | IMDb adatlap
---
---
Arthur Tomlinson szerepében:
Brian Goodman 1963-01-01 Boston, Massachusetts, USA
From Wikipedia, the free encyclopedia. Brian Goodman is an American film and television director, writer, and actor.
The Movie DB adatlap | IMDb adatlap