Choi Young szerepében:
Lee Min-ho  1987-06-22 Seoul, South Korea
Lee Min-ho (Hangul: 이민호; hanja: 李敏鎬, born June 22, 1987) is a South Korean actor, singer and model. Lee Min ho first gained widespread fame with Boys Over Flowers as Gu Jun-pyo in 2009. The role won him several awards, including the Best New Actor award in the category of television at the 45th Baeksang Arts Awards. He cemented his status as the leading-man with the success of future television shows: City Hunter (2011) — in which he was nominated for Most Popular Actor in the category of television at the 48th Baeksang Arts Awards as well as Outstanding Korean Actor at the 7th Seoul International Drama Awards — and The Heirs (2013), which garnered him another nomination for Most Popular Actor at the 50th Baeksang Arts Awards. The box office hit Gangnam Blues featured Lee in his first leading role in a film. Despite the release of two albums, My Everything (2013) and Song For You (2014), Lee has stated that his music are for his fans only and that he does not wish to pursue a singing career. During their respective releases, he embarked on a tour throughout Asia to meet his fans.
The Movie DB adatlap | IMDb adatlap
---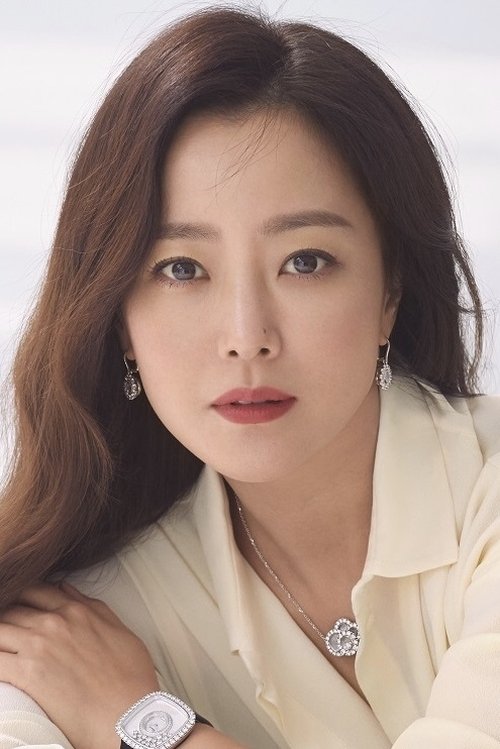 Yoo Eun Soo szerepében:
Kim Hee-seon 1977-06-11 Daegu, South Korea
Theater and Film graduate of Chungang University KIM Hee-seon, who was born in 1977, won the Fair Face Beauty Contest in 1992 while in middle school and embarked on a career as a model for teen magazines. The next year brought with it the opportunity to feature in a Samsung commercial and then an acting debut in the TV series Dinosaur Teacher. Quickly achieving fame, she was one of Korea's top TV stars in the mid-to-late 1990s, featuring in notable fare such as Men of the Bath House (1995), Propose (1997), Wedding Dress (1997), Mister Q (1998), which earned her top honors at the SBS Drama Awards, Sunflower (1998) and Tomato (1999). She embarked on a dual career as a film actress starting in 1997 but failed to find quite the same level of popularity as she had on the small screen. She starred opposite JANG Dong-gun in 1997's Repechage and then Ghost in Love (1999) from the same director. Her biggest role was in high-budget martial arts blockbuster Bichunmoo which came out in 2000. She changed her image by cutting her hair short for her next part, as an animator in the romantic comedy Wanee and Junah (2001). Her last Korean film was A Letter From Mars (2003). While she has remained active on TV, her only other film roles have been in the HK martial arts title The Myth (2005), alongside Jackie CHAN, and the Chinese period war film The Warring States (2011).
The Movie DB adatlap | IMDb adatlap
---
Ki Chul szerepében:
Yu Oh-seong 1968-09-11 Kangwon, South Korea
From Wikipedia, the free encyclopedia. Yu Oh-seong (b.September 11, 1968 in Gangwon), also spelled "Yu Oh-Sung", "Yoo Oh-Sung" is a South Korean actor. Description above from the Wikipedia article Yu Oh-seong, licensed under CC-BY-SA, full list of contributors on Wikipedia.
The Movie DB adatlap | IMDb adatlap
---
---
---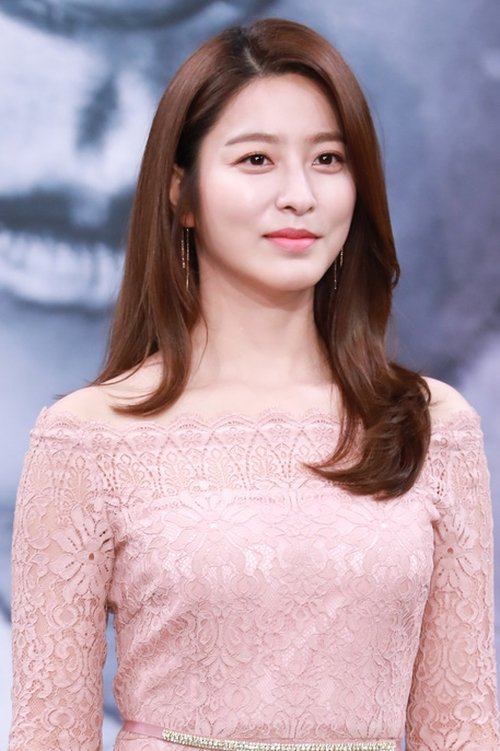 ---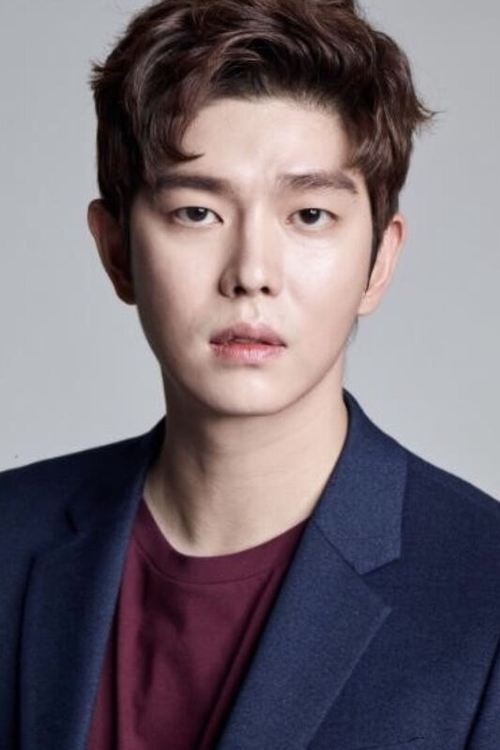 ---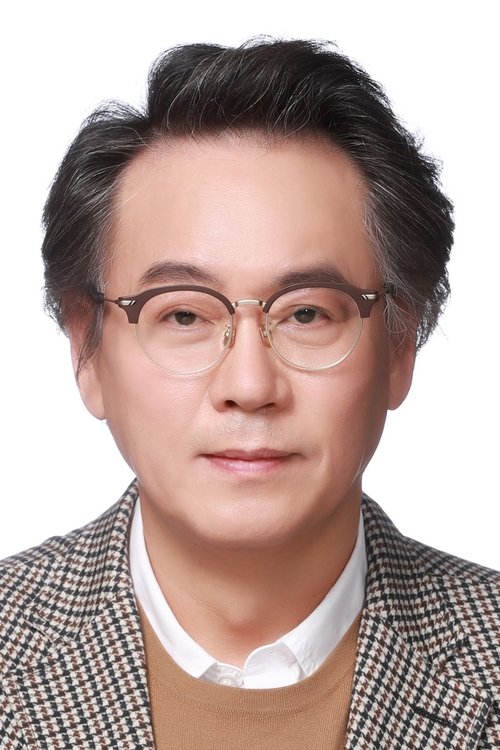 Jo Il Shin szerepében:
Lee Byung-joon 1964-01-27 Seoul, South Korea
Lee Byung Joon is a South Korean actor. He was born in Busan on January 27, 1964 and made his acting debut in 1985. Active in theater, film, and television dramas, he has taken on countless roles over the years, including those in "Secret Garden" (2010), "Bridal Mask" (2012), "I Am Not a Robot" (2017), and "Level Up" (2019).
The Movie DB adatlap | IMDb adatlap
---
---
Court lady Choi szerepében:
Kim Mi-kyeong 1963-10-14 Busan, South Korea
Kim Mi Kyung is a South Korean actress. She made her theater debut in 1985. A year later, she made her film debut and her television drama debut soon followed. One of the most recognized actresses in Korean television, she has garnered fans the world over. You can find her making appearances in numerous films and television dramas including, "The Master's Sun" (2013), "Healer" (2014), "Another Oh Hae Young" (2016), and "Her Private Life" (2019). Kim married Park Geun Won in 1994 and they have a daughter named Park Soy.
The Movie DB adatlap | IMDb adatlap
---