Evil Színész- és szereplőlista
Dr Kristen Bouchard szerepében:
Katja Herbers 1980-10-19 Amsterdam, Noord-Holland, Netherlands
Katja Herbers is a Dutch stage, film and television actress, best known for playing Dr. Helen Prins on the television series "Manhattan". She's a graduate in Drama from the department of Theatre and Dance at the Amsterdam University of the Arts, Netherlands.
The Movie DB adatlap | IMDb adatlap
---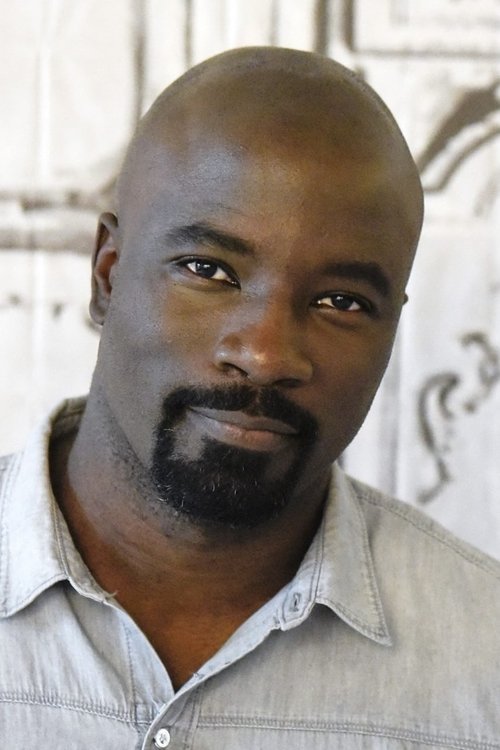 David Acosta szerepében:
Mike Colter 1976-08-26 Columbia, South Carolina, USA
Mike Colter is an American stage and screen actor, best known for his role as Big Willie Little in the movie "Million Dollar Baby" and for his portrayal of Luke Cage in the Marvel series' "Jessica Jones", "Luke Cage", and "The Defenders". He holds an BA in Theater from the University of South Carolina, Columbia, and an MFA in Acting from Rutgers University, New Jersey.
The Movie DB adatlap | IMDb adatlap
---
Ben Shakir szerepében:
Aasif Mandvi 1966-03-05 Mumbai, Maharashtra, India
Aasif Hakim Mandviwala, known professionally as Aasif Mandvi, is a British-American actor, comedian and author. He made his television debut as a doorman at the Miami Biltmore Hotel in the episode "Line of Fire" of the series Miami Vice. In 2006, Mandvi auditioned for The Daily Show. He was hired immediately and appeared on the show the same day. He began appearing as an occasional contributing correspondent on The Daily Show on August 9, 2006. On March 12, 2007, he was promoted to a regular correspondent. In October 2013, during a segment on The Daily Show, his interview with Don Yelton led to Yelton's resignation from the North Carolina Republican Party office. In 2013, he was cast in a recurring role on the FOX romantic comedy, Us & Them. Beginning in June 2015, he portrayed Rafiq Massoud in the HBO comedy series The Brink. He also served as a writer and co-producer on the series. Also in 2015, he was the lead actor, co-writer and producer of the web series Halal in the Family, which premiered on Funny or Die. In 2016, he joined the climate change documentary show Years of Living Dangerously as one of its celebrity correspondents. Beginning in 2017, he had a short recurring role on Netflix's  A Series of Unfortunate Events as Montgomery "Uncle Monty" Montgomery, a herpetologist and distant relative of the Baudelaire children. In 2019, he starred in CBS' supernatural drama series Evil as Ben Shakir, a carpenter who works as a technical expert, equipment handler and debunker of supernatural phenomena. His other recurring roles include Oz, CSI, Tanner on Tanner, The Bedford Diaries, Jericho, Blue Bloods, Younger, and This Way Up. He hosted the game show Would I Lie to You? (2022). He played minor roles in the films The Siege and Die Hard with a Vengeance. He played the doctor who diagnosed Paul Vitti's (Robert De Niro) panic attacks in Analyze This, and had a role as Mr. Aziz of "Joe's Pizza" in Spider-Man 2. He played the tone deaf doorman Khan in Music and Lyrics, a dentist alongside Ricky Gervais in Ghost Town, Bob Spaulding in The Proposal, and appeared in It's Kind of a Funny Story. In M. Night Shyamalan's The Last Airbender (released in 2010) he played a major role as Commander Zhao. He played the role of Mr. Chetty in The Internship and Ash Vasudevan in Million Dollar Arm. He has appeared in other films including Random Hearts, Margin Call, Dark Horse, The Dictator, Ruby Sparks, Premium Rush, Movie 43, Mother's Day, Drunk Parents, and more.
The Movie DB adatlap | IMDb adatlap
---
Dr Leland Townsend szerepében:
Michael Emerson 1954-09-07 Cedar Rapids, Iowa, USA
Michael Emerson (born September 7, 1954) is an American actor best known for his role as Benjamin Linus on Lost as well as fictional serial killer William Hinks in The Practice.
The Movie DB adatlap | IMDb adatlap
---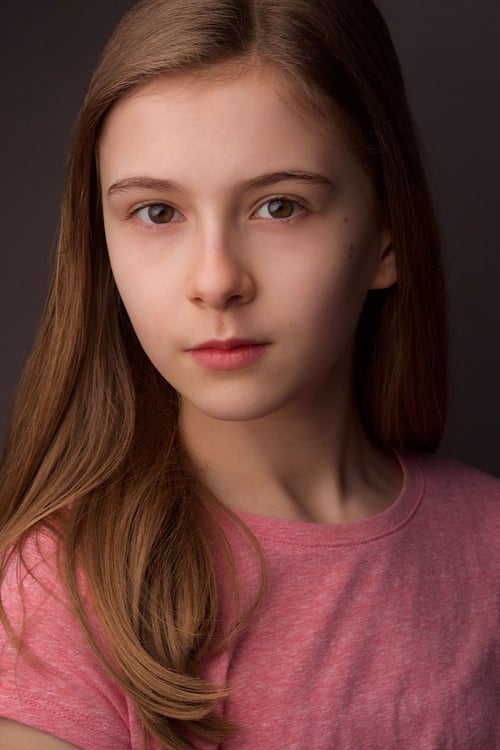 ---
---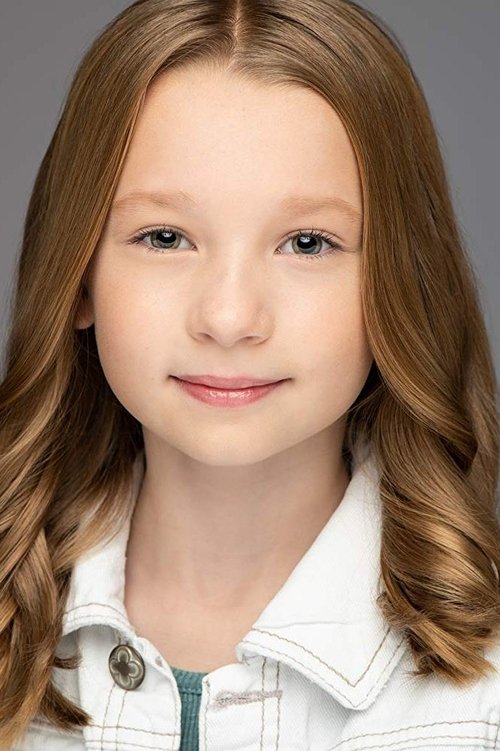 ---
---
---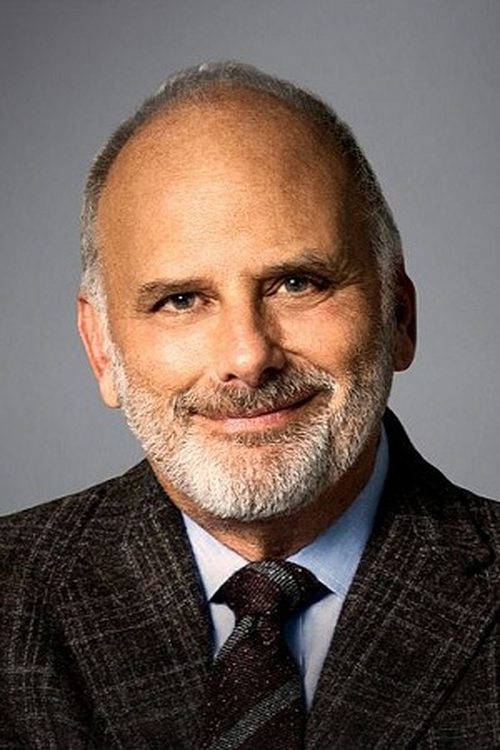 Dr. Kurt Boggs szerepében:
Kurt Fuller 1953-09-16 San Francisco, California, USA
Kurt Fuller (born September 16, 1953) is an American character actor. He has appeared in a number of television, film, and stage projects. He graduated from Lincoln High School in Stockton, California in 1971, and the University of California, Berkeley, in 1976.
The Movie DB adatlap | IMDb adatlap
---
Sheryl Luria szerepében:
Christine Lahti 1950-04-04 Birmingham, Michigan, U.S.
Christine Ann Lahti (born April 4, 1950) is an American actress and filmmaker. She was nominated for the Academy Award for Best Supporting Actress for the 1984 film Swing Shift. Her other film roles include ...And Justice for All (1979), Housekeeping (1987), Running on Empty (1988), and Leaving Normal (1992), and The Fear Inside. For her directorial debut with the 1995 short film Lieberman in Love, she won the Academy Award for Best Live Action Short Film. Lahti made her Broadway debut in 1980 as a replacement in Loose Ends, and went on to star in the Broadway productions of Present Laughter (1982) and The Heidi Chronicles (1989). An eight-time Golden Globe nominee and six-time Emmy Award nominee, she won a Golden Globe for the 1989 TV movie No Place Like Home, and won a Golden Globe and an Emmy in 1998 for her role as Kate Austin in the CBS series Chicago Hope (1995–99). She returned to Broadway in 2009 to star in God of Carnage. She also had a recurring role as Sonya Paxton in the NBC series Law and Order: Special Victims Unit (2009–11), as Doris McGarrett in the CBS series Hawaii Five-0 (2012–19), and Laurel Hitchin in NBC's The Blacklist (2015–17). Description above from the Wikipedia article Christine Lahti, licensed under CC-BY-SA, full list of contributors on Wikipedia.  
The Movie DB adatlap | IMDb adatlap
---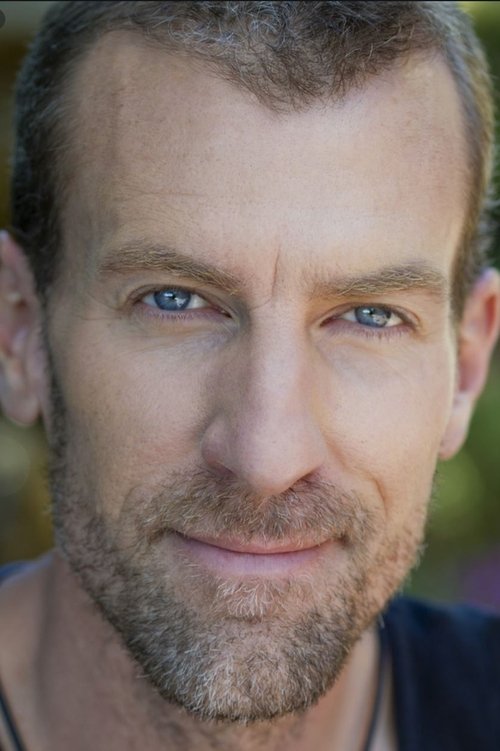 George / The Marriage Demon / Bat Demon / The Manager szerepében:
Marti Matulis 1970-07-04 Orange, California, USA
Marti Matulis is an American actor/cinematographer who normally plays roles of non-human characters. known for American Horror Story (2011), Teen Wolf (2011), Evil (1019-2022), Studio 666 (2022) and Smile (2022). He was born on July 4, 1970 in Orange, California (USA).
The Movie DB adatlap | IMDb adatlap