Bella Crossley szerepében:
Georgia Lock 1996-10-25 Buckinghamshire, England, UK
---
Otto szerepében:
Sammy Moore 1987-09-07 Deal, Kent, England, UK
---
Ludo Carmichael szerepében:
Alex Starke 2001-07-31 Yorkshire, England, UK
---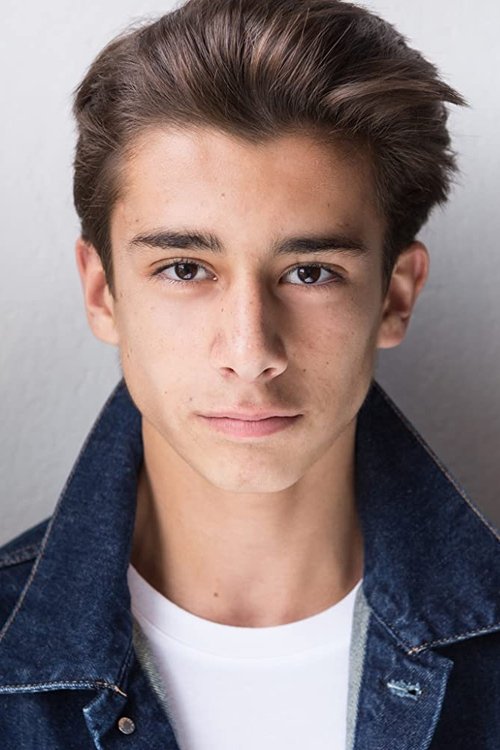 Jake Crossley szerepében:
Georgie Farmer 2002-05-26 England, UK
Georgie Farmer is an actor, known for Evermoor (2014), Ready Player One (2018) and Wednesday (2022).
---
Cameron Marsh szerepében:
Finney Cassidy 1998-06-05 England, UK
Finney Cassidy is an British actor. He studied acting and drama at college and went on to train with the acclaimed National Youth Theatre in Britain, where British actors including Daniel Day-Lewis, Daniel Craig and Orlando Bloom also trained.
---
---
Housekeeper Crimson Carmichael szerepében:
Margaret Cabourn-Smith 1975-07-25 Richmond upon Thames, Surrey, England, UK
---
Alice Crossley szerepében:
Scarlett Murphy 1998-05-15 England, UK
---