Eureka Színész- és szereplőlista
Jack Carter szerepében:
Colin Ferguson 1972-07-22 Montreal, Quebec, Canada
Colin Ferguson (born July 22, 1972) is a Canadian actor. He was born in Montreal, Quebec, and is a graduate of Appleby College in Oakville, Ontario and McGill University in Montreal. Ferguson was a member of the Montreal improv group On the Spot. He has been cast in many TV series as well as movies. He currently stars as the lead in Eureka, a SyFy channel series that began broadcasting in 2006. He was a guest presenter for sci-fi news show HypaSpace. He is a Montreal Canadiens fan and periodically blogs for NHL.com. Although he was born in Canada and is, therefore, a Canadian citizen, he is also a citizen of the UK and also recently became a naturalized citizen of the U.S. Description above from the Wikipedia article Colin Ferguson (actor), licensed under CC-BY-SA, full list of contributors on Wikipedia
The Movie DB adatlap | IMDb adatlap
---
Allison Blake szerepében:
Salli Richardson-Whitfield 1967-11-23 Chicago, Illinois, USA
From Wikipedia, the free encyclopedia. Salli Elise Richardson-Whitfield (born November 23, 1967, height 5' 4" (1,63 m)) is an American television and film actress. She is known for her role as Dr. Allison Blake on the sci-fi TV series Eureka and her voice acting as Elisa Maza on the Disney animated series Gargoyles. Early life Richardson-Whitfield was born in Chicago, Illinois, the daughter of an African American mother and an Irish-Italian father. She has three brothers: Josh Richardson, Chad Richardson, and Nalin. Salli Richardson played tennis in high school, and launched her acting career in the Kuumba Workshop theater there. She graduated from the University of Chicago Laboratory Schools in 1985. Career Richardson's acting credits include: A Low Down Dirty Shame, Posse, and Antwone Fisher. She has guest-starred in numerous television shows, such as Star Trek: Deep Space Nine, Silk Stalkings, New York Undercover, The Pretender and Secret Agent Man. Richardson had a recurring role as "Kim" on the show Mercy Point and as "Nancy Adams" on Rude Awakening. She played "Viveca Foster" on the television drama Family Law. She is best known by animation fans as the voice of Elisa Maza on the animated series Gargoyles. She also has been cast as Department of Defense agent (and later head of Global Dynamics) Allison Blake in the television series Eureka, which aired on the SyFy Channel. Her second pregnancy was written into the storyline of the series. She appeared in the 2007 film I Am Legend alongside actor Will Smith.Whitfield has appeared along with her husband Dondre Whitfield in a late night infomercial as part of an advertising campaign to promote the Time Life Zestify Midnight Soul collection. Personal life On September 8, 2002, she married long-time boyfriend and fellow actor Dondre Whitfield. She and Whitfield have one daughter, Parker Richardson-Whitfield and one son, Dre Terrell Whitfield (born January 24, 2009).
The Movie DB adatlap | IMDb adatlap
---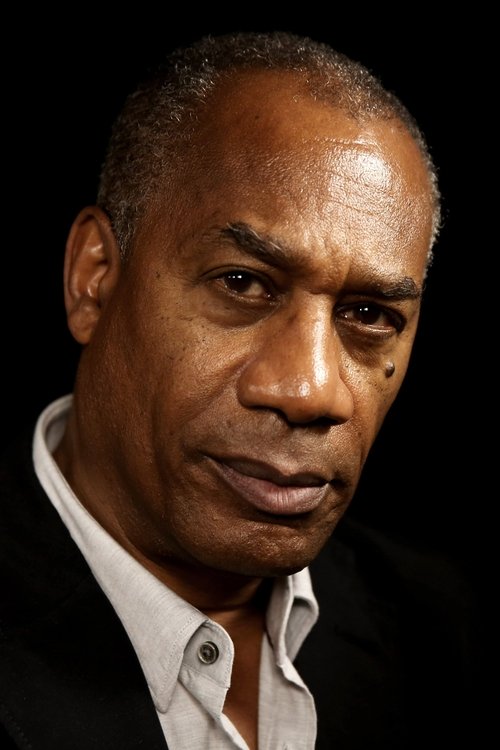 Henry Deacon szerepében:
Joe Morton 1947-10-18 New York City, New York, USA
Joe Morton is an American stage, television, and film actor. He is best known for his Emmy awarded role as Eli Pope in the television series Scandal, and for playing Reverend Arthur Finer on God Friended Me. Morton studied Drama at Hofstra University, Hempstead, New York.
The Movie DB adatlap | IMDb adatlap
---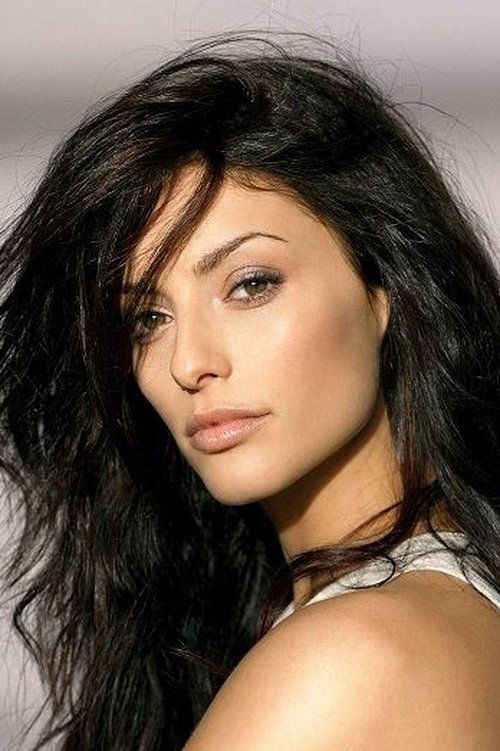 Jo Lupo szerepében:
Erica Cerra 1979-10-31 Vancouver, British Columbia, Canada
Erica Cerra (born October 31, 1979, height 5' 4¼" (1,63 m)) is a Canadian actress, best known for her portrayal of Deputy Jo Lupo on the Syfy series Eureka. Cerra was born in Vancouver, British Columbia, of Italian descent. She was captivated by acting from the age of eight and appeared in numerous commercials as a child. For a time, she took a break from acting and returned in 2001 at the age of 22. She was named one of Vancouver's five hottest up-and-coming actresses by Vancouver Lifestyles Magazine in 2005. Cerra had starred as Deputy Jo Lupo in Eureka, a Syfy series which was broadcast between 2006 and 2012. Also, in 2006, she starred in the music video for the Michael Bublé song "Save the Last Dance for Me". Cerra is credited with featured roles in several popular and critically acclaimed TV shows including Battlestar Galactica and The L Word. She has also appeared in major cinematic movie releases including Man About Town with Ben Affleck and Rebecca Romijn, and Blade:Trinity with Wesley Snipes. Cerra's face and body were used as the model for the character of Ashley Williams in the Mass Effect franchise of video games. Her other guest-starring roles include turns on Smallville, The 4400, The Dead Zone, Reaper, Huff and Dead Like Me. Other shows on her resume include the Canadian police procedural Cold Squad, the monster-hunting action series Special Unit 2, and the supernatural thriller series The Collector. Cerra married Raffaele Fiore in November 2010. Cerra gave birth to the couple's first child, Talia Serafina, on May 14, 2012.
The Movie DB adatlap | IMDb adatlap
---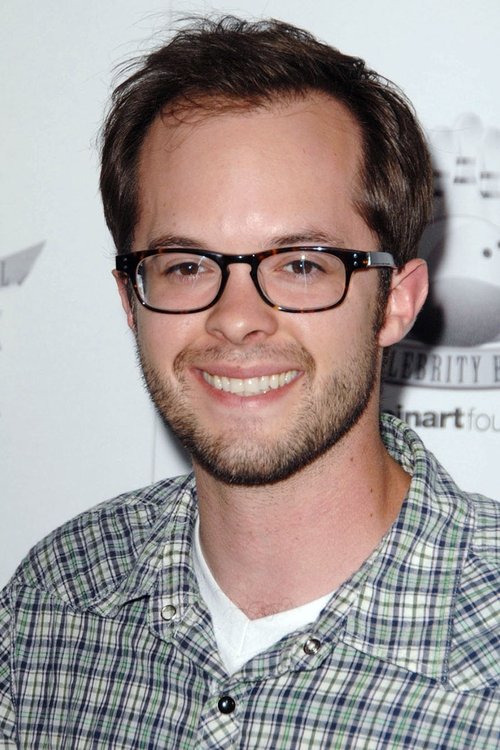 Douglas Fargo / S.A.R.A.H. szerepében:
Neil Grayston 1981-03-24 New Westminster, British Columbia, Canada
Neil Gordon Grayston (born on March 24, 1981 in New Westminster, British Columbia) is a Canadian actor. Description above from the Wikipedia article Neil Grayston (actor),  licensed under CC-BY-SA, full list of contributors on Wikipedia.
The Movie DB adatlap | IMDb adatlap
---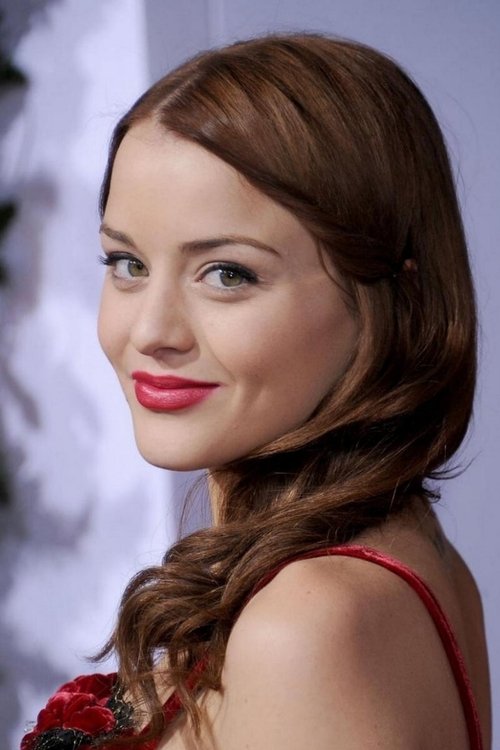 Zoe Carter szerepében:
Jordan Danger 1991-06-04 El Paso, Texas, USA
Jordan Danger (born Jordan Hinson) was born in El Paso, TX. Growing up doing local theater, she developed a passion for acting and moved out to Los Angeles at age 11. She started out starring in Disney Channel original movie Go Figure and the hit SyFy series Eureka. She also started writing screenplays at the young age of 15 and has since penned many. Her first produced screenplay BREAKING & EXITING was released theatrically in August 2018. Her second screenplay, GOD SAVE THE QUEENS, a Drag Queen Dramedy based on MARMALADE, a short she wrote and directed, is set to start shooting early October 2019. She will be directing it as well. Jordan resides in Los Angeles.
The Movie DB adatlap | IMDb adatlap
---