Rue Bennett szerepében:
Zendaya 1996-09-01 Oakland, California, USA
Zendaya Maree Stoermer Coleman (born September 1, 1996) is an American actress and singer. She began her career as a child model and backup dancer. She rose to mainstream prominence for her role as Rocky Blue on the Disney Channel sitcom Shake It Up (2010–2013). In 2013, Zendaya was a contestant on the 16th season of the dance competition series Dancing with the Stars. She produced and starred as the titular spy, K.C. Cooper, in the sitcom K.C. Undercover (2015–2018). Her film roles include the musical drama The Greatest Showman (2017), the superhero film Spider-Man: Homecoming (2017) and its sequels, the computer-animated musical comedy Smallfoot (2018), the romantic drama Malcolm & Marie (2021), the live-action/animation hybrid sports comedy Space Jam: A New Legacy (2021), and the science fiction epic Dune (2021).
The Movie DB adatlap | IMDb adatlap
---
Jules Vaughn szerepében:
Hunter Schafer 1998-12-31 Trenton, New Jersey, USA
Hunter Schafer (born December 31, 1998) is an American fashion model, actress, and LGBTQ rights activist. In 2019, she made her acting debut, starring as Jules in the HBO series Euphoria.
---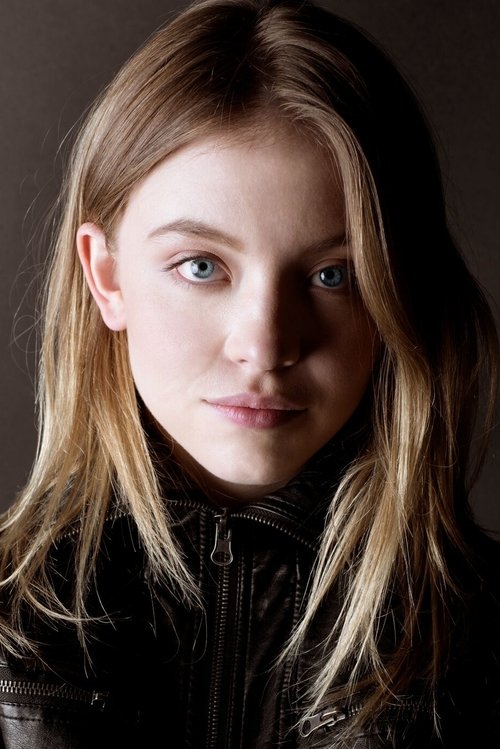 Cassie Howard szerepében:
Sydney Sweeney 1997-09-12 Spokane, Washington, USA
Sydney Bernice Sweeney (born September 12, 1997) is an American actress. She gained mainstream attention in the Netflix series Everything Sucks! (2018) for her role as Emaline and has portrayed Eden in the Hulu series The Handmaid's Tale (2018) and Alice in the HBO miniseries Sharp Objects (2018). Since 2019, she has starred as Cassie Howard in the HBO teen drama series Euphoria and as Olivia Mossbacher in The White Lotus. In film, she had a role in Quentin Tarantino's 2019 comedy-drama Once Upon a Time in Hollywood, portraying Snake, a member of the Manson Family.
The Movie DB adatlap | IMDb adatlap
---
Nate Jacobs szerepében:
Jacob Elordi 1997-06-26 Brisbane, Australia
Jacob Elordi (born 26 June 1997) is an Australian actor. He is known for his roles in the Netflix teen films The Kissing Booth (2018), The Kissing Booth 2 (2020), and the upcoming The Kissing Booth 3, as well as the HBO series Euphoria (2019–present).
The Movie DB adatlap | IMDb adatlap
---
---
Fezco szerepében:
Angus Cloud 1994-07-10 Oakland, CA
Angus Cloud is an actor from Oakland, California. He is best known for playing Fezco on Euphoria (2019-). He is currently set to film The Things They Carried.
---
Ashtray szerepében:
Javon Walton 2006-07-22 Atlanta, Georgia, United States
Javon "Wanna" Walton (born July 23, 2006) is an American actor and pro boxer, known for Euphoria (2019), Utopia (2020), The Addams Family 2 (2021) and Umbrella Academy (2022). He portrayed Ashtray in Euphoria from 2019 until 2022 it is rumoured he will return for season 3 but nothing is known yet. He starred in the third season of Umbrella Academy as Stan He is going to be starring in the film Samaritan
---
Kat Hernandez szerepében:
Barbie Ferreira 1996-12-14 Queens, New York, U.S.
Barbara Linhares Ferreira (born December 14, 1996) is an American model and actress. She is best known for her role as Kat Hernandez in the HBO series Euphoria
---
Lexi Howard szerepében:
Maude Apatow 1997-12-15 Los Angeles, California, USA
Maude Annabelle Apatow Mann (born December 15, 1997) is an American actress. She stars as Lexi Howard in the HBO drama series Euphoria (2019–present). She is the eldest daughter of filmmaker Judd Apatow and actress Leslie Mann. Apatow began her career playing the daughter of her mother's characters in her father's films Knocked Up (2007), Funny People (2009), and This Is 40 (2012). Apatow gained further recognition for her roles in the films Other People (2016), The House of Tomorrow (2017), Assassination Nation (2018), and The King of Staten Island (2020) and the Netflix miniseries Hollywood (2020).
The Movie DB adatlap | IMDb adatlap
---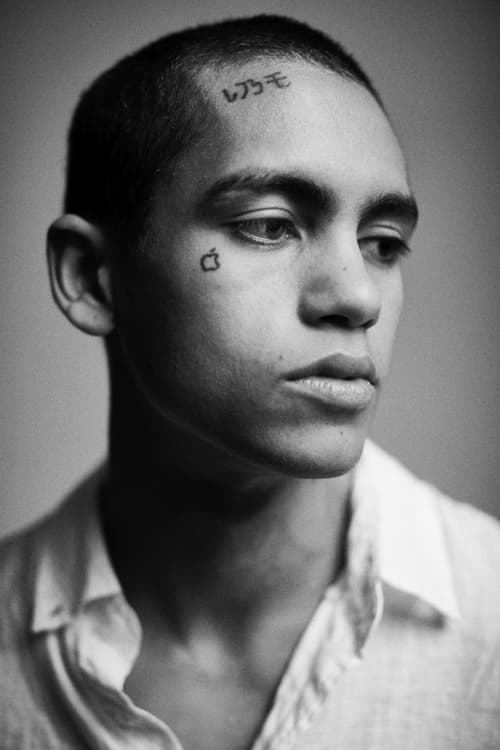 Elliot szerepében:
Dominic Fike 1995-12-30 Naples, Florida, USA
---
Gia Bennett szerepében:
Storm Reid 2003-07-01 Atlanta, Georgia, USA
Reid was born on July 1, 2003, in Atlanta, Georgia to parents Rodney and Robyn. She has a brother, Josh, and two sisters, Iman and Paris. She made her film debut in the period drama film 12 Years a Slave (2013), and received further recognition for role as Meg Murry in the fantasy film A Wrinkle in Time (2018) and as Sydney Lanier in the horror film The Invisible Man (2020).
The Movie DB adatlap | IMDb adatlap
---
---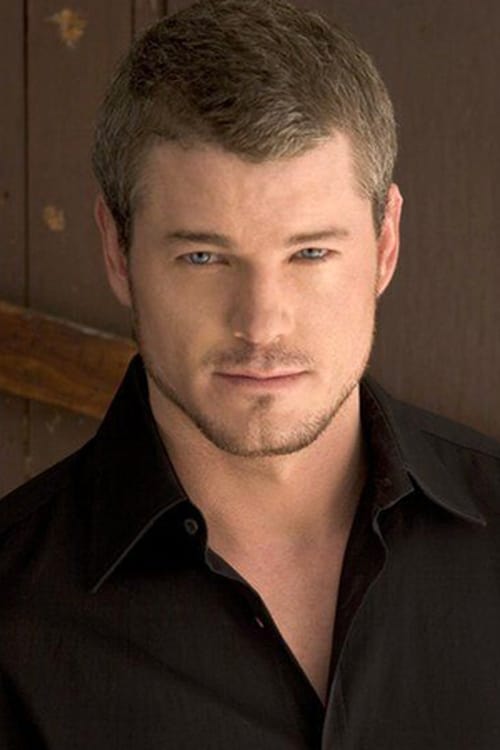 Cal Jacobs szerepében:
Eric Dane 1972-11-09 San Francisco, California, USA
​Eric Dane (born Eric T. Melvin, November 9, 1972) is an American actor. After appearing in television roles throughout the 2000s with his recurring role as Jason Dean in Charmed being the best known, he became famous for playing Dr. Mark Sloan (McSteamy) on the medical drama television series Grey's Anatomy, as well as films, co-starring in Marley & Me (2008), Valentine's Day (2010), and Burlesque (2010). He starred as Captain Tom Chandler in the post-apocalyptic drama The Last Ship. He currently stars as Cal Jacobs in the HBO series, Euphoria.
The Movie DB adatlap | IMDb adatlap
---
Ethan Lewis szerepében:
Austin Abrams 1996-09-02 Sarasota, Florida, USA
Austin Noah Abrams (born September 2, 1996) is an American actor. He is known for his roles as Ron Anderson in the fifth and sixth seasons of the television series The Walking Dead (2015–2016), as Ethan Lewis in Euphoria (since 2019) and as Dash in Dash & Lily (2020). He has also appeared in films such as The Kings of Summer (2013), Paper Towns (2015), Brad's Status (2017), Scary Stories to Tell in the Dark (2019) and Chemical Hearts (2020).
The Movie DB adatlap | IMDb adatlap