Erşan Kuneri szerepében:
Cem Yılmaz 1973-04-23 Istanbul, Turkey
While studying at the Department of Tourism and Hotel Management of Bogazici University, he started drawing comics for the Turkish humor magazine Leman. In August 1995 he did his first stand-up comedy show in "Leman Culture Center" performing with no serious career intentions as a comedian. However, after the positive response of the audience, he continued his show to attract larger crowds in Besiktas Cultural Center where he has appeared in over a thousand stand-up comedy shows since, becoming so popular that tickets have sold for 250TL (approx. US$140). His movie career started in 1998 with a co-starring role in the comedy Everything's Gonna Be Great (1998), directed by Ömer Vargi, and continued with a role in Vizontele (2001), directed by Yilmaz Erdogan and Ömer Faruk Sorak. He achieved his greatest success by starring in and writing big-budget science-fiction parody G.O.R.A. (2004), also directed by Ömer Faruk Sorak, which despite spending several years in production because of financial and other technical problems became a box-office hit and described by Rekin Teksoy as a strong sign that showed that popular cinema was successful in appealing to wide audiences. He maintained this success with a starring role in the comedy feature movie Magic Carpet Ride (2005) AKA 'Magic Carpet Ride', also directed by Yilmaz Erdogan, for which he won Best Supporting Actor at the 11th Sadri Alisik Awards, and his directorial debut with The Magician (2006), co-directed by Ali Taner Baltaci, for which he won Best Actor at the 34th Brussels International Independent Film Festival and 12th Sadri Alisik Awards. He has since repeated his box office success with a sequel to G.O.R.A. (2004) called A.R.O.G (2008), also co-directed by Ali Taner Baltaci, and comedy Western parody called Yahsi Bati - The Ottoman Cowboys (2009), directed by Ömer Faruk Sorak. That same year, he co-starred, alongside veteran actor Sener Sen, in the police drama Hunting Season (2010), written and directed by Yavuz Turgul, and made a special appearance in drama Zefir (2010), written and directed by Belma Bas. After two years he also acted in Ferzan Özpetek's A Magnificent Haunting (2012). After he filmed his last stand-up comedy show CM101MMXI Fundamentals (2013) directed by Murat Dündar, he announced that for the next few years he will stop his stand-up comedy shows to have a rest. Along his professional career, he has won numerous awards and appeared in more than 4000 stand-up comedy shows, took part in 10 movies and contributed as a dubbing performer in 4 movies.
The Movie DB adatlap | IMDb adatlap
---
Muammer Rado szerepében:
Zafer Algöz 1961-08-30 Kars, Turkey
Starting his education at Bursa State Theater in 1975, Algöz graduated from Ankara State Conservatory in Theater Department in 1985. He started his acting career on stage, and for a long time he was an official member of the State Theater Association of Istanbul. His acting career in theater led him into many TV series and cinema movies.
The Movie DB adatlap | IMDb adatlap
---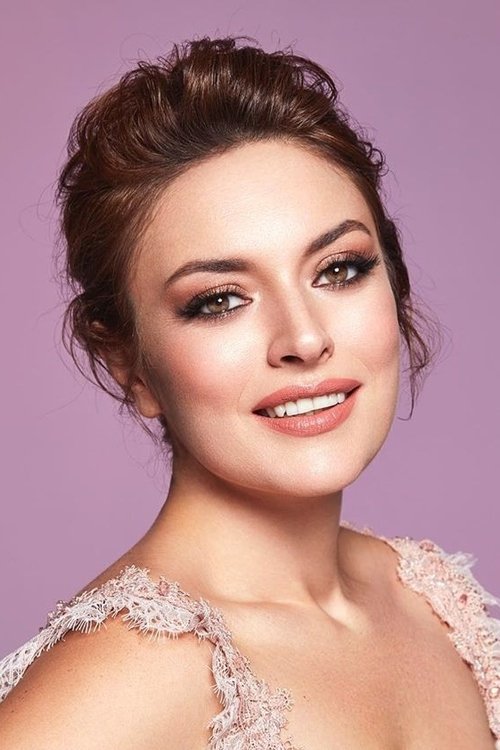 Alev Alev szerepében:
Ezgi Mola 1983-03-29 Istanbul, Turkey
Mercan Ezgi Mola (born 29 March 1983) is a Turkish actress who acted in several prominent Turkish movies and TV series. Ezgi is known for her successful run in the cinema as well as theatre in her career. She has performed in an improvisation theater "Arkadaşım Hoşgeldin". While studying at Akademi İstanbul, she made her debut in Kartal Tibet's Karate Can. She studied at Müjdat Gezen Arts Center for 4 years under Aydoğan Temel and also appeared first in his play Çürük Elma. In 2005, she joined BKM Theatre and appeared alongside Ugur Yücel in the series Hırsız Polis and "Canım Ailem". She has a good box office success in her cinema career. In 2006, she acted in the movie Hayatımın Kadınısın for which she won the Sadri Alışık award. In 2019 Mola acted as the Queen of Hearts in a Musical adaption based on the Alice in Wonderland by Lewis Carroll.
The Movie DB adatlap | IMDb adatlap
---
---
---
İbrahim Tumtum szerepében:
Uraz Kaygılaroğlu 1987-06-30 İstanbul
---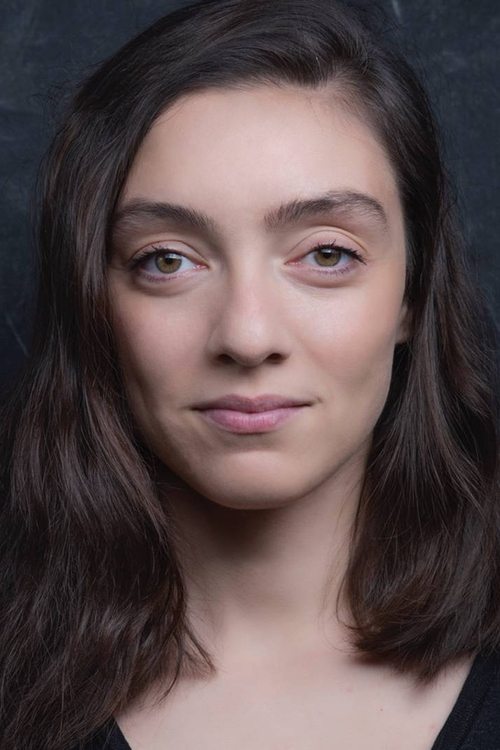 Feride Orhun szerepében:
Merve Dizdar 1986-06-25 Izmir, Turkey
Merve Dizdar (born 25 June 1986) is a Turkish actress. She made her television debut with a role in Aksanat Çocuk Oyunları. Dizdar was born in İzmir. She is a graduate of Çanakkale Onsekiz Mart University School of Fine Arts with a degree in acting. She received her master's degree in acting from Kadir Has University. She started her career on stage by joining Semaver Company and continued it at Craft Theatre. Dizdar made her cinematic debut with Bir Ses Böler Geceyi alongside Cem Davran and pursued a career in television with recurring roles in the series Kavak Yelleri, Geniş Aile, Bir Yastıkta, Doksanlar, Çılgın Dershane Üniversite, and was first noted with her role in Beş Kardeş. She also worked for TRT Children, presenting the programs Arkadaşım Bıdı and 23 Nisan Şenliğe Doğru.
The Movie DB adatlap | IMDb adatlap
---
---