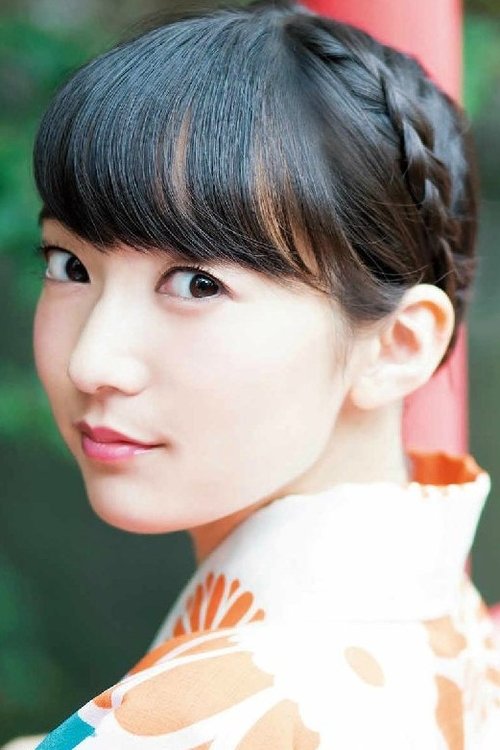 Sagiri Izumi (voice) szerepében:
Akane Fujita 1993-01-26 Shizuoka Prefecture, Japan
Akane Fujita (藤田 茜, Fujita Akane, January 26, 1993) is a Japanese voice actress from Shizuoka Prefecture. She is affiliated with Ken Production. After passing an audition in 2011, she made her debut as a voice actress in 2012, and she played her first main role in 2016. She is known for her roles as Sagiri Izumi in Eromanga Sensei and Sistine Fibel in Akashic Records of Bastard Magic Instructor.
---
Masamune Izumi (voice) szerepében:
Yoshitsugu Matsuoka 1986-09-17 Obihiro, Hokkaido Prefecture, Japan
Yoshitsugu Matsuoka is a Japanese voice actor from Hokkaido. He is affiliated with I'm Enterprise. He was honored at the 6th Seiyu Awards for Best New Actor in 2012 and the 10th Seiyu Awards for Best Lead Actor in 2016. He is best known for being the voice of Kirito from Sword Art Online, Sorata Kanda from The Pet Girl of Sakurasou, Sora from No Game No Life, Arata Kasuga/Astral Trinity from Trinity Seven, Sōma Yukihira from Food Wars!: Shokugeki no Soma, and Masamune Izumi from Eromanga Sensei. As of June 17, 2019, he is the current official Guinness World Record holder for the most unique sound bites provided by a voice actor at an exceeded 10,000 words in Danmachi - Memoria Freese.
---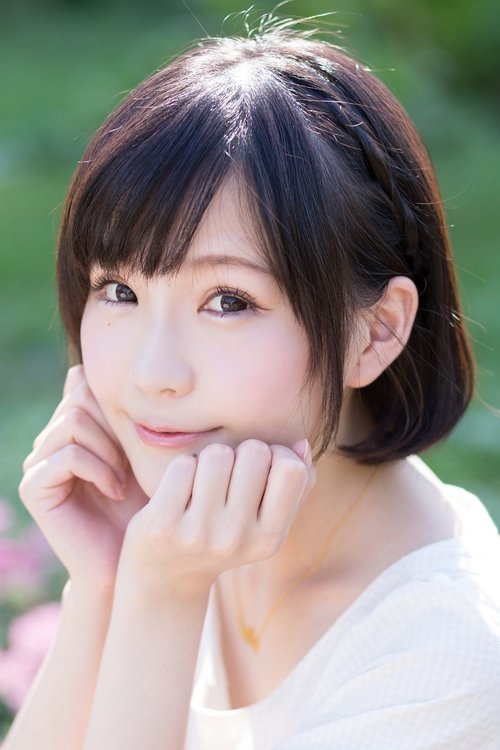 Elf Yamada (voice) szerepében:
Minami Takahashi 1990-12-20 Tokyo Prefecture, Japan
Minami Takahashi (髙橋 ミナミ, Takahashi Minami) is a Japanese voice actress affiliated with Haikyo. Her real name and old stage name was 高橋 未奈美 (same reading). Not to be confused with the singer with the same name.
---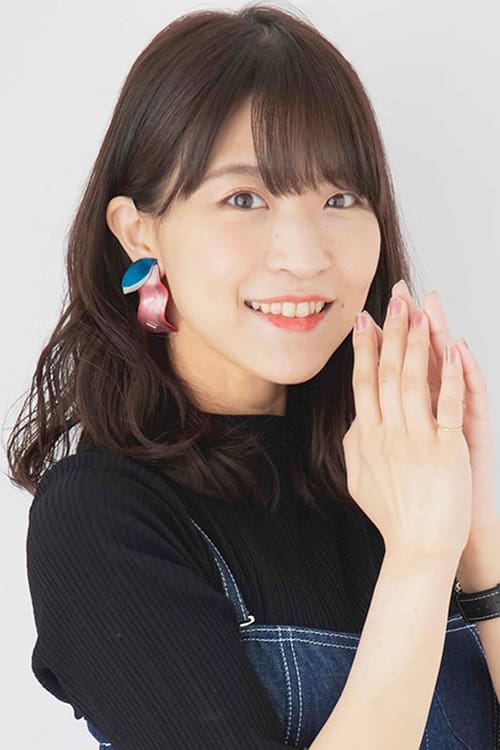 Muramasa Senju (voice) szerepében:
Saori Onishi 1992-08-06 Chiba Prefecture, Japan
---
Megumi Jinno (voice) szerepében:
Ibuki Kido 1997-11-14 Aomori Prefecture, Japan
Ibuki Kido is a voice actress affiliated with Horipro. She was a member of the idol duo every♥ing! with Erii Yamazaki. They disbanded on November 26, 2017.
---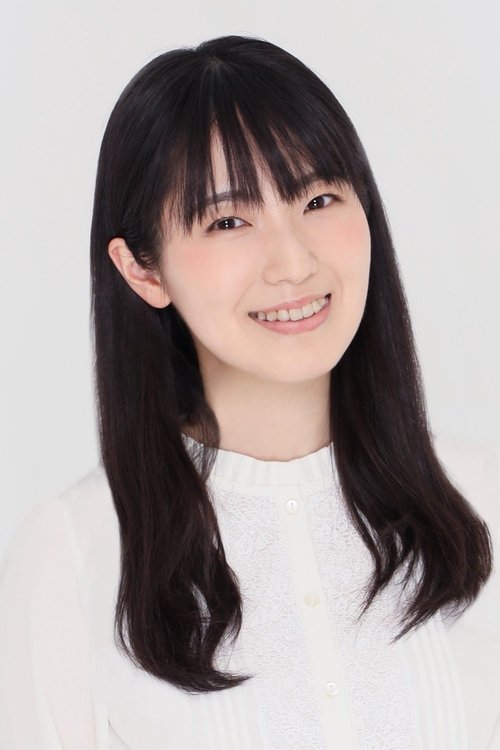 Tomoe Takasago (voice) szerepében:
Yui Ishikawa 1989-05-30 Hyōgo Prefecture, Japan
Yui Ishikawa is a Japanese actress and voice actress who was previously represented by Sunaoka Office, but now belongs to mitt management. Before she started as a voice actress, she was a stage actress and has been voicing radio dramas since 2007. One of her biggest roles was as starring character Mikasa Ackerman in the anime series Attack on Titan. She also voices China Kousaka in Gundam Build Fighters, Sayuri Haruno in Bonjour Sweet Love Patisserie, Hinaki Shinjo in Aikatsu and YoRHa No.2 Type B (2B) in Nier: Automata. At the 8th Seiyu Awards in 2014, she won an award for Best Supporting Actress. She has attended anime conventions around the world, including Sakura-Con in Seattle, Otakuthon in Montreal, and Japan Expo in Paris, and Madman Anime Festival in Brisbane.
The Movie DB adatlap | IMDb adatlap
---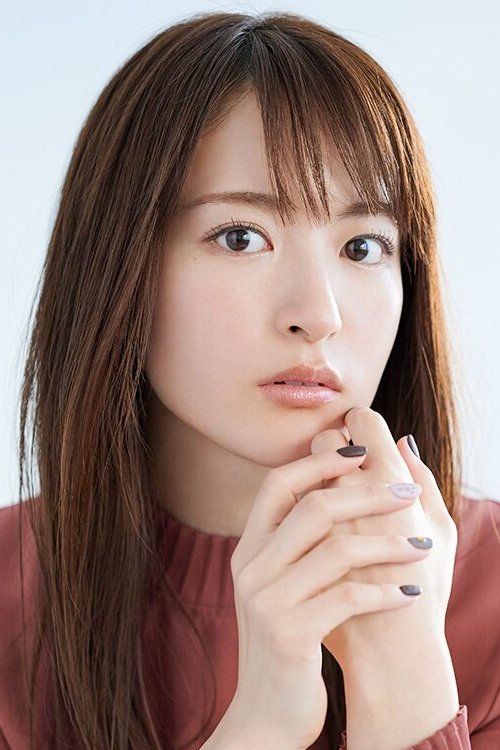 Ayame Kagurazaka (voice) szerepében:
Mikako Komatsu 1988-11-11 Kuwana, Mie Prefecture, Japan
Mikako Komatsu (小松 未可子, Komatsu Mikako, November 11, 1988) is a Japanese voice actress, actress and singer from Kuwana City, Mie Prefecture. She is affiliated with Hirata Office. Her record label is Toy's Factory.
---
Kunimitsu Shidou (voice) szerepében:
Nobunaga Shimazaki 1988-12-06 Shiogama, Miyagi Prefecture, Japan
Nobunaga Shimazaki was born on December 6, 1988 in Shiogama, Miyagi Prefecture, Japan. He is a voice actor (seiyuu) at Aoni Production.