Matt LeBlanc szerepében:
Matt LeBlanc 1967-07-25 Newton, Massachusetts, USA
Matt LeBlanc was born in Newton, Massachusetts, to an Italian mother and a father of mixed Irish, English, Dutch and French ancestry. After graduating from high school, he spent some time as a photo model in Florida before moving to New York where he took drama classes. After a few small roles on stage and on TV, he became famous for his role as Joey in "Friends" (1994), and in a less successful spin-off, "Joey" (2004). From 2003 to 2006, he was married to Missy McKnight, with whom he had one child, Marina Pearl.
The Movie DB adatlap | IMDb adatlap
---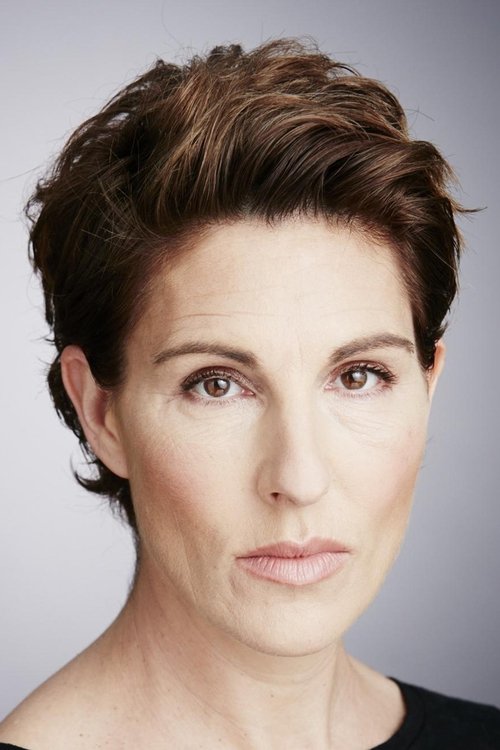 ---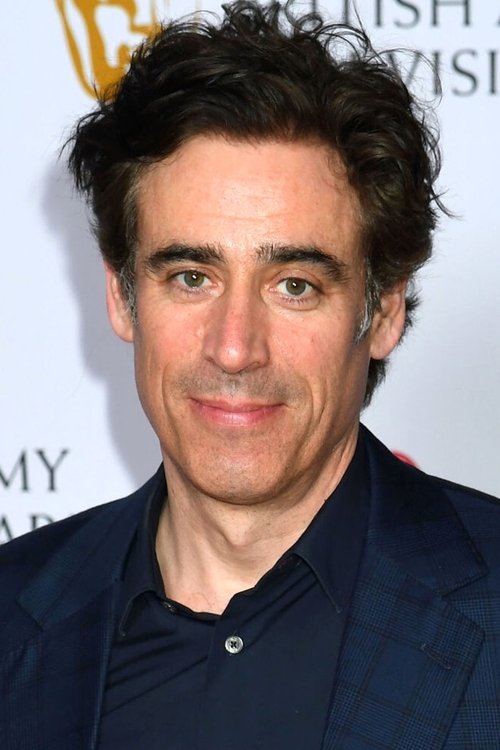 Sean Lincoln szerepében:
Stephen Mangan 1968-05-16 Winchmore Hill, London, England
Stephen Mangan is an English actor, best known for his roles on Green Wing, I'm Alan Partridge and on Dirk Gently.
The Movie DB adatlap | IMDb adatlap
---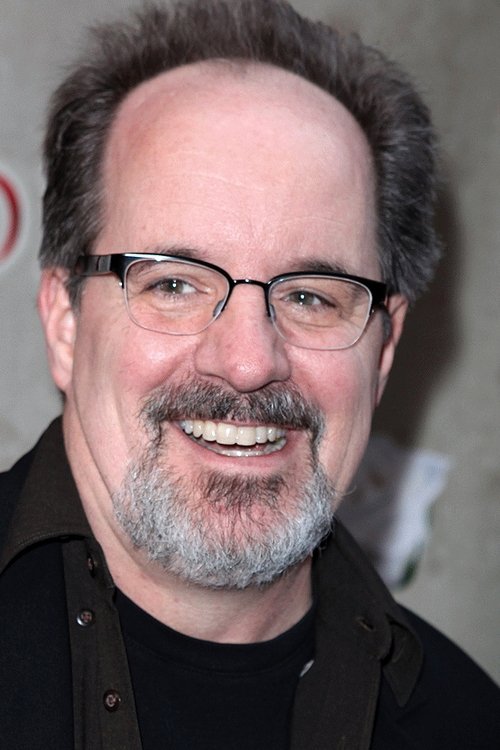 Merc Lapidus szerepében:
John Pankow 1954-04-28 St. Louis - Missouri - USA
​From Wikipedia, the free encyclopedia John Pankow (born April 28, 1954) is an American film and stage actor. He is perhaps best known for a supporting role on the sitcom Mad About You (1993-1999). Description above from the Wikipedia article John Pankow, licensed under CC-BY-SA, full list of contributors on Wikipedia.
The Movie DB adatlap | IMDb adatlap
---
Carol Rance szerepében:
Kathleen Rose Perkins 1974-01-01 New Baltimore, Michigan, USA
Kathleen Rose Perkins (born November 15, 1974) is an American actress. Perkins was born in New Baltimore, Michigan. She graduated from Anchor Bay High School in 1992 and enrolled inWestern Michigan University, where she graduated with a degree in Musical Arts. Her passion for the theater blossomed when she got involved with the school's performing arts club that was headed by Joseph P. Abell. Her career began in 2001 with a role in the television series The Fighting Fitzgeralds. She had a recurring role as Principal Duffy in the Fox sitcom 'Til Death, and has made guest appearances in over 20 other television series, includingNCIS: Los Angeles, Trust Me, Gary Unmarried, Tell Me You Love Me, Castle, The Game and The Exes, among others. Perkins also has appeared in several TV movies. She has a starring role as Carol Rance in the BBC–Showtime comedy series Episodes  
The Movie DB adatlap | IMDb adatlap
---
Morning Randolph szerepében:
Mircea Monroe 1982-03-11 St. Louis, Missouri, USA
Mircea Monroe is an American actress and model. Monroe was born in St. Louis, Missouri. Her apparently exotic "Mircea", is in fact a typical and common Romanian male surname.  She moved to the South Pacific when she was 2 months old with her family when her father, a United Nations employee, was transferred. She attended high school in Virginia and shortly after graduation, headed out west to Los Angeles. Monroe's first professional acting job was in the New Line film, Cellular. Since then, she has appeared in various films, and pilots for The WB and Fox, starred in the Fox show Drive,  and guest starred on TV shows, including Freddie, Scrubs, and Studio 60 on the Sunset Strip. Monroe appeared in the starring role of the film The 41-Year-Old Virgin Who Knocked Up Sarah Marshall and Felt Superbad About It, playing Sarah Marshall. She also starred as Veronique in the horror film The Black Waters of Echo's Pond. She was on the cover of the September 2004 issue of Maxim. She now has a starring role on the Showtime series, Episodes. Description above from the Wikipedia article Mircea Monroe, licensed under CC-BY-SA, full list of contributors on Wikipedia.  
The Movie DB adatlap | IMDb adatlap