Emily Owens szerepében:
Mamie Gummer 1983-08-03 New York, New York, USA
Mamie Gummer is an American stage and screen actress. She graduated of Northwestern University's School of Communications.
The Movie DB adatlap | IMDb adatlap
---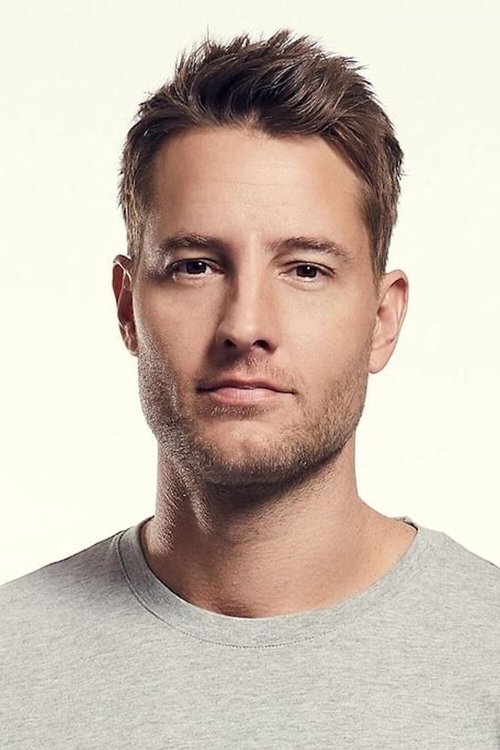 Will Collins szerepében:
Justin Hartley 1977-01-29 Knoxville, Illinois, USA
Justin Hartley (born January 29, 1977) is an American actor. He is known for his television roles that include Fox Crane on the NBC daytime soap opera Passions (2002–2006), Oliver Queen/Green Arrow on The CW television series Smallville (2006–2011), and Adam Newman on the CBS daytime soap opera The Young and the Restless (2014–2016) which earned him an Emmy nomination. Hartley appeared in the recurring role of Patrick Osbourne in the third season of the television series Revenge. Since 2016, he has starred in the NBC drama series This Is Us, for which he was nominated for the Critics' Choice Television Award for Best Supporting Actor in a Drama Series. From Wikipedia, the free encyclopedia
The Movie DB adatlap | IMDb adatlap
---
Micah Barnes szerepében:
Michael Rady 1981-08-20 Philadelphia, Pennsylvania, USA
Michael Rady (born August 20, 1981) is an American actor. He was born in Philadelphia and attended St. Joseph's Preparatory School, a Jesuit prep school in Philadelphia well-known for its excellent theatre program. Rady made his acting debut in the feature film The Sisterhood of the Traveling Pants playing Kostas Dounas. He has appeared in other feature films with small parts including The Guardian. Rady also starred in the independent film InSearchOf. Rady had a recurring role in the CBS summer series, Swingtown, playing philosophy teacher Doug Stephens. He appeared in the second season of Showtime's TV drama Sleeper Cell. Rady appeared as a guest star in two seasons of the ABC Family series Greek playing the Honors Polymer Science major and Honors Engineering Floor Resident Advisor Max Tyler. In 2009, he was cast in The CW series Melrose Place as Jonah Miller, an aspiring filmmaker.
The Movie DB adatlap | IMDb adatlap
---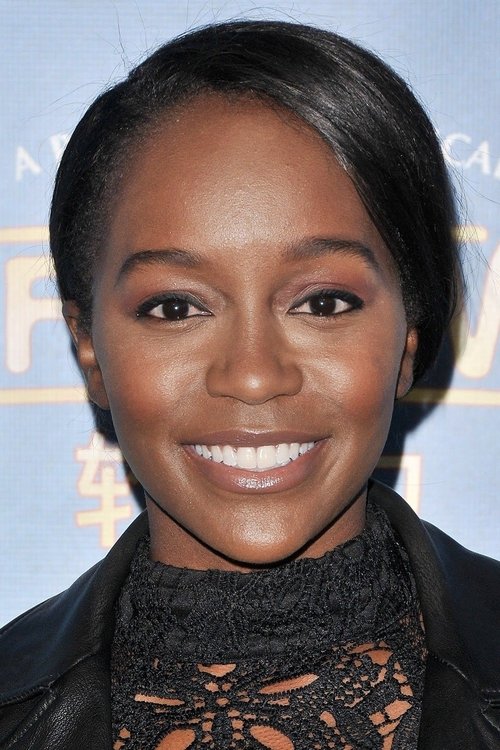 Cassandra Kopelson szerepében:
Aja Naomi King 1985-01-11 Los Angeles County, California, USA
An actress. King appeared in several short films before landing guest roles on the CBS procedurals Blue Bloods and Person of Interest. Her big break came in 2012 when she was cast as new surgical intern Cassandra Kopelson on the CW drama Emily Owens, M.D. The series was canceled after a single season in 2013. She later starred in the Amazon Studios comedy pilot The Onion Presents: The News. King also played Wendell Pierce's daughter Abigayle in the independent film Four, released on September 13, 2013. Along with her castmates, she won a Los Angeles Film Festival Award for her role in this movie.
The Movie DB adatlap | IMDb adatlap
---
Gina Bandari szerepében:
Necar Zadegan 1982-06-20 Heidelberg, Baden-Wurttemberg, Germany
From Wikipedia, the free encyclopedia. Necar Zadegan is an Iranian American film, television actress and model. She is best known for her recurring role as First Lady (and then President) Dalia Hassan on the eighth and final season of 24. Description above from the Wikipedia article Necar Zadegan, licensed under CC-BY-SA, full list of contributors on Wikipedia.
The Movie DB adatlap | IMDb adatlap
---
---
---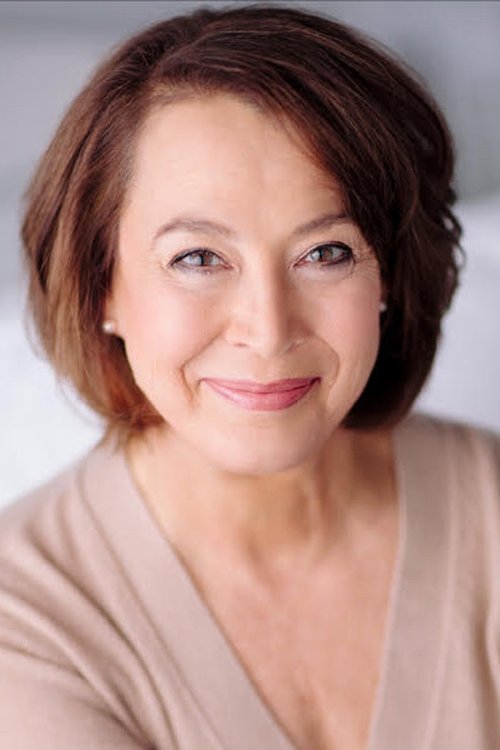 E.R. Nurse szerepében:
Christine Willes
From Wikipedia, the free encyclopedia. Christine Willes is a Canadian television, theatre and film actress who is best known for her roles as Delores Herbig on the Showtime comedy-drama Dead Like Me and Gladys the DMV demon on the CW supernatural drama television series Reaper. She is also known for her role as Granny Goodness on the CW series Smallville. Willes also played the recurring role of Agent Karen E. Kosseff, a government counselor, on the TV show The X-Files. She also appears in a minor recurring role on the show Reaper on The CW, as Gladys, a demon from Hell who works in the DMV. She was nominated for a Leo Award in 2008 for that role. Like her Dead Like Me co-star Callum Blue, she was cast as the villain Granny Goodness on The CW's Smallville's tenth and final season (Blue appeared in the previous season as Zod). She also had a small role in the award-winning film Trick r Treat starring Anna Paquin, which also featured another Dead Like Me co-star, Britt McKillip. Christine appeared on the big screen in March, 2011 as Madam Lazar in Catherine Hardwicke's production of Red Riding Hood – the first studio picture to be directed by a woman, shot by a woman and starring a woman (Amanda Seyfreid). She has won three Jessie Richardson Theatre Awards, and both produced and starred in Jasmina Reza's The Unexpected Man. She directed Metamorphoses at Pacific Theatre in August 2008, and played Clara Epp in Touchstone Theatre's 2010 World Premiere of Sally Stubb's Herr Beckmann's People.
The Movie DB adatlap | IMDb adatlap
---
Tim Dupre szerepében:
Harry Lennix 1964-11-16 Chicago, Illinois, USA
From Wikipedia, the free encyclopedia. Harry Joseph Lennix (born November 16, 1964) is an American actor. He is best known for his roles as "Dresser" in the Robert Townsend film "The Five Heartbeats" & as "Boyd Langton" in the Joss Whedon television show Dollhouse.
The Movie DB adatlap | IMDb adatlap
---