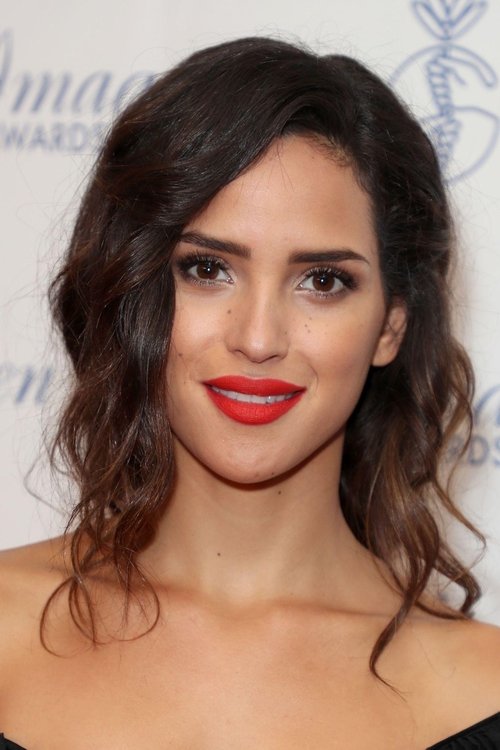 Dorothy Gale szerepében:
Adria Arjona 1992-04-25 San Juan, Puerto Rico
Adria Arjona (born April 25, 1992) is a Puerto Rican actress. She is the oldest daughter of Guatemalan singer-songwriter Ricardo Arjona and Puerto Rican model Leslie Torres.
The Movie DB adatlap | IMDb adatlap
---
---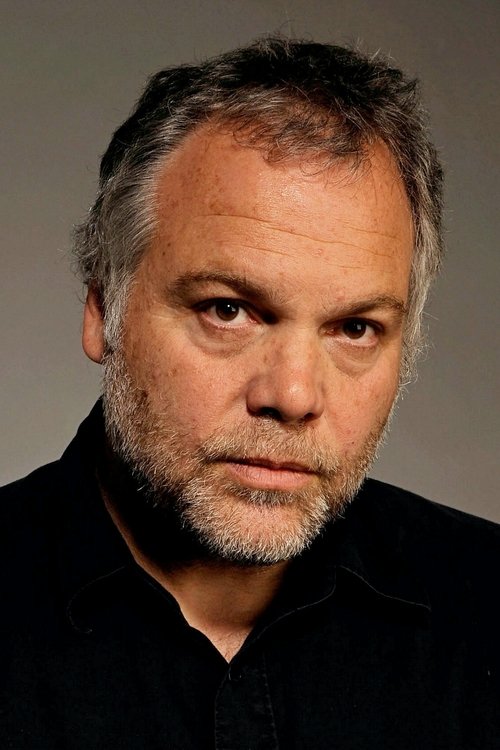 The Wizard (Frank Morgan) szerepében:
Vincent D'Onofrio 1959-06-30 Bensonhurst, Brooklyn, New York City, New York, USA
Vincent D'Onofrio (born June 30, 1959) is an American actor, film producer, and singer. He first gained attention for his role in Full Metal Jacket and for his role on Law & Order: Criminal Intent.
The Movie DB adatlap | IMDb adatlap
---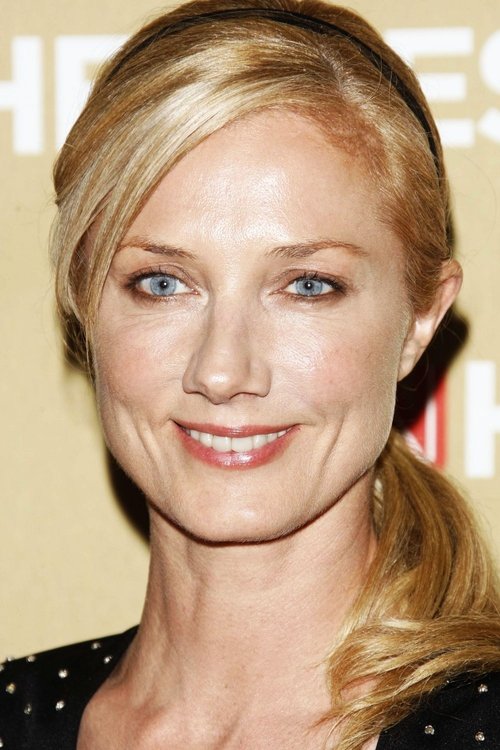 Glinda szerepében:
Joely Richardson 1965-01-09 Marylebone, London, England, UK
Joely Kim Richardson (born 9 January 1965) is an English actress, most known recently for her role as Queen Catherine Parr in the Showtime television show The Tudors and Julia McNamara in the television drama Nip/Tuck. She also appeared in films such as 101 Dalmatians (1996), Event Horizon (1997), The Patriot (2000) and the upcoming film adaptation, The Girl with the Dragon Tattoo (2011). Description above from the Wikipedia article Joely Richardson, licensed under CC-BY-SA, full list of contributors on Wikipedia. She is 178 cm (5' 10") tall.
The Movie DB adatlap | IMDb adatlap
---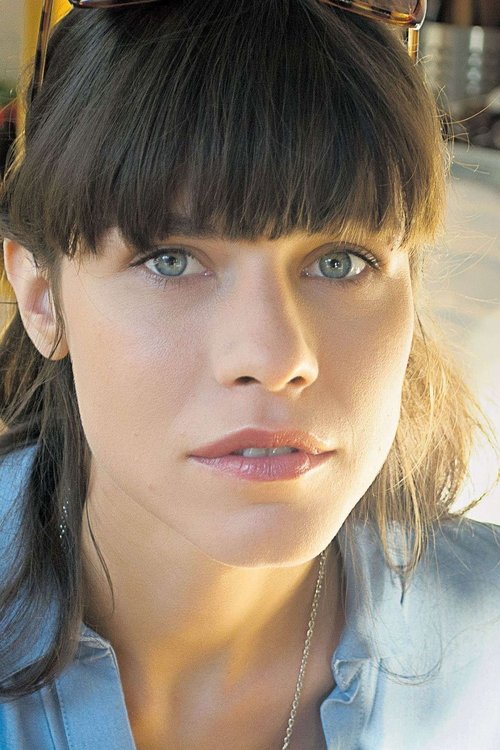 West szerepében:
Ana Ularu 1985-06-26 Bucharest, Romania
Ana Ularu is a Romanian born actor and director. She began acting at the age of 9 in French productions like "Meurtres par procuration" and "Passion Mortelle". Since graduating with a B.A. and M.F.A. in Acting from the National University of Theatre and Film "I.L.Caragiale" (UNATC) in Bucharest, she has appeared in more than 50 short films, TV films, TV series and feature films. She is also an award winning theatre actress, appearing at the moment in 4 productions in her native Bucharest.. She acted in local films by Romanian New Wave directors like Cãlin Peter Netzer, Cristian Mungiu and Radu Muntean, but also in international productions by Academy Award winners Francis Ford Coppola, Susanne Bier and Ron Howard. In 2010, Ana received the 'Boccalino d'Oro' in Locarno and the 'Best Actress' award at the Thessaloniki Film Festival , as well as the "Best Actress Award" at the "Cinema City" Festival In Novi Sad for her portrayal of Matilda in Outbound (2010). She plays the Wicked Witch of the West in the NBC TV series Emerald City (2016). She starred in Siberia alongside Keanu Reeves. She now plays Eva Stellenbosch in the Amazon series Alex Rider and will be seen next in the Netflix production Tribes of Europa.
The Movie DB adatlap | IMDb adatlap
---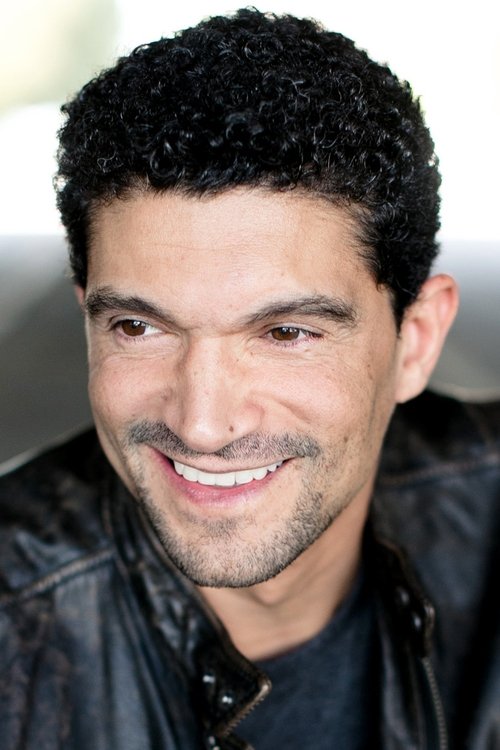 Eamonn szerepében:
Mido Hamada 1971-01-01 Cairo, Egypt
Mido Hamada (born 1971) is a German-Egyptian actor having played roles in film, theater and television. Hamada attended the Oxford School of Drama. He lives in London, England. His roles include Ahmed Shah Massoud in the television mini-series The Path to 9/11 and smaller roles in the British television series "Hannibal" and "Feel the Force". In 2004, he also played a role in the blockbuster film, Sky Captain and the World of Tomorrow. Hamada has most recently finished shooting a film "The Situation" in which he played Zaid, an Iraqi photographer. Hamada appeared in the Fox hit series 24 as Samir Mehran. Samir, a rogue intelligence agent from the fictional Middle-Eastern country of Kamistan attempting to, and later successfully assassinating its elected president, Omar Hassan (Anil Kapoor). He served as the season's arch-villain for most of its episodes.
The Movie DB adatlap | IMDb adatlap
---
Tip szerepében:
Jordan Loughran Stratford, West Ham, Essex (now Greater London), England, UK
Loughran's credits include Disney's "Evermoor" and the online series "Dixi." In 2010, her breakthrough role was in the critically acclaimed theater production "Spur of the Moment" at England's famed Royal Court Theatre. She has also appeared on stage in "The Chronicles of Kalki." A lover of foreign languages, Loughran studied French and Spanish at King's College in London.
---
---
Anna szerepében:
Isabel Lucas 1985-01-29 Melbourne, Australia
Isabel Lucas, born on 29th January 1985, is an Australian actress perhaps best known for her role as Tasha Andrews on the Australian television soap opera Home and Away (2003–2006). Lucas won a Logie Award (for new popular talent) for her performance on the program. Lucas was born in Melbourne, Victoria, Australia. As a child, Lucas lived in Cairns, Queensland. She also lived in Switzerland, Kakadu, and Northern Territory. She has a Swiss mother and an Australian father and speaks German and French in addition to her native English. Lucas went to St. Monica's College in Cairns, Queensland, Australia. She moved to Los Angeles in early 2008 and has since been featured in film and television projects including Transformers: Revenge of the Fallen, The Pacific and Daybreakers. Lucas is a vegetarian. Lucas was nominated as one of Australia's Sexiest Vegetarian Celebrities on PETA AsiaPacific.com for 2010. Lucas enrolled in the Victorian College of Arts but had never pursued commercial roles until she was spotted at the Port Douglas market by Sharron Meissner, a Sydney theatrical agent. She auditioned for the role of Kit Hunter in Home and Away although the producer of the show, Julie McGauran, felt that role was not right for Isabel, she was sufficiently impressed to have a new character, Tasha Andrews, created for her. Playing Tasha Andrews on Home and Away was Lucas' first television role. She appeared in an American television commercial for Crest toothpaste. Lucas has been cast as Gwen in the Steven Spielberg World War II miniseries, The Pacific. She appeared in Transformers: Revenge of the Fallen as Alice. Reports suggested that although assigned to the William Morris Talent Agency in Los Angeles through the auspices of Meissner Management, Lucas obtained the role of Alice in her native Australia before moving permanently to America. It has been claimed that Lucas was handpicked by Steven Spielberg.
The Movie DB adatlap | IMDb adatlap
---