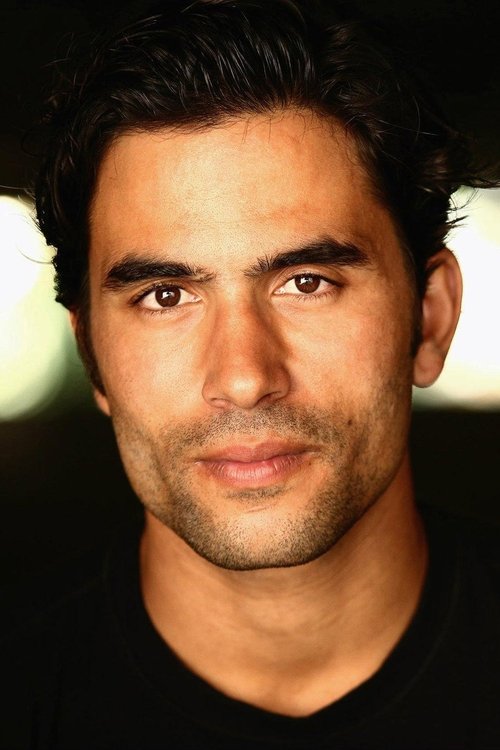 Lázaro Mendoza / Dante Pardo szerepében:
Ignacio Serricchio 1982-04-19 Buenos Aires, Argentina
Ignacio Serricchio (born April 19, 1982 (Age 28) in Buenos Aires, Argentina) is an American actor. Serricchio is a graduate of Syracuse University's drama department.  In October 2004, Serricchio joined the cast of the daytime serial General Hospital as troubled youth Diego Alcazar. He left the soap in November 2006. He returned as Diego on February 22, 2008 until his character was killed off on March 5, 2008. In 2005, Serricchio portrayed a streetwise Mormon missionary in the critically acclaimed film States of Grace.
The Movie DB adatlap | IMDb adatlap
---
Frida Villarreal szerepében:
Ana Claudia Talancón 1980-05-01 Cancun, Quintana Roo, Mexico
​From Wikipedia, the free encyclopedia.           Ana Claudia Talancon was born on May 1st, 1980 in Cancun, Mexico. Her first performance was in her home town Quintana Roo in Cancun. She studied acting in Cancun with the Cuban professor Albio Paz. She later went to Mexico City to continue her studies at the Acting Workshop of Héctor Mendoza and Raúl Quintanilla. She has starred in various soap operas such as 'Al norte del corazón', 'Señora','Romántica obsesión' (for which she won the Sol de Oro award in 1999 for Best New Actress) and 'Amor latino'. Her big screen debut was with the movie 'El Cometa by Marisa Sistach, playing the character Valentina, for which she was nominated for the Ariel award for Best New Actress. Now we see her alongside 'Gael García Bernard' in 'El Crimen del Padre Amaro' in the role of Amelia. That movie has brought her world-wide celebrity. Description above from the Wikipedia article Claudia Talancon, licensed under CC-BY-SA, full list of contributors on Wikipedia. 
The Movie DB adatlap | IMDb adatlap
---
Jeremy Jones szerepében:
Erik Hayser 1980-12-13 Querétaro, Mexico
Erik Hayser, is a Mexican actor, writer and producer. He studied acting at the "Centro de Formación actoral". He is internationally recognized due to role of Diego Nava Martinez in the Mexican political drama Ingobernable. He began his acting career in TV Azteca telenovelas.
The Movie DB adatlap | IMDb adatlap
---
---
---
---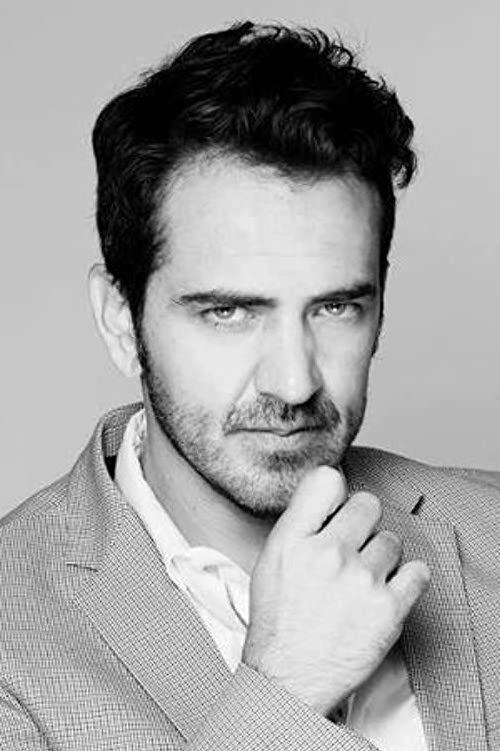 Peniche szerepében:
Flavio Medina 1978-04-19 Ciudad de México, México
Flavio Medina was born on April 19, 1978 in Mexico City, Distrito Federal, Mexico. He is an actor, known for El Recluso (The Inmate), Narcos: Mexico, Estar o no estar, Alma de hierro and El Equipo.
The Movie DB adatlap | IMDb adatlap
---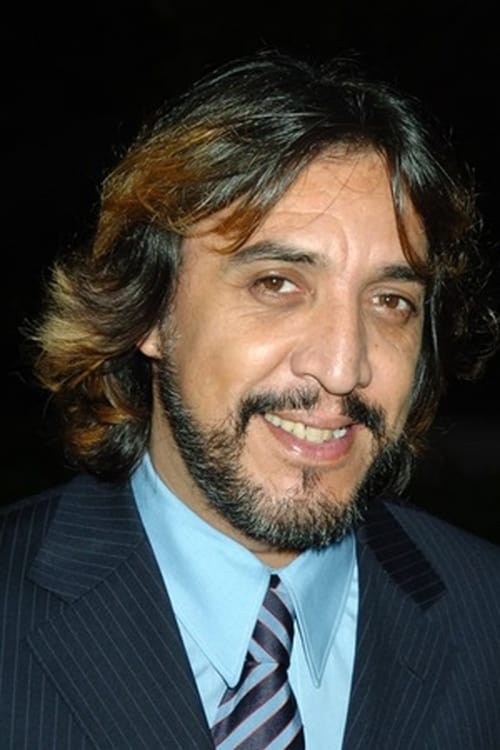 Mariano Tavares szerepében:
Luis Felipe Tovar 1961-12-31 Puebla, Mexico
Luis Felipe Tovar (born December 31, 1961 in Puebla) is a Mexican performance teacher and actor. He studied in the Theatre Fine Arts School of Mexico and in the Escuela Internacional de Cine y Televisión de La Habana in Cuba. He has been awarded three times with the Ariel Award: 1993, Principio y Fin, 1995, El Callejón de los Milagros and 1997, Sin remitente. In 2003 he left his old school of performance to open the bar Muxe, whose clients are mainly homosexuals. He has a son named Timoteo and a daughter named Maria Fernanda.
The Movie DB adatlap | IMDb adatlap
---
---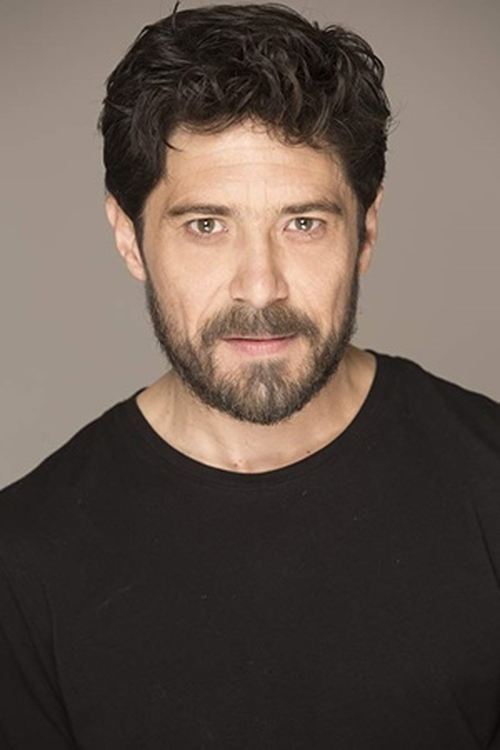 ---