Mateo szerepében:
Mario Casas 1986-06-12 La Coruña, Galicia, Spain
Mario Casas, has 4 siblings. Born in La Coruña, although very young, at just 4 years old, he left with his family to Barcelona. Later, at the age of 18, he emigrated to the Spanish capital in an adventure in which he took his whole family with him. His parents were very young when they had him; his mother, Heidi, was only 17 and his father, Ramon, 19. Only a year and a half later they had their sister, so they were very young and had two children. For Mario, his father is his "reference", while his mother, like his brothers, are his "confidants". His mother has been raising her children, while his father is a cabinetmaker, but has also done construction and renovation work. Because of this work, his father had no problems moving to another city, so they decided to accompany Mario when he left for Madrid and settled with him in the city. Mario has four other brothers and sisters, forming what he defines as "a Sicilian family", a family with many children established around a "matriarch". Mario, is the oldest of them all. He is followed by his sister Sheila, and two other brothers, named Christian and Oscar. Finally, the youngest member of the family, Daniel, who was born in 2014, and whom he considers almost as his "nephew" because of the enormous age difference. He gets along well with all of them, although especially with his sister Sheila, as they have grown up together. Mario, a loyal tattoo lover, has one dedicated to each of his parents and siblings, with the initials of each one. He remembers his childhood as "wonderful", although he had a bit of a hard time because he was given "a lot of cane" for being short, even the girls. He developed very late, until he was 15 years old, he continued to have the body of a child. Even so, he has always been a flirt, and had his first "girlfriend" at the age of 4. As a child he liked everything: singing, dancing, ping-pong, football.... He says he liked to try everything, although he admits that he got tired fast. His professional career began as an "advertisement child", as he was involved in advertising as a child. He advertised Cola Cao, Telepizza, Scalextric... He eventually decided to become an actor after he had enrolled the Cristina Rota School of Dramatic Arts He also keeps "lifelong" friends from school. They are the ones he made when he arrived in Barcelona and have always been with him. In his words, true friends who you can count on the fingers of one hand. Over the years he dated a few fellow actresses he starred with in movies such as María Valverde and Berta Vázques. Since 2018, he is in a relationship with famous Spanish actress Blanca Suarez he played with in movies/tv shows such as: Carne de Neon (2010), El Barco (2011-2013), Mi Gran Noche (2015), and El Bar (2017).
The Movie DB adatlap | IMDb adatlap
---
---
---
Teo Aguilar szerepében:
Jose Coronado 1957-08-14 Madrid, Spain
Jose Coronado is a Spanish film and television actor. He won several awards for his performance as the lead actor in the 2011 film "No habrá paz para los malvados," including a Goya, a Sant Jordi, and a Fotogramas de Plata.
The Movie DB adatlap | IMDb adatlap
---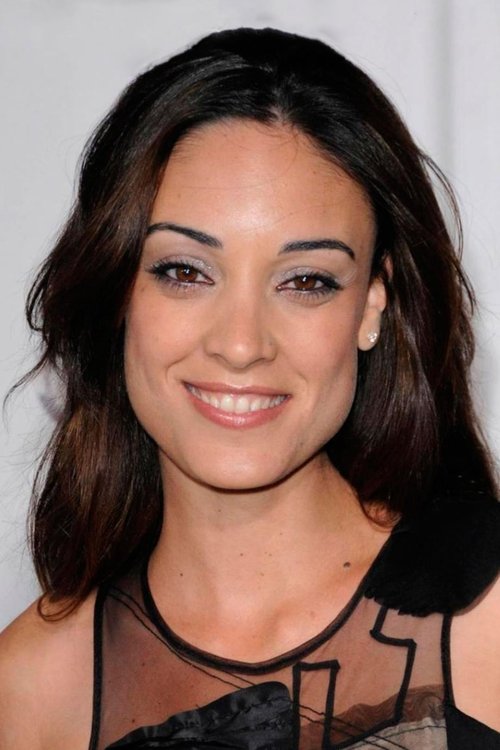 Kimmy Dale szerepében:
Martina Gusman 1978-10-28 Buenos Aires, Argentina
From Wikipedia, the free encyclopedia Martina Gusmán (born 28 October 1978) is an Argentine actress and film producer. She starred in the 2010 film Carancho, which was entered into the Un Certain Regard section at the 2010 Cannes Film Festival. In 2011 she was a member of the jury for the main competition at the 2011 Cannes Film Festival.
The Movie DB adatlap | IMDb adatlap
---
Emma / Maria Lujan szerepében:
Juana Acosta 1978-11-28 Cali, Colombia
Juana Acosta is a Colombian actress although she carried out the most part of her artistic career in Spain. She started her television career in the Tv show 'Mascarada', where she played Mariana. Her first role in a movie was in the film 'Golpe de estadio' in 1998. Her increase popularity was due to her participation in some acclaimed Spanish tv shows like 'Hospital Central' or 'Velvet'. On a person level, she is in a sentimental relationship with Argentinian actor Ernesto Alterio with whom she has a child in common called Lola. She is also sister-in-law of actress Malena Alterio and daughter in law of actor Héctor Alterio.
The Movie DB adatlap | IMDb adatlap
---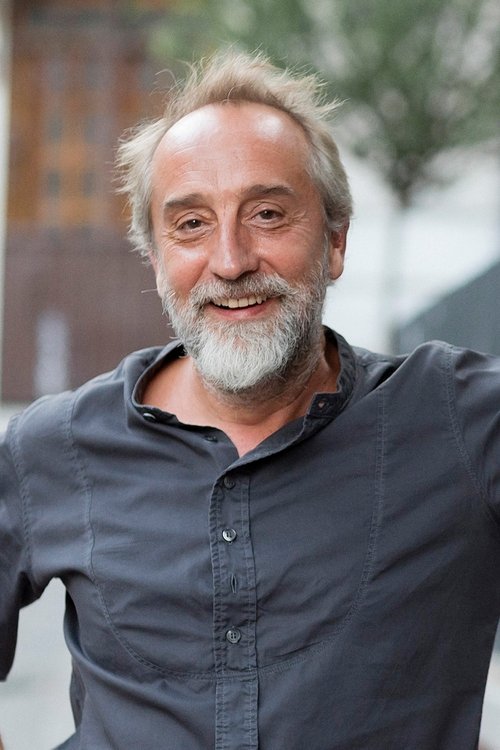 ---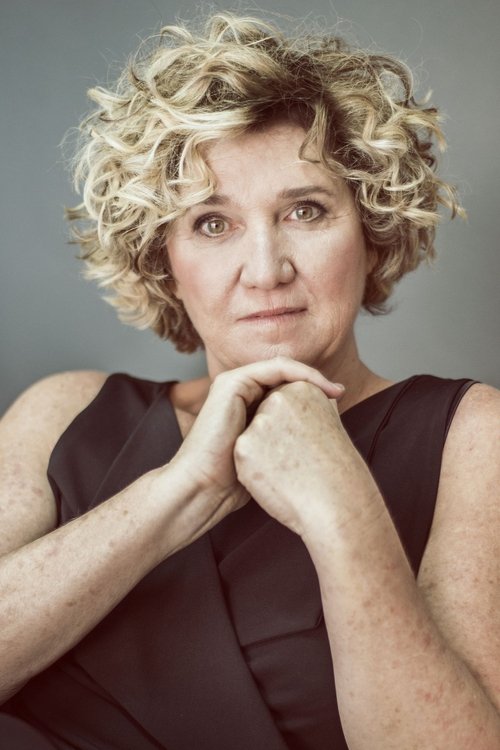 Sonia szerepében:
Ana Wagener 1962-01-01 Las Palmas, Canary Islands, Spain
Ana Álvarez Wagener (born 1962) is a Spanish actress. She is known for Biutiful, The Invisible Guest and The Sleeping Voice.
The Movie DB adatlap | IMDb adatlap
---
---
---
---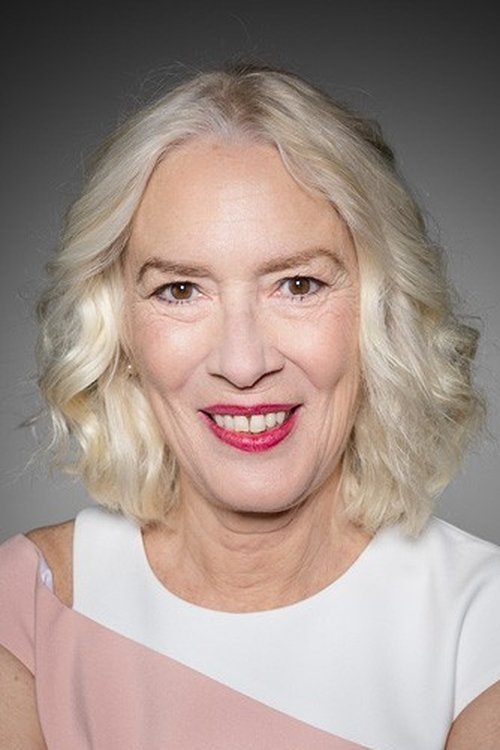 ---