Ed Színész- és szereplőlista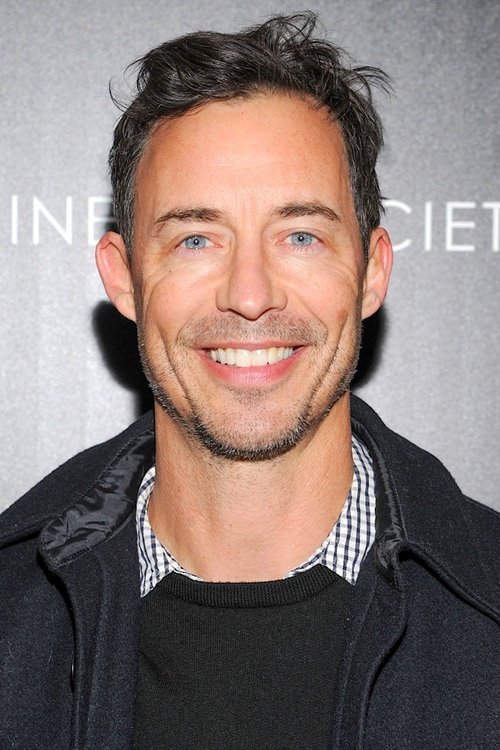 Ed Stevens szerepében:
Tom Cavanagh 1963-10-26 Ottawa, Ontario, Canada
Thomas Cavanagh is a Canadian film and television actor. He was born on October 26th, 1963 in Ottawa, Ontario, the second-oldest of five children. His close-knit family moved to Ghana, West Africa when Tom was six. His father educated teachers there. The family moved back to Canada before Tom started high school (which he attended in southern Quebec). Tom went to Queens University in Kingston, Ontario where he played on the basketball team and graduated with degrees in English, Biology, and Education. His interest in theater grew when he was cast as the lead Danny Zuko in a Canadian "Grease". In his spare time he likes to play guitar and participate in a variety of sports.
The Movie DB adatlap | IMDb adatlap
---
Carol Vessey szerepében:
Julie Bowen 1970-03-03 Baltimore, Maryland, USA
Julie Bowen (born March 3, 1970) is an American film and television actress. She is best known for playing Claire Dunphy on the sitcom Modern Family, Carol Vessey on Ed, and Denise Bauer on Boston Legal. Bowen began her acting career in the soap opera Loving in 1992. In 1994, she played the lead role opposite Paul Rudd, in the television film Runaway Daughters. Throughout the 90s and early 2000s, she had roles in numerous films including Happy Gilmore (1996), An American Werewolf in Paris (1997), Joe Somebody (2001) and Kids in America (2005.) Bowen gained recognition on the television series Ed, where she played high school English teacher Carol Vessey, the love interest of of the series' protagonist, Ed Stevens. She has had guest roles in many television series including Party of Five, Jake in Progress, ER and Strange Luck. In the cult series Lost, she played Jack Shepard's ex-wife, Sarah Shepard. In 2008, she had a recurring role as Lisa, the love interest of the almost legal Silas Botwin on Weeds. Since 2009, Bowen has co-starred in the hit ABC sitcom Modern Family. For her portrayal of the competitive and lovable soccer mom, Claire Dunphy, she has received four Primetime Emmy Award nominations for Outstanding Supporting Actress in a Comedy Series, winning the award in 2011 and 2012.
The Movie DB adatlap | IMDb adatlap
---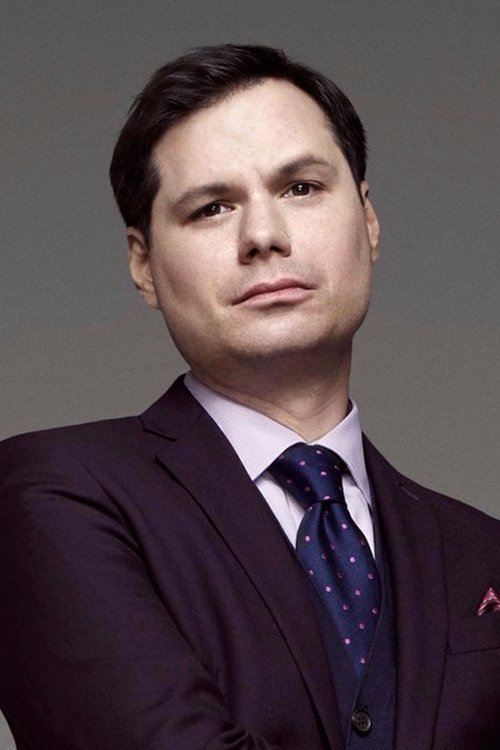 Phil Stubbs szerepében:
Michael Ian Black 1971-08-12 Chicago, Illinois, USA
Michael Ian Black (born Michael Ian Schwartz; August 12, 1971) is an American comedian, actor, writer and director. He has starred in several TV comedy series, including The State, Ed, Viva Variety, Stella and Michael & Michael Have Issues. He is also a prominent poker player, appearing on Celebrity Poker Showdown several times. He released a well-received children's book, Chicken Cheeks, in 2009. Description above from the Wikipedia article Michael Ian Black, licensed under CC-BY-SA, full list of contributors on Wikipedia.
The Movie DB adatlap | IMDb adatlap
---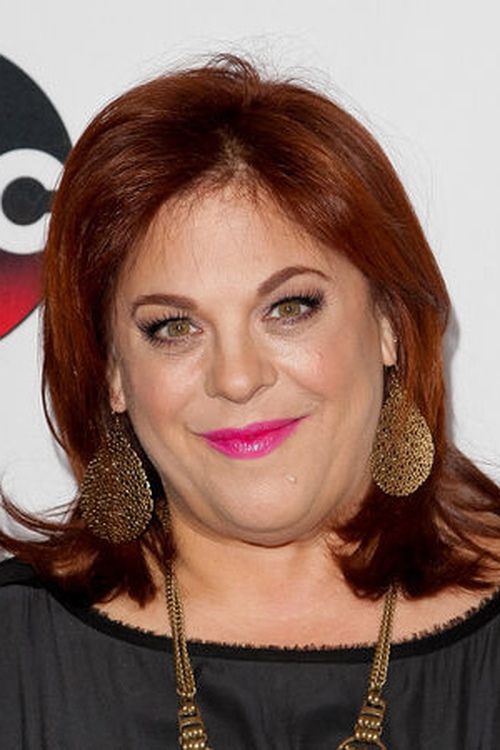 ---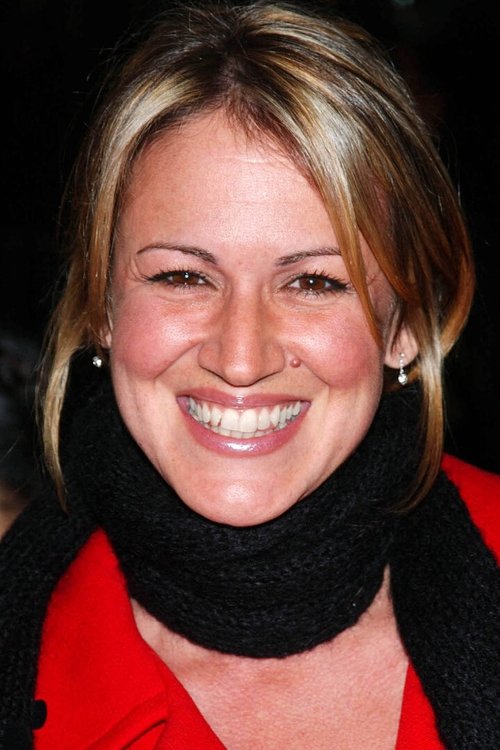 ---
Shirley Pifko szerepében:
Rachel Cronin
---
Kenny Sandusky szerepében:
Mike Starr 1950-07-29 Flushing, Queens, New York City, New York, USA
An American actor. Known for his large size at 6' 3" or 190 cm, he has typically been typecast as playing thugs or henchmen. Starr was born in Flushing, Queens, New York to a retail employee mother and a meatpacker father. His older brother Beau Starr is also an actor. Mike Starr is a graduate of Hofstra University. He and his family reside in Riverdale, New York.
The Movie DB adatlap | IMDb adatlap
---
Warren Cheswick szerepében:
Justin Long 1978-06-02 Fairfield, Connecticut, USA
Justin Jacob Long is an American actor, comedian, director and screenwriter. He is known for his film roles, notably appearing in Galaxy Quest, Jeepers Creepers, Dodgeball, Accepted, and Live Free or Die Hard, He's Just Not That into You, Drag Me to Hell, and Youth in Revolt. He has had numerous other movie roles. He voiced Alvin Seville in the live-action Alvin and the Chipmunks film series. He also is known for his personification of a Mac in Apple's "Get a Mac" advertising campaign.
The Movie DB adatlap | IMDb adatlap
---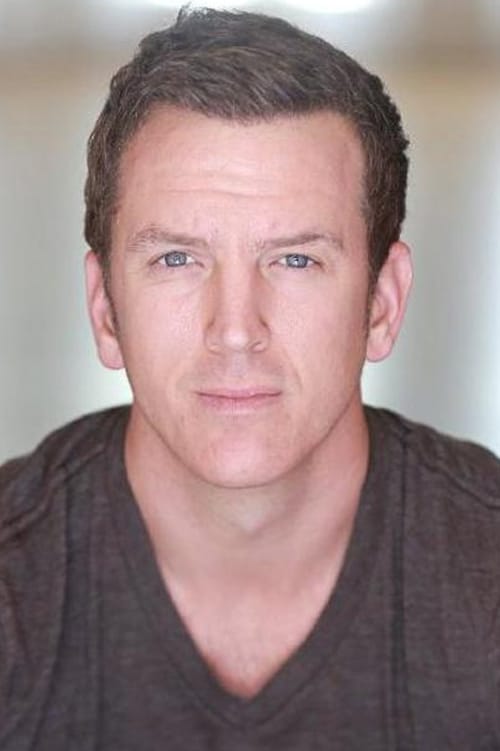 Mike Burton szerepében:
Josh Randall 1972-01-27 Pacific Grove - California - USA
From Wikipedia, the free encyclopedia. Josh Randall (born January 27, 1972) is an American television actor. He is best known for his role as Dr. Mike Burton in the NBC sitcom Ed and the recurring guest role of Jake in Scrubs in 2005. He was married to Claire Rankin on 10 September 2000. Josh has a brother Nathan and sister Joanna. His father died in 1997 of colon cancer and was commemorated shortly after by having the gym at Monterey High School (Monterey, California), named after him. That gym was where Josh played basketball and his father taught. (His father also taught Chemistry and Physics at Monterey High). Josh was co-Editor-in-Chief of the school newspaper, The Galleon, his senior year.
The Movie DB adatlap | IMDb adatlap