Echoes Színész- és szereplőlista
Leni / Gina szerepében:
Michelle Monaghan 1976-03-23 Winthrop, Iowa, USA
Michelle Lynn Monaghan is an American actress. Her first notable roles were in episodes of Young Americans, and Law & Order: Special Victims Unit, both in 2001. That year she also her big screen debut in the movie "Perfume" (2001), followed by another small role in "Unfaithful" (2002). Monaghan had her big break in 2002 when she co-starred in the television series Boston Public.  She is known for her roles in feature films including Kiss Kiss Bang Bang, Gone Baby Gone, Made of Honor, The Heartbreak Kid, Eagle Eye and the Mission: Impossible franchise.
The Movie DB adatlap | IMDb adatlap
---
Jack Beck szerepében:
Matt Bomer 1977-10-11 Webster Groves, Missouri, USA
Matthew Staton Bomer (born October 11, 1977) is an American actor. He is the recipient of accolades such as a Golden Globe Award, a Critics' Choice Television Award, and a Primetime Emmy Award nomination. In 2000, he made his television debut on the long-running soap opera All My Children. Bomer graduated from Carnegie Mellon University with a Bachelor of Fine Arts degree. Soon after, he had a contract role on Guiding Light, as well as appearing on primetime shows, including Tru Calling. In 2005, Bomer made his film debut in the mystery-thriller Flightplan, then in 2007 gained recognition with his recurring role in the NBC television series Chuck. 2009 saw Bomer then land the lead role of con-artist and thief Neal Caffrey in the USA Network series White Collar with the series lasting to 2014. He has featured in supporting roles in the 2011 science fiction thriller In Time, the 2012 comedy-drama Magic Mike and its 2015 sequel, the 2014 supernatural-drama Winter's Tale, and the 2016 neo-noir film The Nice Guys. In 2015, he won a Golden Globe Award and received a nomination for the Primetime Emmy Award for playing a closeted writer of The New York Times in the drama television film The Normal Heart about the rise of the HIV-AIDS crisis in New York City. Bomer made a guest appearance on the fourth season of FX's horror anthology series American Horror Story. He was later upgraded to the main cast during the fifth season. In 2017 he received praise for his performances in the drama films Walking Out, Anything, and the 2018 comedy-drama Papi Chulo. He portrays Larry Trainor in the DC Universe series Doom Patrol, which premiered in 2019. On stage, Bomer starred in the Dustin Lance Black play 8 on Broadway, and at the Wilshire Ebell Theatre in Los Angeles as Jeff Zarrillo, a plaintiff in the federal case that overturned California's Proposition 8. In 2018 he starred in revival of the Mart Crowley play The Boys in the Band on Broadway playing Donald; he reprised his role for the 2020 film of the same name.
The Movie DB adatlap | IMDb adatlap
---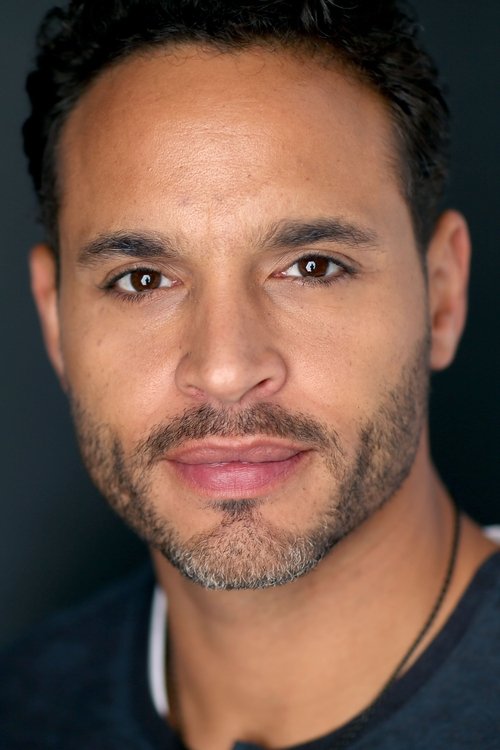 Charlie Davenport szerepében:
Daniel Sunjata 1971-12-30 Evanston, Illinois, USA
From Wikipedia, the free encyclopedia. Daniel Sunjata (born Daniel Sunjata Condon, December 30, 1971) is an American actor who performs in film, television and in the theater. Description above from the Wikipedia article Daniel Sunjata, licensed under CC-BY-SA, full list of contributors on Wikipedia.
The Movie DB adatlap | IMDb adatlap
---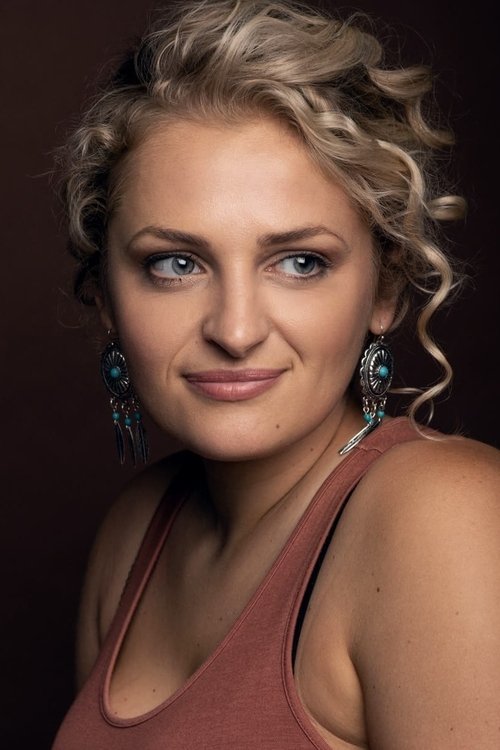 ---
---
Deputy Paula Martinez szerepében:
Rosanny Zayas 1990-05-14 New York, New York, U.S.
---
Victor McCleary szerepében:
Michael O'Neill 1947-05-29 Montgomery, Alabama, USA
​From Wikipedia, the free encyclopedia. Michael O'Neill (born May 29, 1951) is an American actor. With a career stretching through three decades, he usually portrays senior law enforcement or military officers. He is perhaps best known for his role as Special agent Ron Butterfield, the head of President Josiah Bartlet's Secret Service detail, on The West Wing. He played CTU Administrative Director Richard Walsh in the first two episodes of 24. He played Sgt. Maj. Ron Cheals in the CBS action-drama series The Unit. He starred in the Season Six 2 part Finale of Grey's Anatomy as the broken widower who holds the hospital hostage with a 9mm while pursuing the doctors responsible for unplugging his wife. His most notable film performances occur in Seabiscuit, Secondhand Lions, Transformers, Dancer, Texas Pop 81, Traffic, Sea of Love, A Quiet Little Marriage, Nothing But the Truth, and Green Zone. O'Neill graduated from Auburn University in 1974. After attending Auburn he spent time under the tutelage of actor Will Geer and his daughter, Ellen, at Theatricum Botanicum in Los Angeles before moving to New York to pursue his career there.
The Movie DB adatlap | IMDb adatlap
---
Georgia Tyler szerepében:
Celia Weston 1951-12-14 Spartanburg, South Carolina, USA
Celia Weston (born December 14, 1951) is an American actress of stage, film and television, and a character actress. Professionally, she may be best known for her role as Jolene Hunnicutt on Alice.
The Movie DB adatlap | IMDb adatlap
---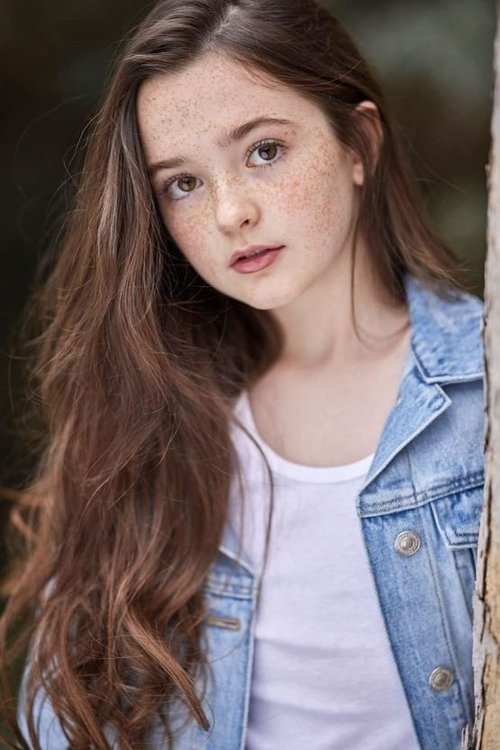 Mathilda 'Mattie' Beck szerepében:
Gable Swanlund
---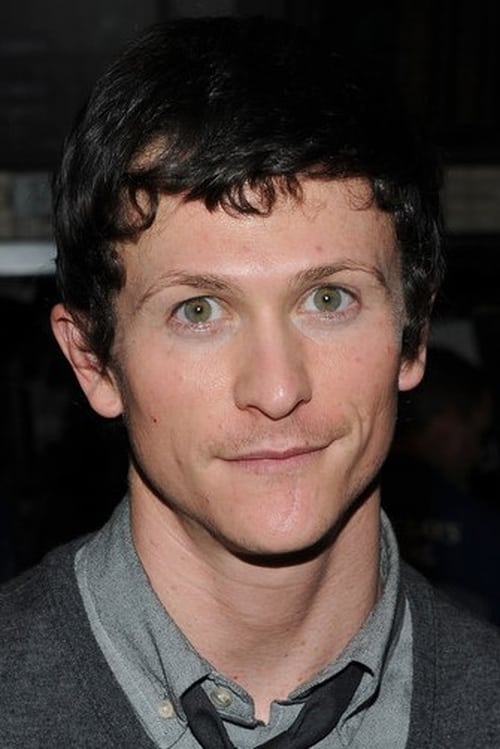 Dylan James szerepében:
Jonathan Tucker 1982-05-31 Boston, Massachusetts, USA
Jonathan Tucker is an American film and television actor, best known for playing supporting characters in feature films such as "The Texas Chainsaw Massacre", "Hostage", and "In the Valley of Elah".
The Movie DB adatlap | IMDb adatlap