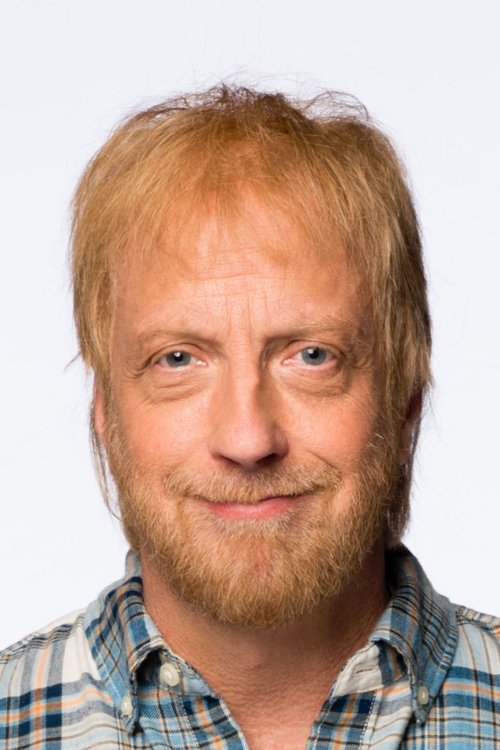 Chris Monsanto szerepében:
Chris Elliott 1960-05-31 New York City, New York, USA
Christopher Nash "Chris" Elliott (born May 31, 1960) is an American actor, comedian and writer. He is best known for his comedic sketches on Late Night with David Letterman, starring in the cult comedy series Get a Life and for his recurring role as Peter MacDougall on Everybody Loves Raymond. He is also known for appearing in movies such as Cabin Boy, There's Something About Mary, Scary Movie 2 and Groundhog Day. Elliott currently stars in the Adult Swim series Eagleheart.
The Movie DB adatlap | IMDb adatlap
---
Susie Wagner szerepében:
Maria Christina Thayer 1975-10-30 Boring, Oregon, USA
From Wikipedia (born October 30, 1975) is an American actress and comedian.[1] She first earned public recognition for her portrayal of Tammi Littlenut on the cult series Strangers with Candy in 1999. Thayer has also had supporting roles in the comedy films Hitch (2005), Accepted (2006), and Forgetting Sarah Marshall (2008).[1] She has appeared in numerous television series, including a lead role on the Adult Swim series Eagleheart (2011–2014), and a lead role as Abbey Logan on the comedy series Those Who Can't. She played the title role in the movie, Night of the Living Deb.
The Movie DB adatlap | IMDb adatlap
---