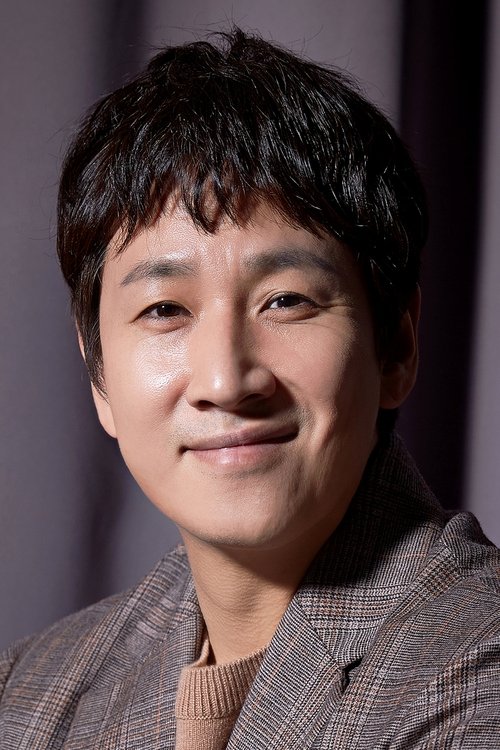 Koh Se-won szerepében:
Lee Sun-kyun 1975-03-02 Seoul, South Korea
Lee Sun-kyun (이선균) is a South Korean actor. He was born on born March 2, 1975. After beginning his career in musical theatre, for many years Lee was relegated to minor and supporting roles onscreen, only getting to play lead characters in one-act dramas on KBS Drama City and MBC Best Theater. In one such Best Theater project, he worked with TV director Lee Yoon-jung on Taereung National Village (2005), which led to him being cast in her later series Coffee Prince in 2007. Coffee Prince, along with medical drama White Tower brought Lee mainstream popularity, which he followed with Pasta (2010) and Golden Time (2012). Meanwhile, on the big screen, he received a Best Actor award from the Las Palmas de Gran Canaria International Film Festival for his role in Paju (2009), followed by critical acclaim for mystery thriller Helpless (2012), romantic comedy All About My Wife (2012), and crime/black comedy A Hard Day (2014). Lee also continues to collaborate with auteur Hong Sang-soo, and his arthouse films with Hong include Night and Day (2008), Oki's Movie (2010), and Nobody's Daughter Haewon (2013).
The Movie DB adatlap | IMDb adatlap
---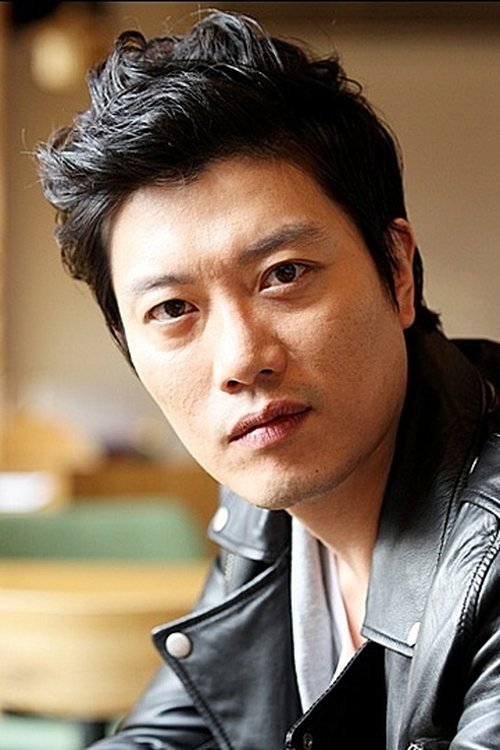 ---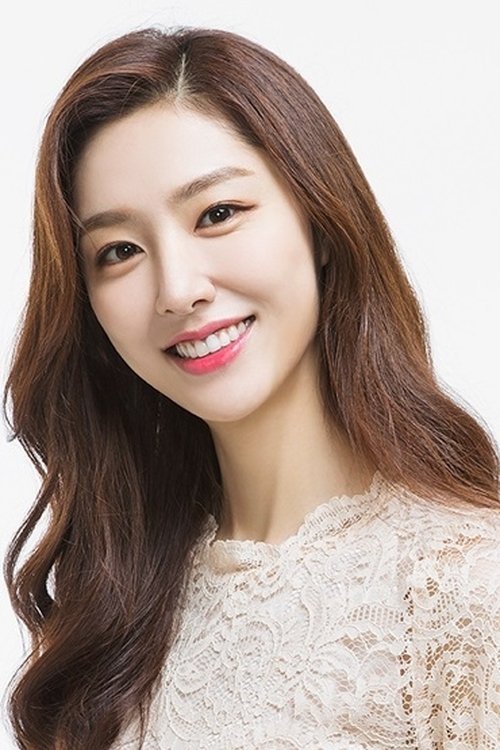 Lieutenant Cho szerepében:
Seo Ji-hye 1984-08-24 Seoul, South Korea
From Wikipedia, the free encyclopedia.  Seo Ji-hye (Hangul: 서지혜; born August 24, 1984) is a South Korean actress. After first attracting attention in the horror filmVoice, Seo has since starred in numerous television dramas, notably Shin Don, I Love You, and 49 Days.
The Movie DB adatlap | IMDb adatlap
---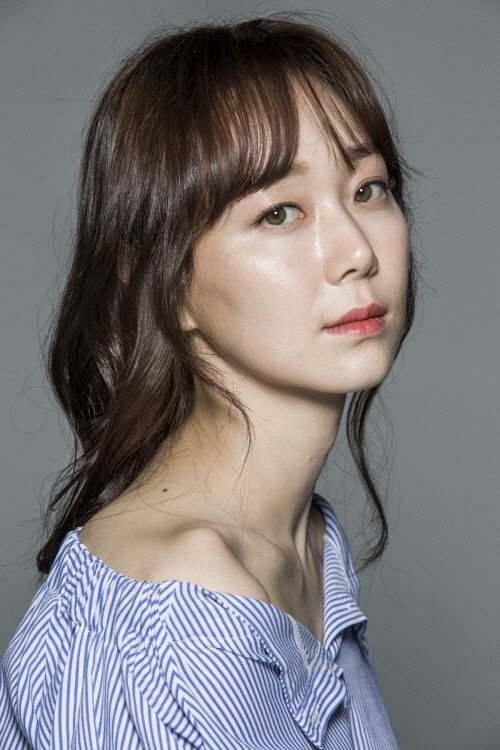 Jung Jae-yi szerepében:
Lee You-young 1989-12-08 Seoul, South Korea
Lee You-young is a South Korean actress who has won numerous awards for her film roles. Born on December 8, 1989, she made her acting debut in the 2014 film "Late Spring," for which she became the first Korean to win the Best Actress award at the 14th Milan International Film Festival and also received many other Best New Actress awards. She has since starred in other short films and films. In 2017, she made her small-screen debut in the television drama "Tunnel." In December 2016, Lee was confirmed to be in a relationship with co-star Kim Joo-hyuk until his death on October 30, 2017 in a traffic collision. Best New Actress ("The Treacherous") - 2015 (36th) Blue Dragon Film Awards - November 26, 2015 Best New Actress ("Late Spring") - 2015 (52nd) Daejong Film Awards - November 20, 2015
The Movie DB adatlap | IMDb adatlap
---
Hong Nam-il szerepében:
Lee Jae-won 1986-06-21 Daegu, South Korea
Lee Jae Won is a South Korean actor, he made his acting debut in 2008 with the role of "Yeong Jae" in the movie "Happy Together". Taking roles in both films and television dramas, he starred in many remarkable dramas including: "The Master's Sun" (2013), "Untouchable" (2017), "Kill It" (2019), and "Mr. Queen" (2020) with the role "Hong Byul Gam".
The Movie DB adatlap | IMDb adatlap
---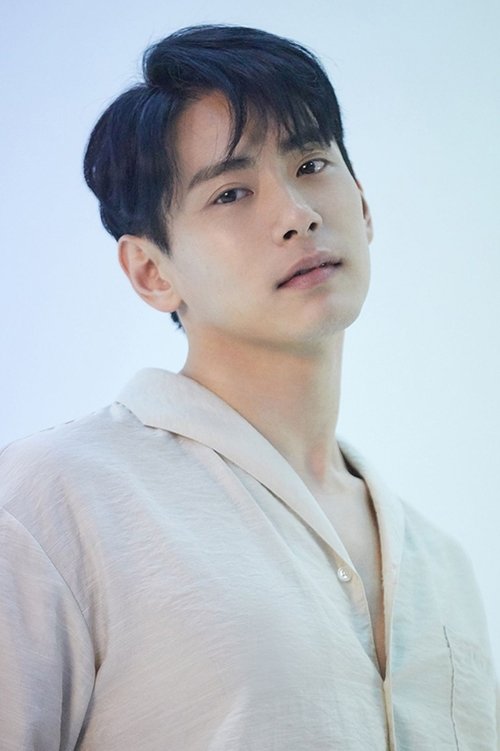 Secretary Yoon szerepében:
Yoo Teo 1981-04-11 Cologne, Germany
Yoo Teo is a Korean actor and director. He began acting when studying at the Lee Strasberg Theater and Film Institute, NY at the age of 20. He later continued his studies in an intensive course at the Royal Academy of Dramatic Art, London. After having acted in various independent films and theater productions in New York and Berlin he moved to Seoul in 2009.
The Movie DB adatlap | IMDb adatlap
---
Dr. Hahn szerepében:
Cha Hee 1988-04-17 South Korea