Do No Harm Színész- és szereplőlista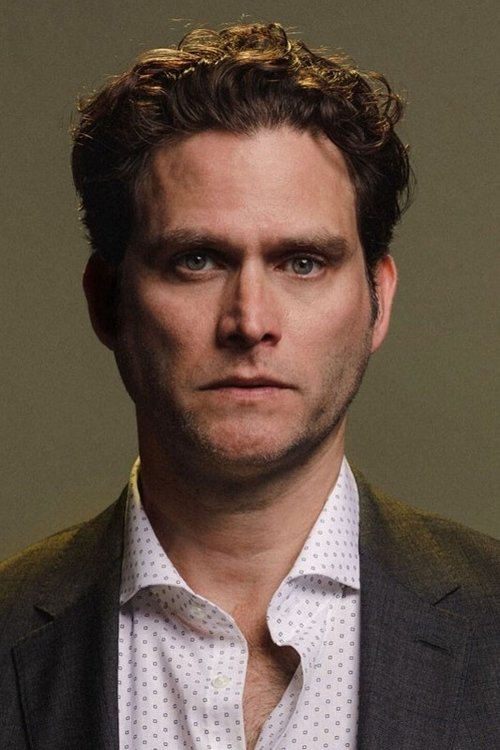 Dr. Jason Cole / Ian Price szerepében:
Steven Pasquale 1976-11-18 Hershey, Pennsylvania, U.S.
From Wikipedia, the free encyclopedia Steven Pasquale (born November 18, 1976, Hershey, Pennsylvania) is an American actor. He is best-known for his role as Sean Garrity in the critically acclaimed series Rescue Me. He made his debut on the HBO series Six Feet Under, playing a love interest for David. He also starred in the film Aliens vs. Predator: Requiem. Description above from the Wikipedia article Steven Pasquale, licensed under CC-BY-SA, full list of contributors on Wikipedia.
The Movie DB adatlap | IMDb adatlap
---
Dr. Vanessa Young szerepében:
Phylicia Rashād 1948-06-19 Houston, Texas, USA
Phylicia Rashād (née Ayers-Allen; June 19, 1948) is an American Tony Award-winning actress and singer, best known for her role as Clair Huxtable on the long-running NBC sitcom The Cosby Show. In 2004, she became the first African-American actress to win the Tony Award for Best Performance by a Leading Actress in a Play, for her role in the revival of A Raisin in the Sun. She resumed the role in the 2008 television adaption of A Raisin in the Sun, which earned her the 2009 NAACP Image Award for Outstanding Actress in a Television Movie, Mini-Series or Dramatic Special. She was dubbed "the mother" of the African American community at the 42nd NAACP Image Awards. Description above from the Wikipedia article Phylicia Rashād, licensed under CC-BY-SA,full list of contributors on Wikipedia.
The Movie DB adatlap | IMDb adatlap
---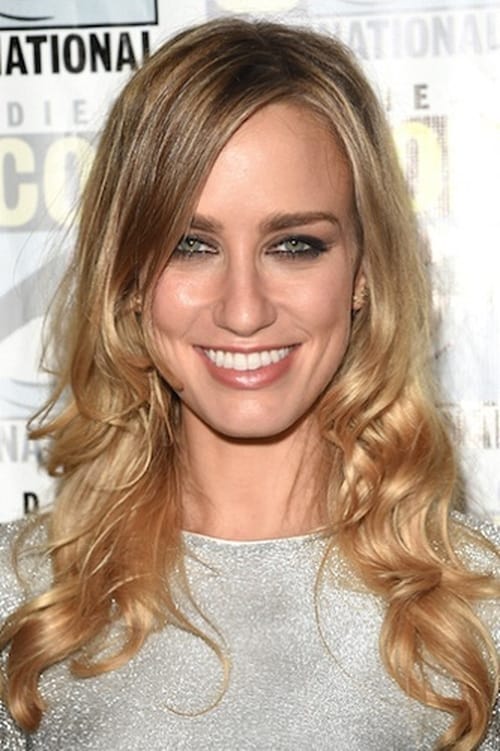 Olivia Flynn szerepében:
Ruta Gedmintas 1983-08-23 Canterbury, Kent, England, UK
Ruta was born on 23 August 1983. She grew up in Stockholm and then Buckinghamshire. Gedmintas was born in England to Lithuanian Parents, and trained at the Drama Centre London under Reuven Adiv. She appeared in Spooks: Code 9 as Rachel Harris, a former police officer. She has also had guest roles in the BBC's Waking the Dead and ITV1's The Bill. Her most prominent roles to date are as Elizabeth Blount in Showtime's The Tudors. In 2010 she worked on the independent films - Zerosome and Atletu (aka The Athlete); and then starred as Frankie in BBC Three's Lip Service. She debuted on Do No Harm, an American drama on January 31, 2013 on NBC. She plays Olvia Flynn as a main character. The new programme had 3.3 millions viewers on the first episode.
The Movie DB adatlap | IMDb adatlap
---
Dr. Lena Solis szerepében:
Alana de la Garza 1976-06-18 Columbus, Ohio, USA
Alana De La Garza was born in Columbus, Ohio and later relocated to Texas, ultimately attending the University of Texas. After college, she moved to Orlando, Florida, landing roles in a number of independent films as well as commercials. Her work took her to New York, where she studied extensively under renowned acting instructor JoAnna Beckson. After getting her break as Rosa Santos on the daytime drama All My Children (1970), Alana moved to Los Angeles, a slew of guest spots followed. One of the most recognizable was her role as a con artist on the hit show Las Vegas (2003), followed by a series lead on the WB's The Mountain (2004). She starred in the romantic comedy Mr. Fix It (2006) opposite David Boreanaz and appeared on several episodes of CSI: Miami (2002). She joined the cast of Law & Order (1990) in June 2006 for several seasons and the moved to Law & Order: LA. She went on to star in the TV series Do No Harm (2013), Forever (2014), and Criminal Minds: Beyond Borders (2016). In 2019, she landed a major role on the TV series FBI and has appeared in several crossover episodes of its' spinoff series FBI: Most Wanted and FBI: International. She also narrated the true-crime series The FBI: Declassified (2020).
The Movie DB adatlap | IMDb adatlap
---
Dr. Kenneth Jordan szerepében:
Michael Esper 1976-12-01 New York, New York, USA
Michael Esper was born on December 1, 1976 in New York, New York, USA. He is an actor, known for The Outsider (2020), Ben Is Back (2018) and Trust (2018).
The Movie DB adatlap | IMDb adatlap
---
Will Hayes szerepében:
John Carroll Lynch 1963-08-01 Boulder, Colorado, USA
John Carroll Lynch (born August 1, 1963) is an American actor, known for his role as Drew Carey's cross-dressing brother on The Drew Carey Show, and for his role as Norm, the unassuming husband of Margie Gunderson (Frances McDormand) in Fargo. In the fall of 2003, he starred in the CBS show The Brotherhood of Poland, New Hampshire, with Randy Quaid, Chris Penn, Mare Winningham, Elizabeth McGovern, and Ann Cusack. The show was cancelled after only a few episodes. He also had a recurring role in the HBO show Carnivàle, playing escaped convict Varlyn Stroud. Lynch appeared as a district attorney in the CBS series Close to Home and as NASA official Bob Gilruth in the HBO mini-series From the Earth to the Moon. Lynch appeared in the 2003 thriller Gothika and the 2007 biopic Zodiac.
The Movie DB adatlap | IMDb adatlap