7 IMDb
Tom Hollander, Rebecca Front and Ian McShane star in our brand new three-part drama Doctor Thorne, which has been adapted for TV by Julian Fellowes.
2016
03.06.
22:00
1×1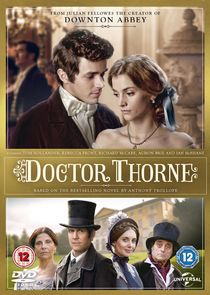 Epizód adatlap | SorozatJunkie | IMDb | Hozzászólások (0) |
1855. When Doctor Thorne's penniless niece, Mary, is excluded from the wedding preparations of her childhood playmate, she probes her uncle for the truth of her birth.
She is devastated to learn that she is the illegitimate child of his late brother. It seems she has neither breeding nor fortune. This is a problem, as Mary and the heir to the Greshamsbury Estate, Frank, have fallen in love.
Frank is under strict instructions from his over‐bearing mother, Lady Arabella, to save his family from financial ruin by marrying money. Frank's mother schemes to separate the two lovebirds, encouraging her son to woo the wealthy American heiress, Miss Dunstable.
Meanwhile, Doctor Thorne acts as both physician and business advisor to railway millionaire, Sir Roger Scatcherd, in whose hands the fate of Greshamsbury lies, and who is rapidly drinking himself into an early grave.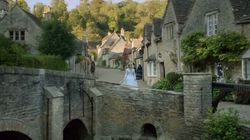 2016
03.13.
22:00
1×2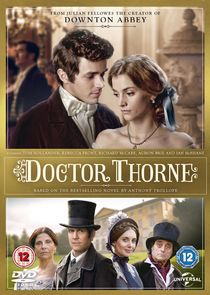 Epizód adatlap | SorozatJunkie | IMDb | Hozzászólások (0) |
It's Election Day, and while Sir Roger Scatcherd wins the respect of the voters, he succumbs to ill health at the hustings. Doctor Thorne does his best to ease the pain of the cantankerous old man, but he senses the end is near. Scatcherd's son, Louis, is called for and he takes an immediate shine to Mary. Doctor Thorne is horrified to learn that Louis has romantic designs on his niece.
Meanwhile, Miss Dunstable urges Frank to follow his heart and stay true to Mary, despite mounting pressure from his family.
2016
03.20.
22:00
1×3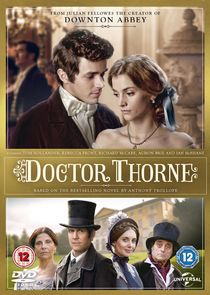 Epizód adatlap | SorozatJunkie | IMDb | Hozzászólások (0) |
Lady Arabella is determined to not give up with a fight, while Frank and Mary plan their upcoming wedding. She manages to persuade Mary that marrying Frank would be a selfish act, and that if she truly loves him she should set him free. Elsewhere, Louis is drinking as much as his father ever did.