Hugh Knight szerepében:
Rodger Corser 1973-02-28 Victoria, Australia
Rodger Corser (born 28 February 1973) is an Australian actor. He is best known for his portrayals of Detective Senior Sergeant Steve Owen in the Nine Network crime mini-series Underbelly, based on the Melbourne gangland killings, and Senior Sergeant Lawson Blake in the Network Ten police drama series Rush, and as Dr.Hugh Knight in The Nine Network series Doctor Doctor or as known in places outside of Australia as The Heart Guy. He was part of the main cast of Glitch in the role of John Doe/William Blackburn.
The Movie DB adatlap | IMDb adatlap
---
Charlie szerepében:
Nicole da Silva 1981-09-18 Sydney, New South Wales, Australia
From Wikipedia, the free encyclopedia Nicole da Silva (born 18 September 1981) is an Australian actress, best known for her roles as Stella Dagostino in the series Rush (2008–2011), and as Franky Doyle in the show Wentworth (2013–2018, 2019). She has made appearances in series such as Carla Cametti PD (2009) and Doctor Doctor (2016–present).
The Movie DB adatlap | IMDb adatlap
---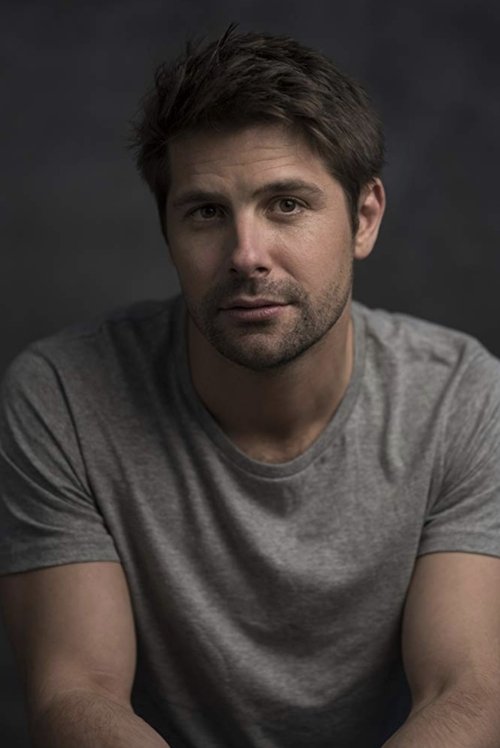 Matt Knight szerepében:
Ryan Johnson
From Wikipedia, the free encyclopedia Ryan Johnson (born 1979) is an Australian actor who has appeared in numerous television series and films. Nominated for the Silver Logie for Most Outstanding Actor in a Supporting Role in the 2017 TV Week Logie Awards for his performance as Matt in Doctor Doctor, Ryan's outstanding list of credits include both the ABC telemovie Carlotta and Channel Nine's Love Child opposite Jessica Marais, the television special event INXS: Never Tear Us Apart, Network Ten's Mr. & Mrs Murder and House Husbands also for Channel Nine. He has also appeared in Brock for Network Ten, the ABC/Playmaker series Hiding, in the hugely popular ABC series Rake opposite Richard Roxburgh and the comedy series Laid. Earlier credits include the popular Network Ten series The Secret Life of Us, and the hugely successful Channel Nine franchise Underbelly. In 2012 Ryan joined the main cast as lawyer Ben Grogan in the second season of the US series Fairly Legal. Ryan's film credits include the US features Son of the Mask, Ghost Rider and Nest alongside Kelsey Grammer, and the local independent productions All My Friends Are Leaving Brisbane and Monkey Puzzle. Ryan has also worked for Sydney's prestigious theatre companies, including roles in the Sydney Theatre Company's Rabbit, and the Belvoir St productions The Lonesome West and Jesus Hopped The 'A' Train. In early 2016, he received rave reviews in Travis Cotton's 80 Minutes No Interval, for the Old Fitzroy Theatre.
The Movie DB adatlap | IMDb adatlap
---
Penny szerepében:
Hayley McElhinney 1974-09-12 Australia
Hayley McElhinney (born 12 September 1974) is an Australian stage, film and television actress. Graduating from the Western Australian Academy of Performing Arts in 1999, McElhinney has performed around Australia and in the United States with the Melbourne Theatre Company, Black Swan Theatre Company, Perth Theatre Company and Sydney Theatre Company. She was nominated for a Helpmann Award in 2007 and was a core member of Sydney Theatre Company's Actor's Company ensemble from 2006 – 2008. She played Sonya in the Sydney Theatre Company production of Uncle Vanya which met with excellent reviews when it played in Sydney (2010), Washington, D.C. (2011)[5] and Manhattan (2012) From Wikipedia, the free encyclopedia
The Movie DB adatlap | IMDb adatlap
---
Betty szerepében:
Belinda Bromilow 1975-05-21 Perth, Western Australia, Australia
Belinda Bromilow (born 21 May 1975) is an Australian actress. She is known for her roles in the Nine Network series, Doctor Doctor (2016–2021), and the Hulu series, The Great (2020–present).
The Movie DB adatlap | IMDb adatlap
---
---
Ajax szerepében:
Matt Castley
---
---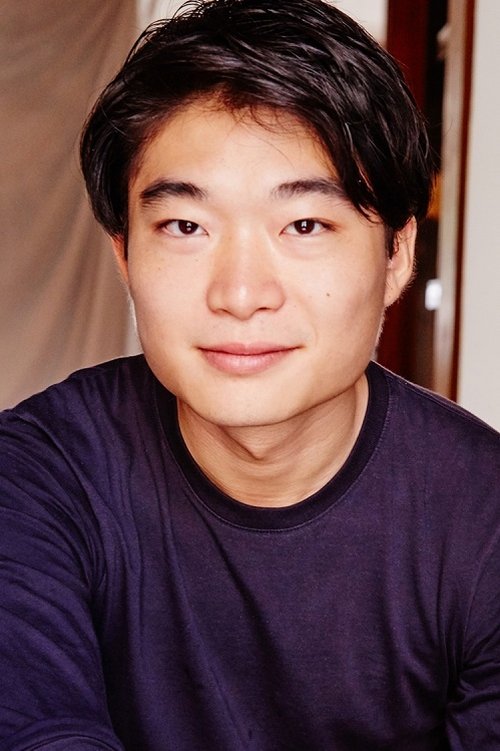 Ken szerepében:
Charles Wu