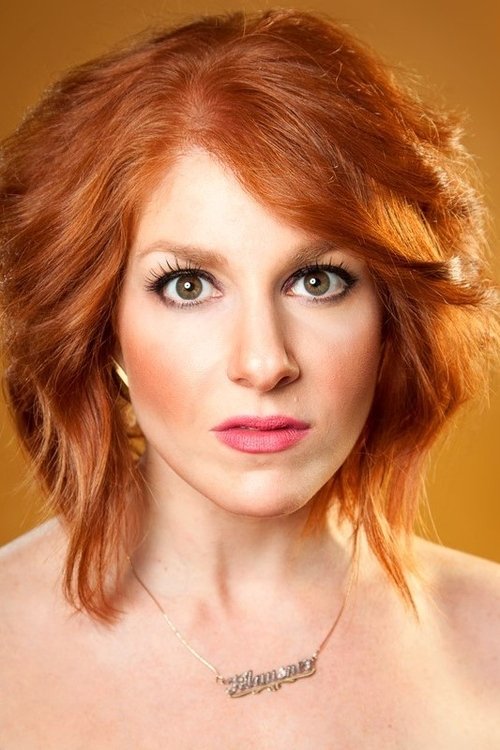 Julie Kessler szerepében:
Julie Klausner
---
Billy Epstein szerepében:
Billy Eichner 1978-09-18 New York City, New York, USA
From Wikipedia, the free encyclopedia. Billy Eichner is an American comedian, actor, writer, and television personality. He is the star, executive producer and creator of Funny Or Die's Billy on the Street, a comedy game show that airs on Fuse TV. Eichner was nominated for a Daytime Emmy Award for "Outstanding Game Show Host" in 2013.
The Movie DB adatlap | IMDb adatlap
---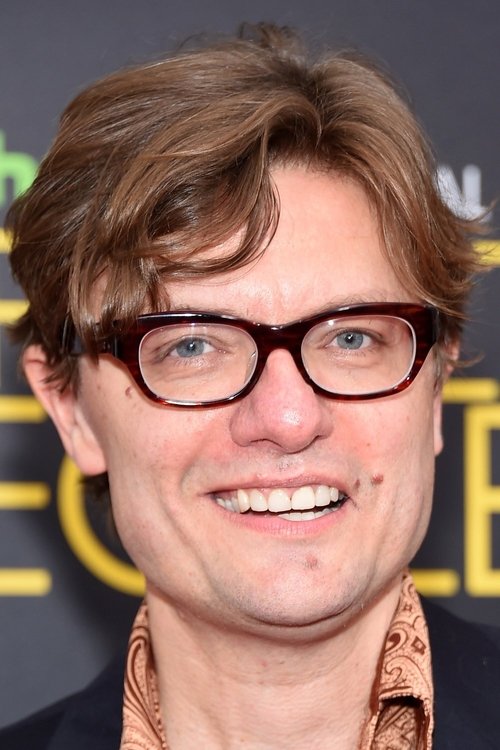 Arthur Tack szerepében:
James Urbaniak 1963-09-17 Bayonne - New Jersey - USA
From Wikipedia, the free encyclopedia. James Christian Urbaniak (born September 17, 1963) is an American actor. Urbaniak was born in Bayonne, New Jersey. He lives in Santa Monica, California with his wife Julie and their twins, son Severn Jerzy and daughter Esme Maeve. One of his first noteworthy roles was in the avant-garde playwright/director Richard Foreman's The Universe, for which Urbaniak won an Obie. He has also been acclaimed for his acting in the films Henry Fool and American Splendor, in the latter of which he played legendary illustrator R. Crumb. He was nominated for a Drama Desk Award for his role in Thom Pain (based on nothing). He provides the voice for main character Dr. Thaddeus Venture on The Venture Bros. as well as the Doctor's brother Jonas Venture Junior and the super-villain Phantom Limb. In one of his lesser-known roles, Urbaniak played a pizza guy in the famous "Whassup?" television commercials for Budweiser. He also portrayed the moderator in "Human Centipede Anonymous", a Funny or Die short depicting three men who grapple with their past as a human centipede.
The Movie DB adatlap | IMDb adatlap
---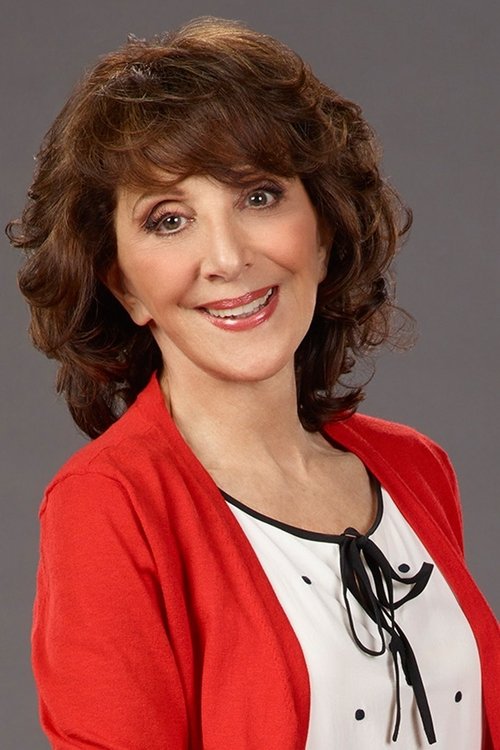 ---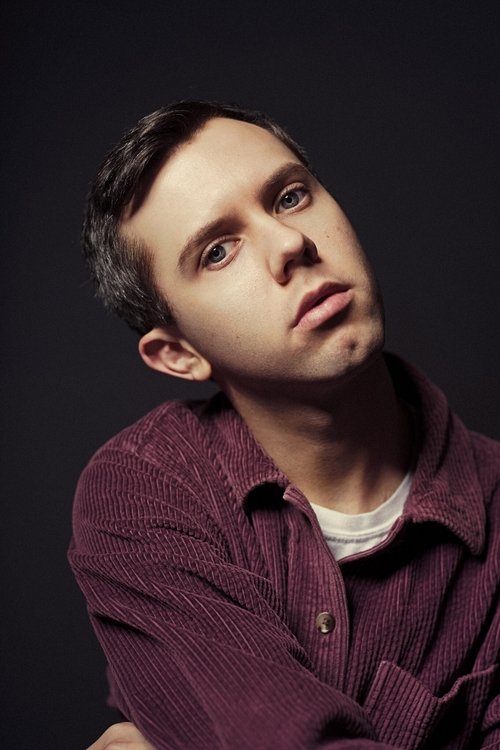 Matthew szerepében:
Cole Escola
---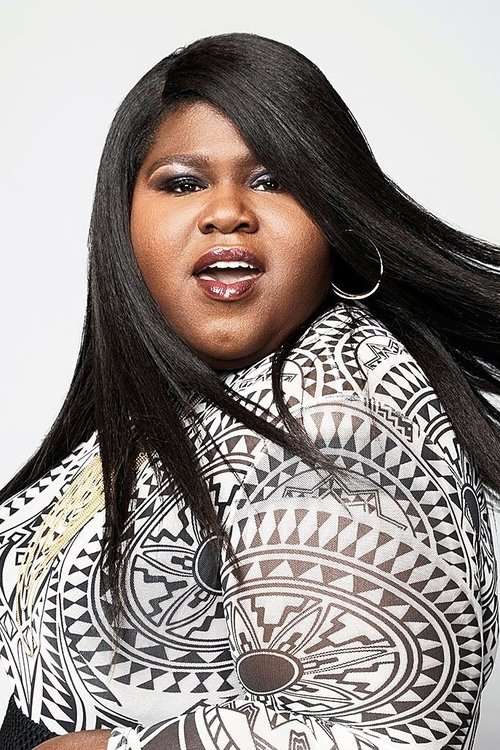 Denise szerepében:
Gabourey Sidibe 1983-05-06 New York City, New York, USA
Gabourey Sidibe (born May 6, 1983) is an American actress. She made her acting debut in the 2009 film Precious, a role that earned her the Independent Spirit Award for Best Female Lead, in addition to nominations for the Golden Globe and Academy Award for Best Actress. Her other film roles include Tower Heist (2011), White Bird in a Blizzard (2014), Grimsby (2016) and Antebellum (2020).
The Movie DB adatlap | IMDb adatlap
---