Die Kaiserin Színész- és szereplőlista
Empress Elisabeth 'Sisi' von Wittelsbach szerepében:
Devrim Lingnau 1998-01-01 Mannheim, Baden-Württemberg, Germany
Devrim Lingnau (born in 1998 to a German mother and a Turkish father) is a film and television actress and dancer. While still at school, she attended the Academy of Dance at the Hochschule für Musik und Darstellende Kunst in Mannheim. After graduating from high school in 2017 she played her frist leading role in a feature film, the title role in the British romantic mystery drama Carmilla.
The Movie DB adatlap | IMDb adatlap
---
Franz Joseph of Austria-Hungary szerepében:
Philip Froissant 1994-01-01 Munich, Germany
Philip Froissant (born in 1994; Age: 27 years old) is a German actor and singer who rose to international fame after appearing in the Netflix movie, Black Island (original title Schwarze Insel) from Munich, Germany.
The Movie DB adatlap | IMDb adatlap
---
---
---
---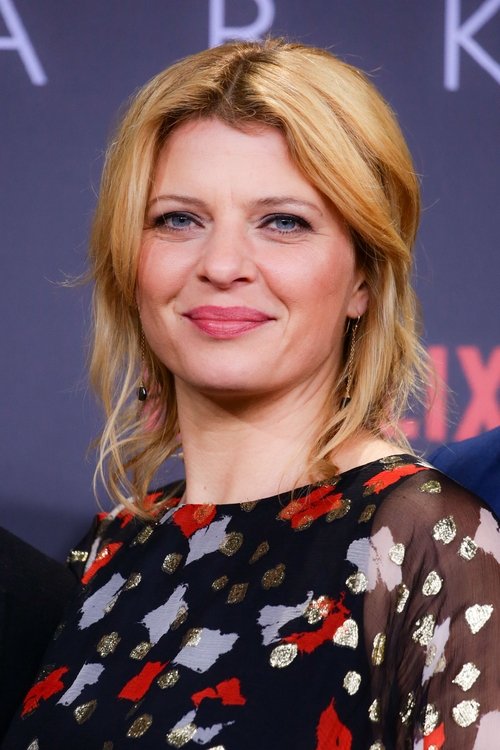 ---
Leontine von Apafi szerepében:
Almila Bağrıaçık 1990-07-10 Ankara, Turkey
Almila Bağrıaçık (born 10 July 1990) is a Turkish-German actress. She has performed in Turkish and German films and television. She was born in 1990 in Ankara, Turkey. Her parents, who were correspondents for the Turkish media, moved to Berlin in 1995, where she grew up speaking both German and Turkish. She was discovered, by chance, by a photographer in 2008, at a club in Kreuzberg in Berlin, who invited her to an audition. She won a role in the drama When We Leave directed by Feo Aladag, which premiered in 2010 at the Berlin International Film Festival.
The Movie DB adatlap | IMDb adatlap
---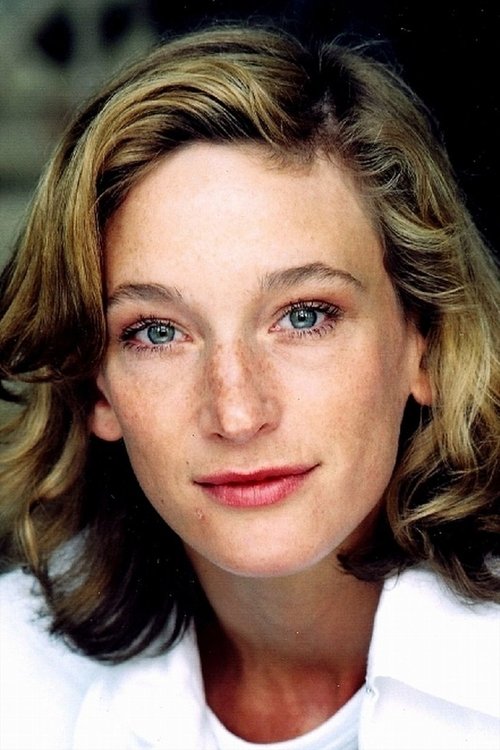 ---
---
Ambassadeur De Bourqueney szerepében:
Raymond Tarabay 1967-12-16