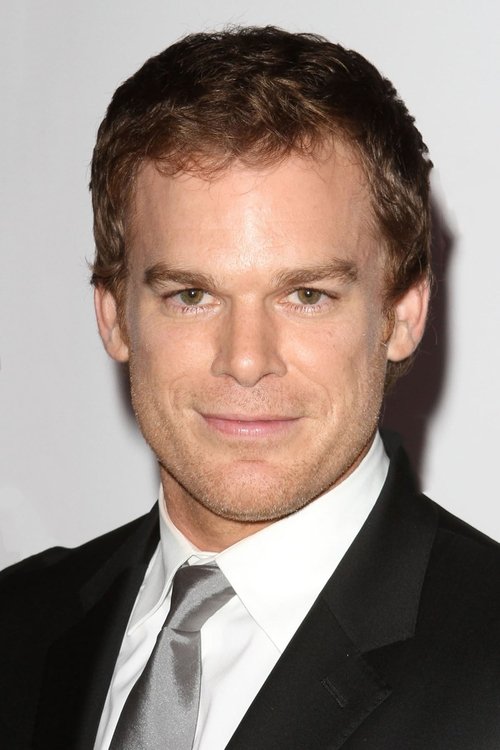 Dexter Morgan / Jim Lindsay szerepében:
Michael C. Hall 1971-02-01 Raleigh, North Carolina, USA
Michael C. Hall (born February 1, 1971) is an American actor whose television roles include David Fisher on the HBO drama series Six Feet Under and Dexter Morgan on the Showtime series Dexter. In 2009, Hall won a Golden Globe award and a Screen Actors Guild Award for his role in Dexter.
The Movie DB adatlap | IMDb adatlap
---
Harrison Morgan szerepében:
Jack Alcott 1999-03-15 Franklin, Tennessee, USA
Jack Alcott (born March 15th, 1999) is an American actor and model. He is known mostly for two roles on Showtime: as Jason Brown in the miniseries The Good Lord Bird and as Harrison Morgan on Dexter: New Blood.
---
Angela Bishop szerepében:
Julia Jones 1981-01-23 Boston, Massachusetts, USA
Julia Jones is an American stage, film and television actress, best known for portraying Leah Clearwater in The Twilight Saga feature film franchise.
The Movie DB adatlap | IMDb adatlap
---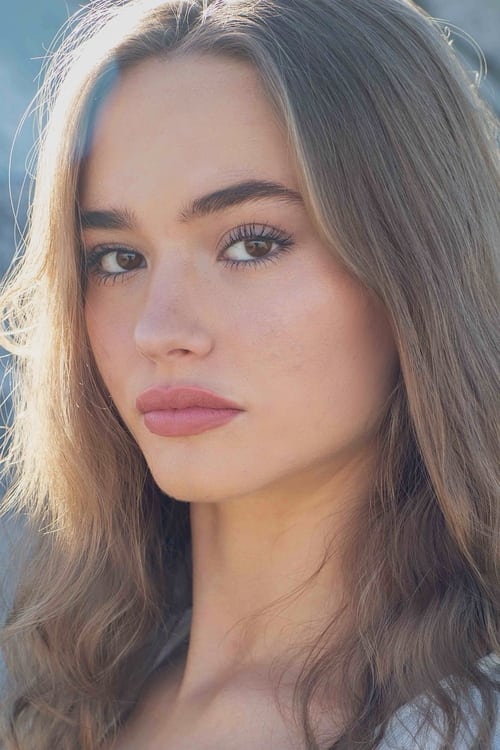 ---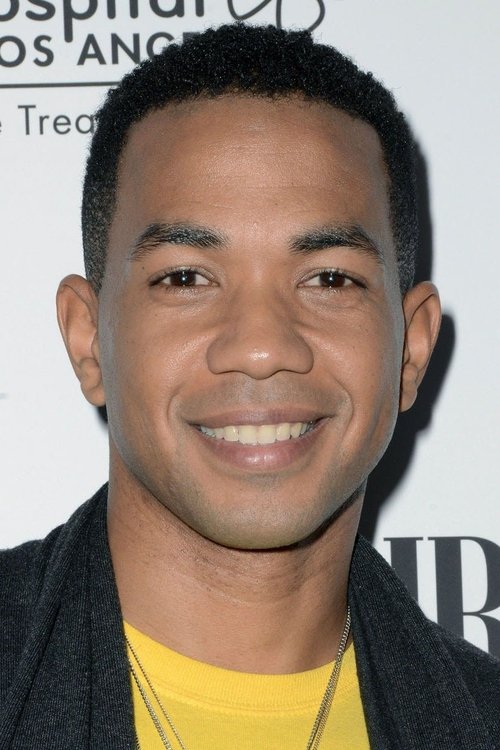 Logan szerepében:
Alano Miller Orlando, Florida, USA
Alano Herberto Miller (born 1980) is an American actor. He is best known for his role as Cato on the short-lived WGN America drama series Underground.
The Movie DB adatlap | IMDb adatlap
---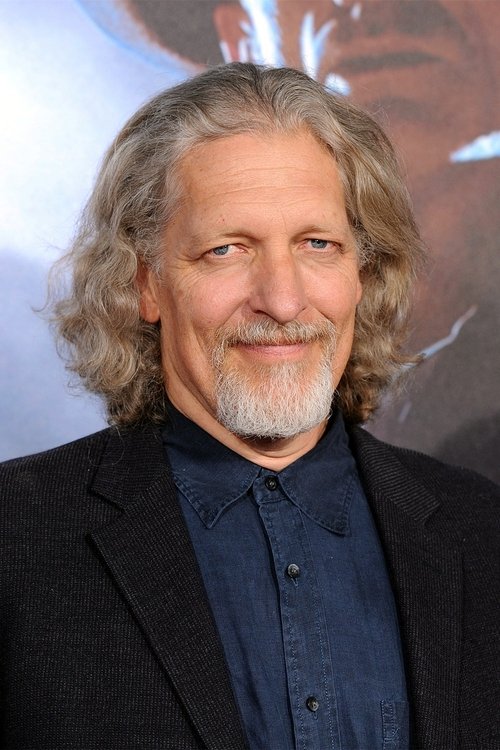 Kurt Caldwell szerepében:
Clancy Brown 1959-01-05 Urbana, Ohio, USA
Clarence John Brown III (born January 5, 1959) is an American film, television and voice actor. He is known for his roles as the Kurgan in Highlander (1986), Captain Byron Hadley in The Shawshank Redemption (1994), Sergeant Charles Zim in Starship Troopers (1997), Brother Justin Crowe on the HBO series Carnivàle (2003–2005), Waylon "Jock" Jeffcoat on the Showtime series Billions (2018–2019) and Stanley Thomas in Promising Young Woman (2020). His voice-over work includes Lex Luthor in the DC Animated Universe and various unrelated DC media, Doctor Neo Cortex in the Crash Bandicoot franchise (1997–2003), Mr. Krabs on SpongeBob SquarePants (1999–present), Surtur in Thor: Ragnarok (2017) and Lt. Hank Anderson in Detroit: Become Human (2018).
The Movie DB adatlap | IMDb adatlap
---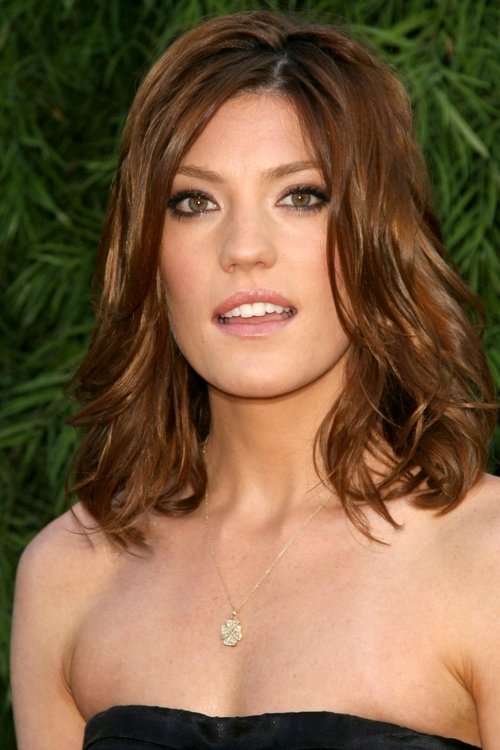 Debra Morgan szerepében:
Jennifer Carpenter 1979-12-07 Louisville, Kentucky, USA
An American actress, known for her portrayal of Emily Rose in The Exorcism of Emily Rose, Debra Morgan on Dexter, and the lead in the 2008 horror movie Quarantine.
The Movie DB adatlap | IMDb adatlap