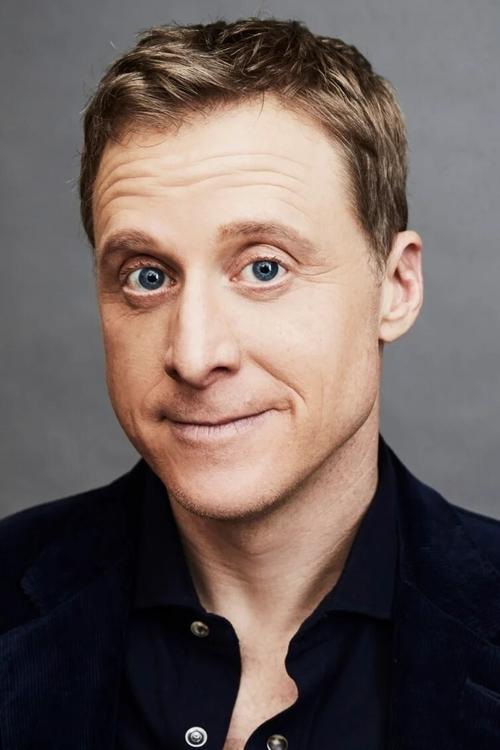 Devil (voice) szerepében:
Alan Tudyk 1971-03-16 El Paso, Texas, USA
Alan Wray Tudyk (born March 16, 1971) is an American actor known for his roles as Simon in the British comedy Death at a Funeral, as Steve the Pirate in DodgeBall: A True Underdog Story, as Sonny in the science fiction drama I, Robot, and as Hoban "Wash" Washburne in the science fiction and western television series Firefly and movie Serenity. ​From Wikipedia, the free encyclopedia
The Movie DB adatlap | IMDb adatlap
---
---
Regina (voice) szerepében:
Pamela Adlon 1966-07-09 New York City, New York, USA
Pamela Adlon (née Segall; born July 9, 1966) is an American actress, screenwriter, producer, and director. She voiced Bobby Hill on the animated comedy series King of the Hill (1997–2010), for which she won a Primetime Emmy Award, Ashley Spinelli on the animated comedy series Recess (1997–2003), and the title character from the Pajama Sam video game series. Adlon is also known for her roles on the comedy-drama series Californication (2007–2014) and Louie (2010–2015), on which she was also a writer and producer. Since 2016, she has been starring as Sam Fox on the FX comedy-drama series Better Things, which she also co-created, writes, produces and directs.
The Movie DB adatlap | IMDb adatlap
---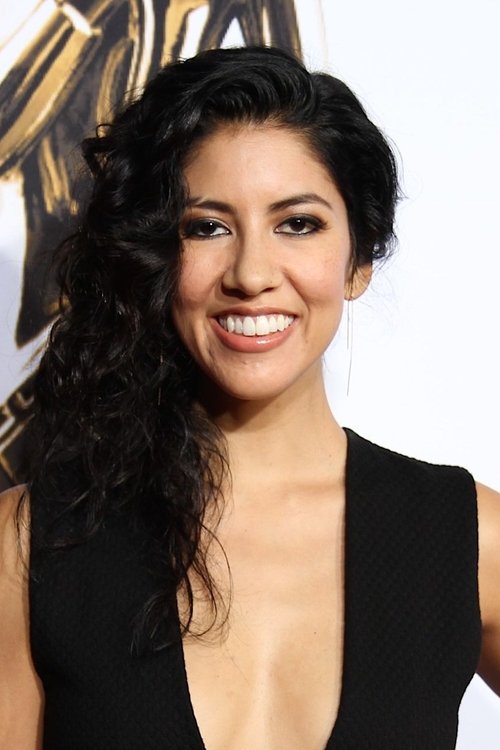 Gloria (voice) szerepében:
Stephanie Beatriz 1981-02-10 Neuquén, Argentina
Stephanie Beatriz Bischoff Alvizuri (born February 10, 1981) is an American actress and singer. She is known for playing Detective Rosa Diaz in the Fox/NBC comedy series Brooklyn Nine-Nine, Jessica in the independent drama Short Term 12 (2013), Carla in the 2021 film adaptation of the musical In the Heights, and voicing protagonist Mirabel Madrigal in the Disney film Encanto. Description above from the Wikipedia article Stephanie Beatriz, licensed under CC-BY-SA, full list of contributors on Wikipedia.
The Movie DB adatlap | IMDb adatlap
---
President William McKinley (voice) szerepében:
Fred Tatasciore 1967-06-15 New York City, New York, USA
Frederick "Fred" Tatasciore (born June 15, 1967) is an American voice actor. Tatasciore was born in New York City, New York in 1967. He was a stand-up comedian before turning over to voice acting. Tatasciore has portrayed mostly secondary characters as well as monstrous-looking types. He is best known for voicing the Hulk in countless animated roles, including Ultimate Avengers, Next Avengers, Hulk Vs, Marvel Ultimate Alliance 2 and Avengers: Earth's Mightiest Heroes. In video games, he is known for voicing Saren Arterius from the critically acclaimed series Mass Effect and Damon Baird in the Gears of War video game series, and Zeratul from the game StarCraft II: Wings of Liberty. He also voices the character "8" in the Tim Burton-produced film 9 that was released September 9, 2009. His most recent roles are of that as Neftin Prog in Ratchet & Clank: Into the Nexus, Russian Nikolai Belinski in Call of Duty: World at War and Call of Duty: Black Ops, Tookit in Thundercats, and the Business Cat in the webseries "Our New Electrical Morals", with episodes posted in the Cartoon Hangover YouTube page, administered by Frederator Studios.
The Movie DB adatlap | IMDb adatlap