Suzanne Mathis szerepében:
Emily Deschanel 1976-10-11 Los Angeles, California, USA
Emily Erin Deschanel (born October 11, 1976) is an American actress, director and producer. She is best known for starring in the Fox crime procedural comedy-drama series Bones as Dr. Temperance Brennan from 2005 to 2017. Description above from the Wikipedia article Emily Deschanel licensed under CC-BY-SA, full list of contributors on Wikipedia.
The Movie DB adatlap | IMDb adatlap
---
Mae szerepében:
Madeleine Arthur 1997-03-10 Vancouver, British Columbia, Canada
American/Canadian actress, known for her role as young Willa Warren in the ABC drama series The Family. She portrayed Jane Keane in Tim Burton's biographical film Big Eyes and Lavinia in Richard Stanley's H.P. Lovecraft adaptation of Color Out of Space. She was coached and trained by the award-winning acting coach, Kirsten Clarkson at Screen Acting School, who helped her achieve an incredible career. https://www.screenactingschool.com/
The Movie DB adatlap | IMDb adatlap
---
Jules Mathis szerepében:
Xaria Dotson 1997-12-27 Portland, Oregon, USA
Xaria's first introduction to lights and cameras came at the young age of 9 months in a print ad for Fred Meyer. With both parents working at ABC Kids and Teens, a vocational school for acting and modeling, it's easy to say Xaria literally cut her teeth as she grew up in the creative entertainment market of Portland. Her interests in acting and storytelling truly began to grow as she participated in theater productions during her grade school and middle school years. She went on to study digital media while also working on commercial sets such as Lincoln Navigator and Google, which has helped prepare for larger more substantial roles. In 2013 she won the best acting award as a new talent in the Portland 48 hour film festival for her performance as Elizabeth Jensen in "Red Courage." In 2018 Xaria landed the role of Tori Carucci in American Vandal Season 2 (Netflix) and currently stars in Crypt TV's new series for Facebook Watch's "The Birch."
---
Peter szerepében:
Sam Jaeger 1977-01-29 Toledo, Ohio, USA
Samuel Heath Jaeger (born January 29, 1977) is an American actor and screenwriter. Jaeger graduated from Perrysburg High School in 1995 and in 1999, he received a Bachelor of Fine Arts Degree at Otterbein College. He married Amber Marie Mellott on 25 August 2007.
The Movie DB adatlap | IMDb adatlap
---
---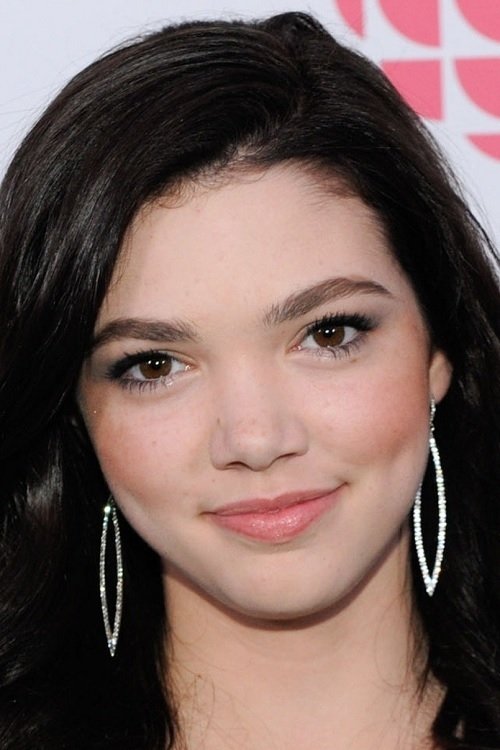 Helen szerepében:
Alisha Newton 2001-07-22 Vancouver, British Columbia, Canada
She was coached and trained by the award-winning acting coach, Kirsten Clarkson at Screen Acting School, who helped her achieve an incredible career. https://www.screenactingschool.com/
The Movie DB adatlap | IMDb adatlap
---