Détox Színész- és szereplőlista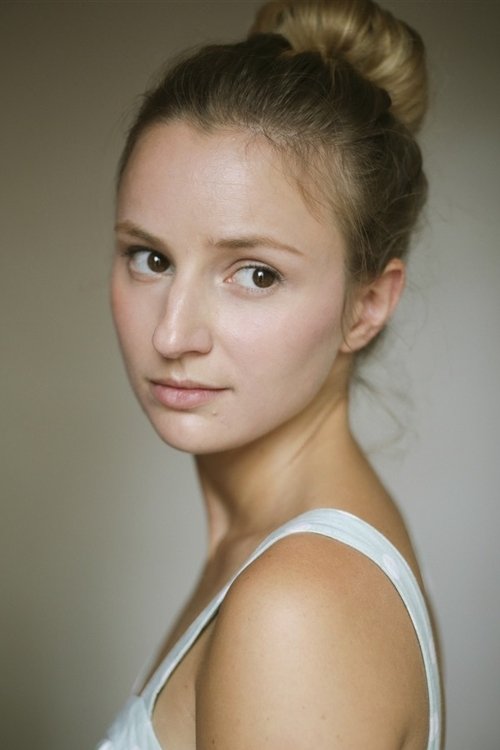 ---
Manon szerepében:
Manon Azem 1990-10-12 Paris, France
Manon Azem begins the theater as well as the dubbing at the age of 5 years. In 2001, she doubles the voice of actress Emma Watson who plays Hermione Granger in Harry Potter at the School of Wizards . She then becomes the official French voice in all films of the Harry Potter saga until 2015. She decides not to double it because, according to her, her voice has become too serious and incompatible with that of the British actress . She is also the French voice of Debby Ryan in Jessie and Joy Lauren in Desperate Housewives . In 2006, she appears in the episode Bad slope of the series Diane, wife cop directed by Marc Angelo. After obtaining her baccalaureate, she joined the free class, promo 29, Cours Florent in Paris . From 2006 to 2010, she plays in the French Disney Channel Trop la Class! . She plays one of the main characters, Dunk, then in her suite Too the coffee class! in 2011. From 2008 to 2011, she doubles the actress Andrea Duro who plays the main character of Joy Freire in the famous Spanish series Physics or Chemistry . In 2010 and 2011, at the cinema, she plays small roles in the movies Il rest du ham? of Anne Depétrini and Beur on the city of Djamel Bensalah . Since 2012, she plays the character of Mireille in the web-series Passing pecho . She joined the television series TF1 Research Section during the 8 th episode of season 7 tour in 2012 and broadcast in 2013. She plays the adjutant Sara Casanova until the fourth episode of season 11 shot in March 2016. She decides to leave the show because she "wants to discover other roles and to have fun with other characters" , and did not want to remain attached to a single character 1 . She returns as a guest by making an appearance in the last episode of season 12 in 2018 and then playing in the first two episodes of season 13 in 2019. In 2017, she plays one of the main roles of Romain Levy's Gangsterdam , alongside Kev Adams and Como Levin 2 . In 2018, she doubles Taelia in the video game World of Warcraft . Wikipedia
The Movie DB adatlap | IMDb adatlap
---
---
Mireille szerepében:
Charlotte de Turckheim 1955-04-05 Montereau-Fault-Yonne, Seine-et-Marne, France
Anne-Charlotte de Turckheim (born 5 April 1955) is a French actress, screenwriter, comedian and film producer. Born in Montereau-Fault-Yonne, Seine-et-Marne, France, the daughter of Françoise Husson and Arnaud de Turckheim, a member of a noble Protestant family from Alsace, Charlotte de Turckheim studied theater after completing her baccalauréat degree. She has appeared in numerous films. In 2007, she participated in Rendez-vous en terre inconnue. On Feb 25, 2014, it was announced that she would present a French version of the BBC's Antiques Roadshow. The writer Émilie de Turckheim is her cousin. She is a descendant of the French automobile and aircraft engine manufacturer Adrien de Turckheim of the company Lorraine-Dietrich. Source: Article "Charlotte de Turckheim" from Wikipedia in English, licensed under CC-BY-SA 3.0.
The Movie DB adatlap | IMDb adatlap
---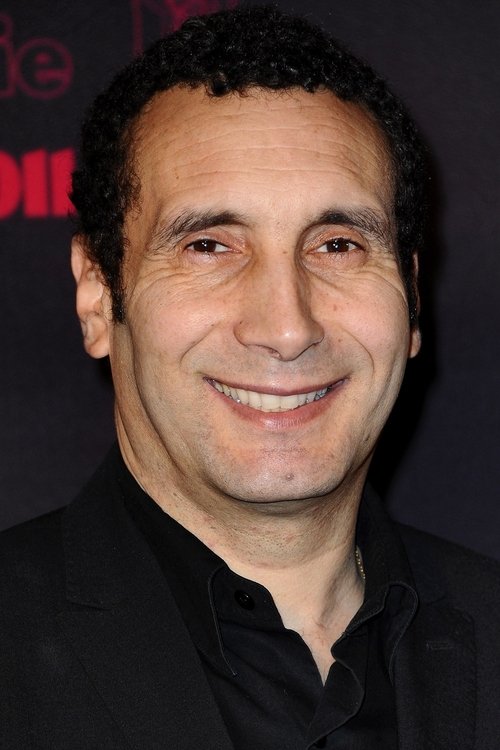 Philippe szerepében:
Zinedine Soualem 1957-04-17 Thiers, Puy-de-Dôme, France
Zinedine Soualem (born 17 April 1957) is a French actor. He has appeared in at least five films directed by Cédric Klapisch. Of Algerian origins, he was married to actress Hiam Abbass. They have two daughters, Lina and Mouna. From Wikipedia, the free encyclopedia   
The Movie DB adatlap | IMDb adatlap
---
Patricia szerepében:
Héléna Noguerra 1969-05-18 Bruxelles, Belgium
Helena Noguerra (Brussels, 18 May 1969) is a Belgian actress, singer and television presenter of Portuguese descent. She is the sister of singer Lio. Her songs have been used in commercials and television programmes such as Lunettes noires pour nuits blanches by Thierry Ardisson (1988–1990). She sang on the 2010 video game Bayonetta, including both the game's main theme and a cover of Fly Me to the Moon. In 2010 she toured with French band Nouvelle Vague. Description above from the Wikipedia article Helena Noguerra, licensed under CC-BY-SA, full list of contributors on Wikipedia.
The Movie DB adatlap | IMDb adatlap