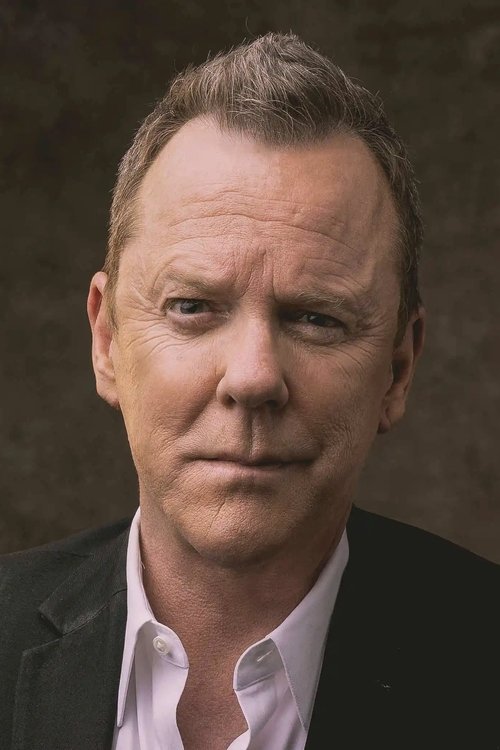 Tom Kirkman szerepében:
Kiefer Sutherland 1966-12-21 Paddington, London, England, UK
Kiefer Sutherland is a British-Canadian actor, producer and director, best known for his portrayal of Jack Bauer on the Fox thriller drama series 24. He has won an Emmy Award and Golden Globe award. He is the son of Canadian actors Donald Sutherland and Shirley Douglas.
The Movie DB adatlap | IMDb adatlap
---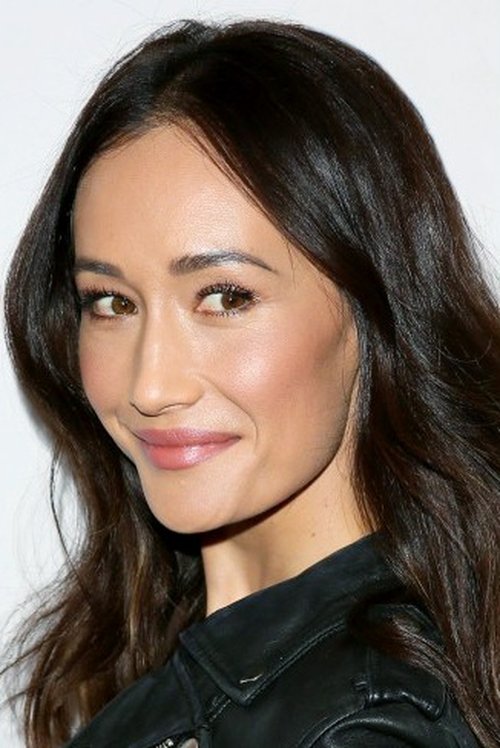 Hannah Wells szerepében:
Maggie Q 1979-05-22 Honolulu, Hawaii, USA
Margaret Denise Quigley (born May 22, 1979), professionally known as Maggie Q, is an American actress, activist, and model. She began her professional career in Hong Kong, with starring roles in the action films Gen-Y Cops (2000) and Naked Weapon (2002), before appearing in the American productions Mission: Impossible III (2006), Live Free or Die Hard (2007), Priest (2011) and The Protégé (2021). She portrayed Tori Wu in the dystopian science-fiction action film Divergent (2014), and reprised her role in the sequels, Insurgent (2015) and Allegiant (2016). Q starred in the title role on The CW action-thriller series Nikita (2010–2013), and also had a main role as FBI Special Agent Hannah Wells in the political thriller series Designated Survivor (2016–19). She provided the voice of Wonder Woman on the animated series Young Justice (2012–19).
The Movie DB adatlap | IMDb adatlap
---
Seth Wright szerepében:
Kal Penn 1977-04-23 Montclair, New Jersey, USA
Kalpen Suresh Modi, known professionally as Kal Penn, is an American actor, comedian, and former White House staff member in the Obama administration.
The Movie DB adatlap | IMDb adatlap
---
Aaron Shore szerepében:
Adan Canto 1981-12-05 Ciudad Acuña, Coahuila, Mexico
Adan Canto (born December 5, 1981) is a Mexican actor. He is known for his role as Sunspot in the 2014 superhero film X-Men: Days of Future Past. On television, Canto played Paul Torres on the Fox drama series The Following, and in 2015 starred as AJ Menendez in the ABC prime-time series Blood & Oil. Canto played real-life politician Rodrigo Lara Bonilla in acclaimed Netflix drama series Narcos. He is also well known for his role as Aaron Shore in the Netflix political drama Designated Survivor starring alongside Kiefer Sutherland. Canto wrote and directed his first short film Before Tomorrow in 2014.
The Movie DB adatlap | IMDb adatlap
---
Emily Rhodes szerepében:
Italia Ricci 1986-10-29 Richmond Hill, Ontario, Canada
Italia Ricci (born October 29, 1986) is a Canadian-American actress. Ricci was born in Richmond Hill, Ontario and is of Italian descent. She graduated from Queen's University. She has been dating Canadian actor Robbie Amell since July 2008. The couple announced their engagement on August 20, 2014.
The Movie DB adatlap | IMDb adatlap
---