Bill Hollister szerepében:
Stephen Dorff 1973-07-29 Atlanta, Georgia, USA
Stephen Dorff (born July 29, 1973) is an American actor, best known for portraying Stuart Sutcliffe in Backbeat, Johnny Marco in Somewhere, and for his roles in Blade and Cecil B. DeMented.
The Movie DB adatlap | IMDb adatlap
---
Paula Reyes szerepében:
Yara Martinez 1979-08-31 Puerto Rico
Born in Puerto Rico, Yara Martinez is a Cuban-American film and television actress, best known for playing recurring character Dr. Luisa Alver on the comedy-drama series "Jane the Virgin".
The Movie DB adatlap | IMDb adatlap
---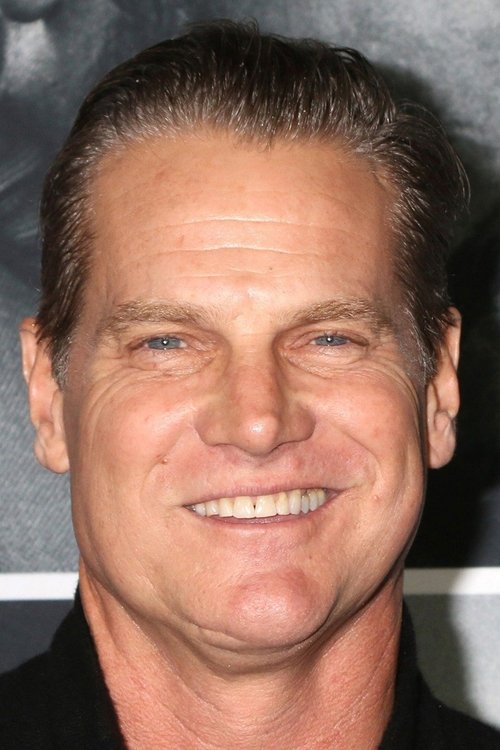 ---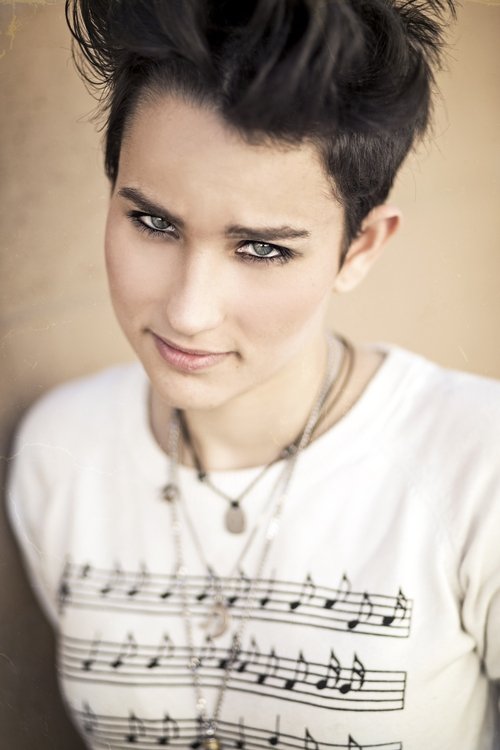 Brianna Bishop szerepében:
Bex Taylor-Klaus 1994-08-12 Atlanta, Georgia, USA
Rebecca Edison "Bex" Taylor-Klaus (born August 12, 1994) is an American actor. They rose to fame for their starring role as Bullet on the crime drama series The Killing (2013). They gained further prominence with roles as Sin on the superhero drama series Arrow (2013–15), Lex on the comedy series House of Lies (2014), as Audrey Jensen on the horror series Scream (2015–16), and the voice of Katie "Pidge" Holt on the Netflix animated series Voltron: Legendary Defender (2016–18). They played the character Bishop in the drama series Deputy, which aired from January to April 2020.
The Movie DB adatlap | IMDb adatlap
---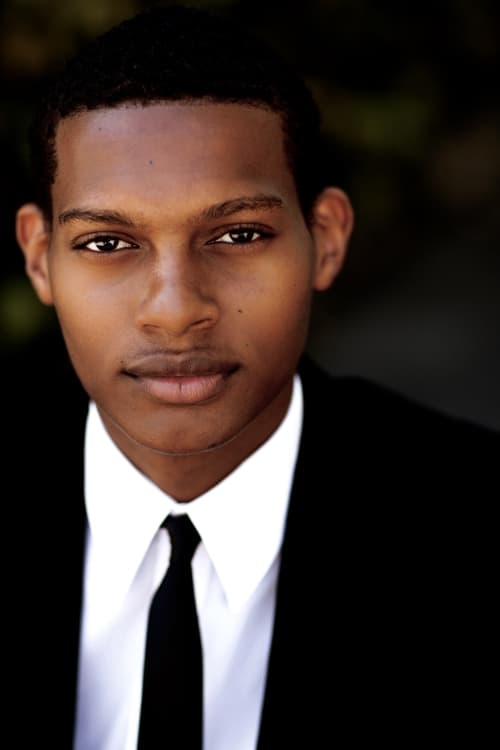 Joseph Harris szerepében:
Shane Paul McGhie 1993-11-26 Los Angeles, California, US
Shane Paul McGhie (born 26 November 1993) is an American actor. He attended the University of Southern California (USC), where he graduated with a BFA in Acting in 2016. He is known for his role as Jamal Barry in What Men Want (2019) ,which starred Taraji P. Henson, and for portraying Landon Gibson in the movie After (2019).
The Movie DB adatlap | IMDb adatlap
---
---
Jerry London szerepében:
Mark Moses 1958-02-25 New York City, New York, USA
Imprint W. Moses is an American actor, most popular for his parts as Paul Young in the ABC parody dramatization Desperate Housewives and as Herman "Duck" Phillips in the AMC period show Mad Men.
The Movie DB adatlap | IMDb adatlap
---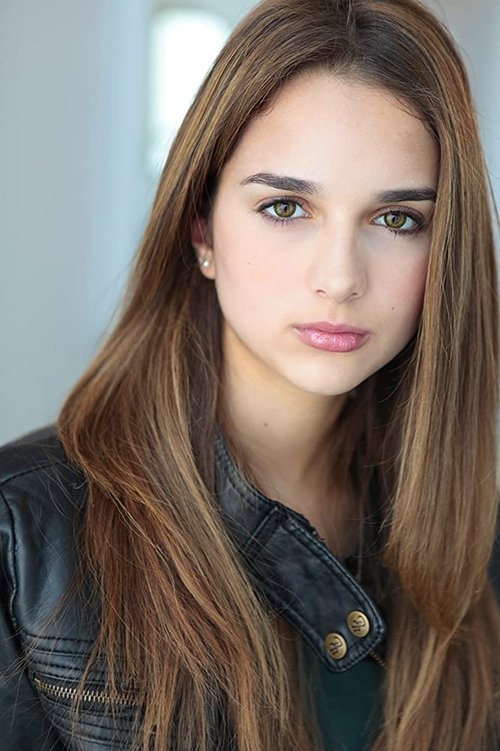 ---
Teresa szerepében:
Natalia Cigliuti 1978-09-06 New York City, New York, USA
Natalia Cigliuti (born September 6, 1978) is an Uruguayan-American actress, best known for her roles as Lindsay Warner on Saved by the Bell: The New Class and as Anita Santos Warner on All My Children. Cigliuti was born in Montevideo, Uruguay. She spent her childhood years in South America until her family moved to New York. She started her acting career at the age of 14 after a local talent agency discovered her at a fashion show. At the age of 15, Cigliuti landed her first series, playing the role of Lindsay Warner on Saved by the Bell: The New Class. This led to other television work, including a starring role on Pacific Palisades, Beverly Hills, 90210, Odd Man Out, The Random Years and numerous guest star appearances on programs such as CSI. Cigliuti joined the cast of the All My Children in February 2004, playing the role of Anita Santos. In March 2006, she was let go from AMC after only two years due to declining story lines. She was taken off the show officially on April 12.[1] Cigliuti appeared in the TNT series Raising the Bar as Roberta "Bobbi" Gilardi. She had a recurring role as Detective Sam Harper on the A&E's The Glades in 2011. -From Wikipedia, the free encyclopedia
The Movie DB adatlap | IMDb adatlap