Tanjiro Kamado (voice) szerepében:
Natsuki Hanae 1991-06-26 Kanagawa Prefecture, Japan
Natsuki Hanae is a Japanese voice actor from Kanagawa Prefecture. He is affiliated with Across Entertainment. In 2015, he won an award at the 9th Seiyuu Awards as one of the best male newcomers. He also hosts the radio show ŌHana (逢坂市立花江学園 Ōsaka Shiritsu Hanae Gakuen) along with voice actor Ryōta Ōsaka. "Hanae" is actually a pseudonym; his real surname has not been disclosed by his agency.
The Movie DB adatlap | IMDb adatlap
---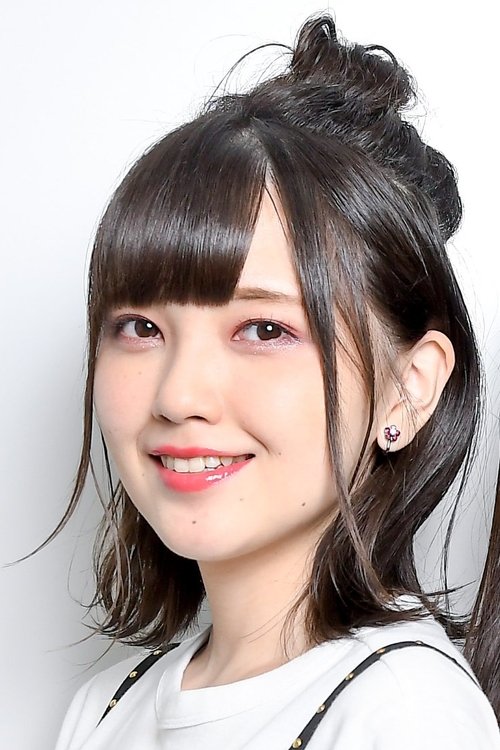 ---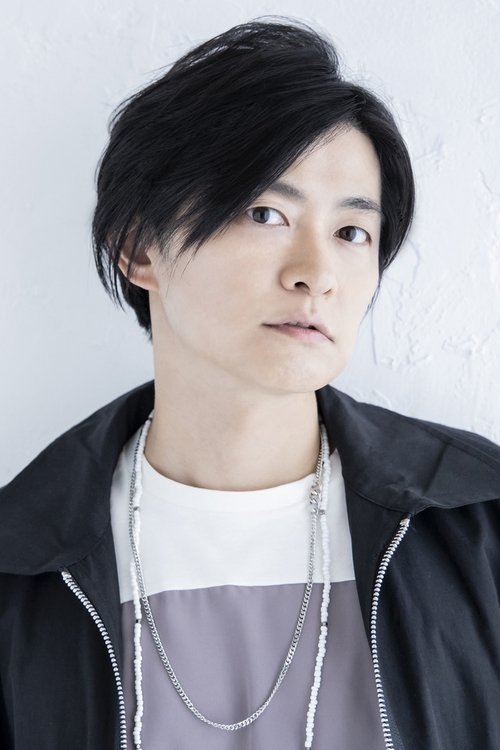 Zenitsu Agatsuma (voice) szerepében:
Hiro Shimono 1980-04-21 Tokyo, Japan
Hiro Shimono is a Japanese voice actor and singer affiliated with I'm Enterprise. His notable roles include Keima Katsuragi in The World God Only Knows, Connie Springer in Attack on Titan, Nai in Karneval, Ayato Kamina in RahXephon, Akihisa Yoshii in Baka and Test: Summon the Beasts, Norifumi Kawakami in Ace of Diamond, Kokichi Ōma in Danganronpa V3: Killing Harmony, and Dabi in My Hero Academia.
---
Inosuke Hashibira (voice) szerepében:
Yoshitsugu Matsuoka 1986-09-17 Obihiro, Hokkaido Prefecture, Japan
Yoshitsugu Matsuoka is a Japanese voice actor from Hokkaido. He is affiliated with I'm Enterprise. He was honored at the 6th Seiyu Awards for Best New Actor in 2012 and the 10th Seiyu Awards for Best Lead Actor in 2016. He is best known for being the voice of Kirito from Sword Art Online, Sorata Kanda from The Pet Girl of Sakurasou, Sora from No Game No Life, Arata Kasuga/Astral Trinity from Trinity Seven, Sōma Yukihira from Food Wars!: Shokugeki no Soma, and Masamune Izumi from Eromanga Sensei. As of June 17, 2019, he is the current official Guinness World Record holder for the most unique sound bites provided by a voice actor at an exceeded 10,000 words in Danmachi - Memoria Freese.
---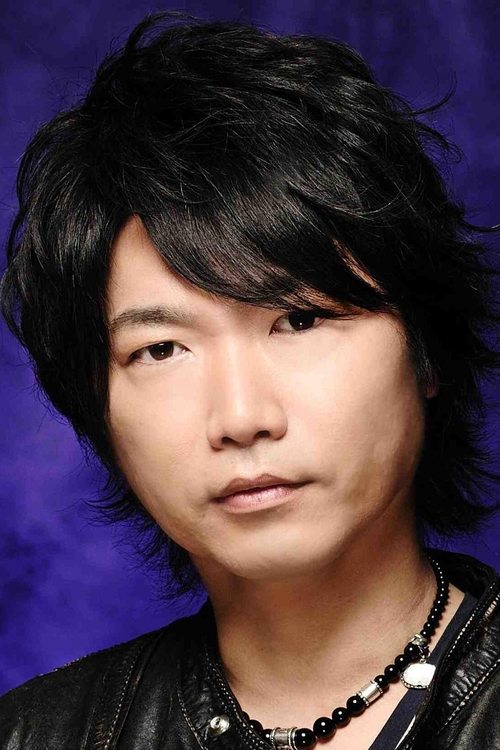 Tengen Uzui (voice) szerepében:
Katsuyuki Konishi 1973-04-21 Wakayama, Wakayama Prefecture, Japan
Katsuyuki Konishi (小西 克幸, Konishi Katsuyuki) is a Japanese voice actor and stage actor currently affiliated with Ken Production. He was the vice-chairman of the theater company Hero Q. Azuma Shin and Fujibaku Hatsu are aliases of Konishi Katsuyuki for adult games and anime.
The Movie DB adatlap | IMDb adatlap
---
Daki (voice) szerepében:
Miyuki Sawashiro 1985-06-02 Nagano Prefecture, Japan
Miyuki Sawashiro is a Japanese voice actress and narrator affiliated with Aoni Production. She has voiced in a number of Japanese anime dubs including as Petit Charat/Puchiko in Di Gi Charat, Mint in Galaxy Angel, Beelzebub in Beelzebub, Celty Sturluson in Durarara!!, Kurapika in Hunter x Hunter, Sinon in Sword Art Online, Ayane Yano in Kimi ni Todoke, Fujiko Mine in later installments of Lupin the Third, Queen in Mysterious Joker, Jun Sasada in Natsume's Book of Friends, Shinku in Rozen Maiden, Haruka Nanami in Uta no Prince-sama, Kotoha Isone in Yozakura Quartet, Kanbaru Suruga in Bakemonogatari, Jun Kanzato in Persona: Trinity Soul, and Lag Seeing in Tegami Bachi. Source: Wikipedia