Delirium Színész- és szereplőlista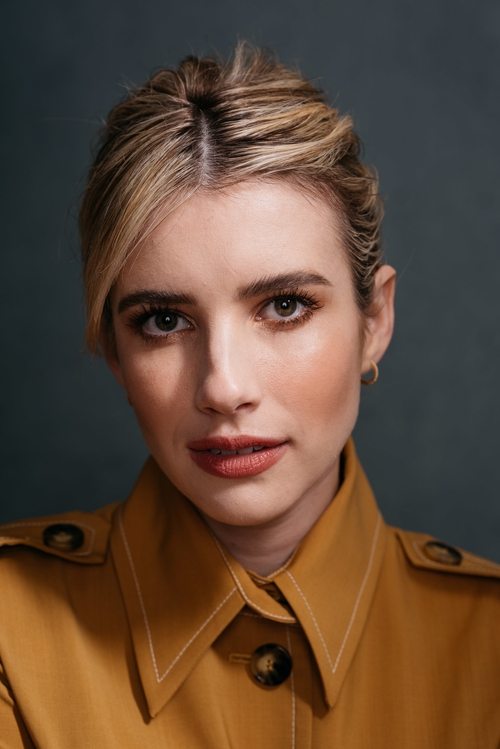 Lena Haloway szerepében:
Emma Roberts 1991-02-10 Rhinebeck, New York, USA
Emma Rose Roberts (born February 10, 1991) is an American actress and singer. After making her acting debut in the crime film Blow (2001), Roberts gained recognition for her lead role as Addie Singer on the Nickelodeon television teen sitcom Unfabulous (2004–2007). For the series, she released her debut soundtrack album, Unfabulous and More, in 2005. She went on to appear in numerous films, including Aquamarine (2006), Nancy Drew (2007), Wild Child (2008), Hotel for Dogs (2009), Valentine's Day (2010), It's Kind of a Funny Story (2010), and The Art of Getting By (2011). Looking for more mature roles, Roberts obtained starring roles in the films Lymelife (2008), 4.3.2.1. (2010), Scream 4 (2011), Adult World (2013), We're the Millers (2013), Palo Alto (2013), The Blackcoat's Daughter (2015), Nerve (2016), Who We Are Now (2017), Paradise Hills (2019), and Holidate (2020). Roberts gained further recognition for her starring roles in multiple seasons of the FX anthology horror series American Horror Story (2013–present) and for the lead role of Chanel Oberlin on the Fox comedy horror series Scream Queens (2015–2016).
The Movie DB adatlap | IMDb adatlap
---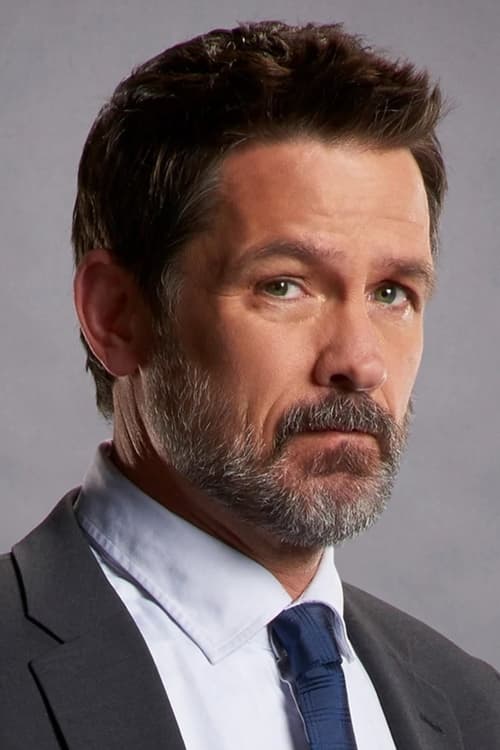 Thomas Fineman szerepében:
Billy Campbell 1959-07-07 Charlottesville, Virginia, USA
William Oliver Campbell (born July 7, 1959) is an American film and television actor. He first gained recognition for his recurring role as Luke Fuller in the TV series Dynasty. Then he became known for playing Rick Sammler on Once and Again, Det. Joey Indelli on Crime Story, Jordan Collier on The 4400, and Dr. Jon Fielding on the Tales of the City miniseries. He portrayed Darren Richmond on the AMC television series The Killing, Dr. Alan Farragut in the SYFY series Helix and Det. John Cardinal on CTV's Cardinal. His most notable films include The Rocketeer, Bram Stoker's Dracula, and Enough.
The Movie DB adatlap | IMDb adatlap
---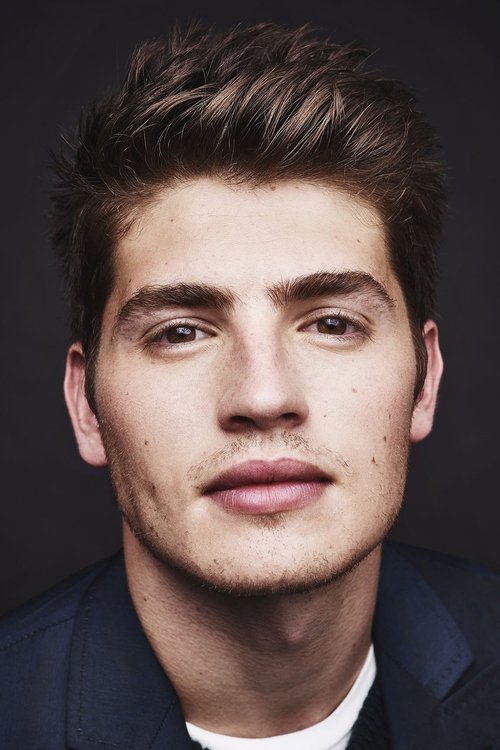 Julian Fineman szerepében:
Gregg Sulkin 1992-05-29 Westminster, London, England, UK
Gregg Sulkin is an English actor. He is best known for starring as Liam Booker on MTV's teen comedy series Faking It and as Chase Stein on the web television series Marvel's Runaways . 
The Movie DB adatlap | IMDb adatlap
---
Liam szerepében:
Ian Anthony Dale 1978-07-03 St. Paul, Minnesota, USA
Ian Anthony Dale (born July 3, 1978) is an American actor. Born in Saint Paul, Minnesota, he attended school in Madison, Wisconsin. He is of Japanese, French and English descent. Dale currently stars as Simon Lee on The Event, and was previously known for playing Davis Lee on Surface and his recurring role on Charmed as Avatar Gamma. He has also appeared on shows such as Las Vegas, JAG, Day Break, CSI: Crime Scene Investigation, Criminal Minds, in 2007 he appeared in 24 as the minor character Zhou and is well known for playing Kazuya Mishima in Tekken. Description above from the Wikipedia article Ian Anthony Dale, licensed under CC-BY-SA, full list of contributors on Wikipedia.
The Movie DB adatlap | IMDb adatlap
---
Elyse Hargrove szerepében:
Michael Michele 1966-08-30 Evansville, Indiana, USA
Michael Michele is an American actress and fashion designer. She began her career on stage before appearing opposite Wesley Snipes in the 1991 film New Jack City. In the 1990s, Michele had leading roles in two CBS television series: crime drama Dangerous Curves and prime time soap opera Central Park West.
The Movie DB adatlap | IMDb adatlap
---
Rachel Haloway szerepében:
Erin Cahill 1980-01-04 Stafford, Virginia, United States
​From Wikipedia, the free encyclopedia. Erin Jessica Cahill (born January 4, 1980 height 5' 7" (1,70 m)), is an actress best known for her role as Jen Scotts on the television series Power Rangers: Time Force. Appeared at Power Morphicon 2010 in Pasadena, CA. Cahill was born in Virginia. She was Miss Junior Virginia 1991. She graduated from Brooke Point High School in Stafford, Virginia in 1998. Her mother, Deborah Cahill, is her manager. In her spare time, Cahill is an avid supporter of Free Arts for Abused Children. She currently resides in Calabasas, California. Recently appeared for in a TV commercial for Bank of America to promote the BankAmericard credit card.
The Movie DB adatlap | IMDb adatlap
---
Lydia szerepében:
Melinda McGraw 1963-10-25 Nicosia, Cyprus
Melinda McGraw (born October 25, 1968) is an American actress. She has starred in movies such as The Dark Knight (2008), Wrongfully Accused (1998), and Skateland (2010), and is also known for her television performances on NCIS, Mad Men, Men of a Certain Age, The X-Files, The West Wing and The Commish. McGraw has starred in The Pursuit of Happiness (1995), Soul Man (1997–1998), Living in Captivity (1998), Wednesday 9:30 (8:30 Central) (2002), and Center of the Universe (2004). Notable guest appearances include Quantum Leap, Night Court, Seinfeld, Cybill, The Larry Sanders Show, Mad About You, The District, The Practice, and Inconceivable. She has been featured in four episodes of Desperate Housewives as Annabel Foster.
The Movie DB adatlap | IMDb adatlap
---
---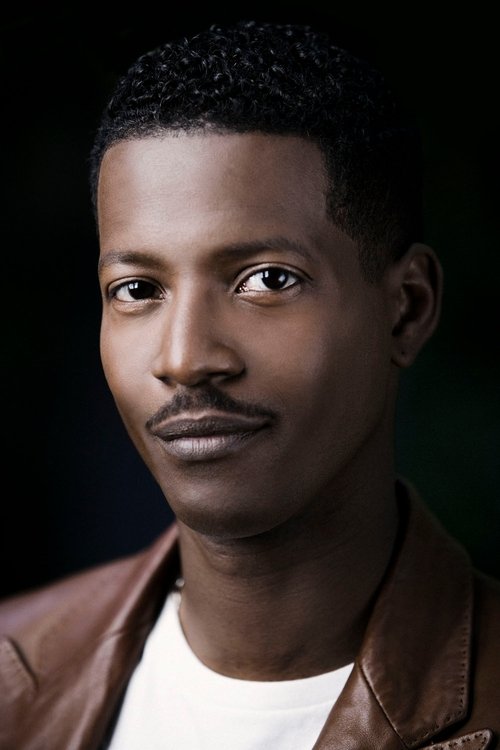 Tack szerepében:
Corey Reynolds 1974-07-03 Richmond, Virginia, USA
Corey Reynolds (born July 3, 1974) is an American actor known for originating the role of Seaweed in the Broadway adaptation of Hairspray, and for the TNT crime show The Closer.
The Movie DB adatlap | IMDb adatlap
---
Alex Sheathes szerepében:
Daren Kagasoff 1987-09-16 Encino, California, USA
Daren Kagasoff (born September 16, 1987) is an American actor. He currently stars as Ricky Underwood on the ABC Family teen soap, The Secret Life of the American Teenager. Description above from the Wikipedia article Daren Kagasoff, licensed under CC-BY-SA, full list of contributors on Wikipedia
The Movie DB adatlap | IMDb adatlap
---
---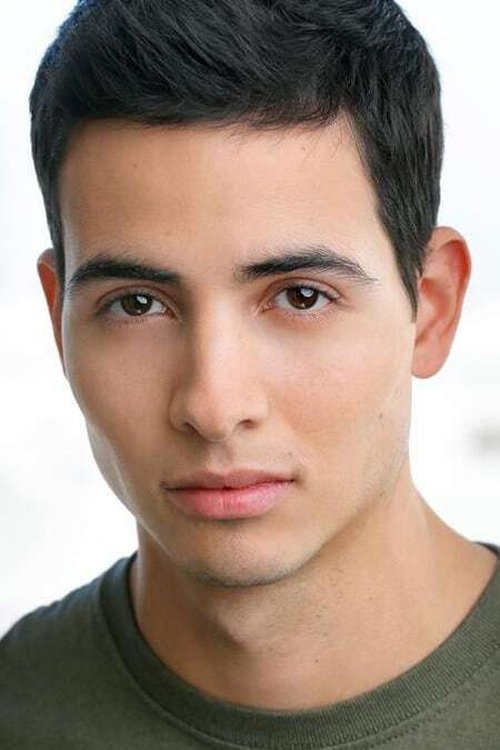 ---
---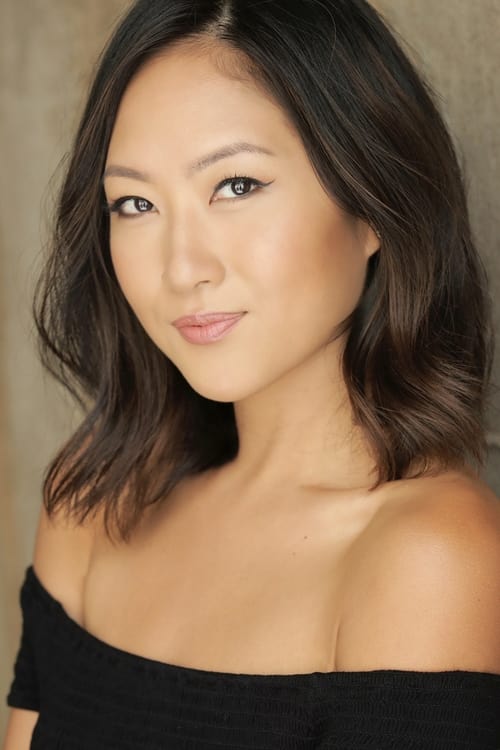 Ren szerepében:
Brenda Koo 1983-02-13 Orange County, California, USA
Brenda Koo (born February 13, 1983; Orange County, California, USA) is an actress, known for The Bling Ring (2013), White Bird in a Blizzard (2014) and The Crazy Ones (2013).
The Movie DB adatlap | IMDb adatlap