When mysterious wreckage starts falling from the sky, a secretive international agency is tasked with figuring out what it is, where it came from, and most importantly… what it can do. British agent Finola Jones and American agent Bryan Beneventi are partners who have very different styles – she's warm, intuitive and detail-oriented, and he's charming, confident and guarded. But they have no choice but to trust each other as they track down the debris scattered across the Western Hemisphere. Each fragment has unpredictable, powerful and sometimes dangerous effects on the everyday people who find it. Every discovery is also a race against time, because shadowy outside forces seek these objects for nefarious purposes.
2021
03.02.
04:01
1×1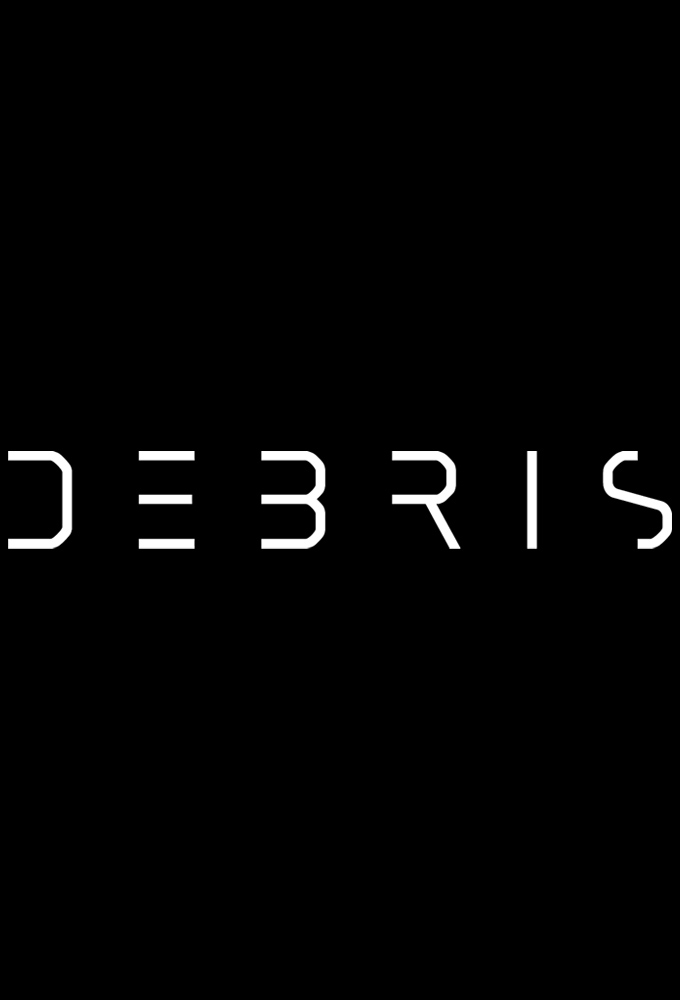 Epizód lap | SorozatJunkie | IMDb | Hozzászólások (0) |
Two agents, from two different continents, and two different mindsets, must work together to investigate when wreckage from a destroyed alien spacecraft has mysterious effects on humankind.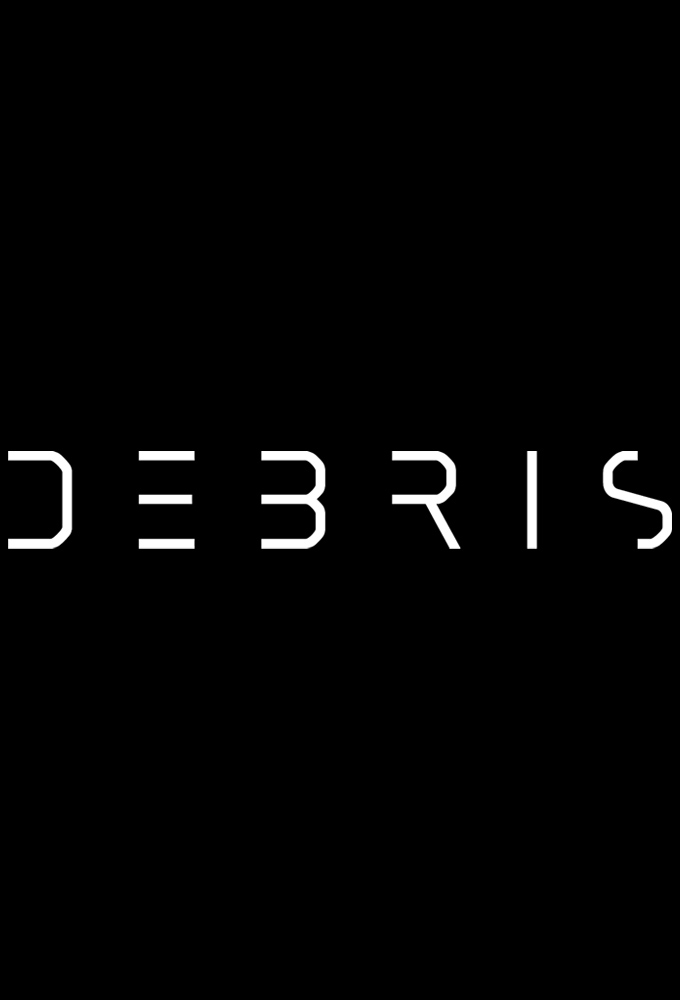 Epizód lap | SorozatJunkie | IMDb | Hozzászólások (0) |
Bryan and Finola investigate Debris that is mysteriously dragging metal from an evacuated town for an unknown purpose. Bryan is forced to keep his secret about Finola's father's survival. Maddox looks into a dangerous rogue faction.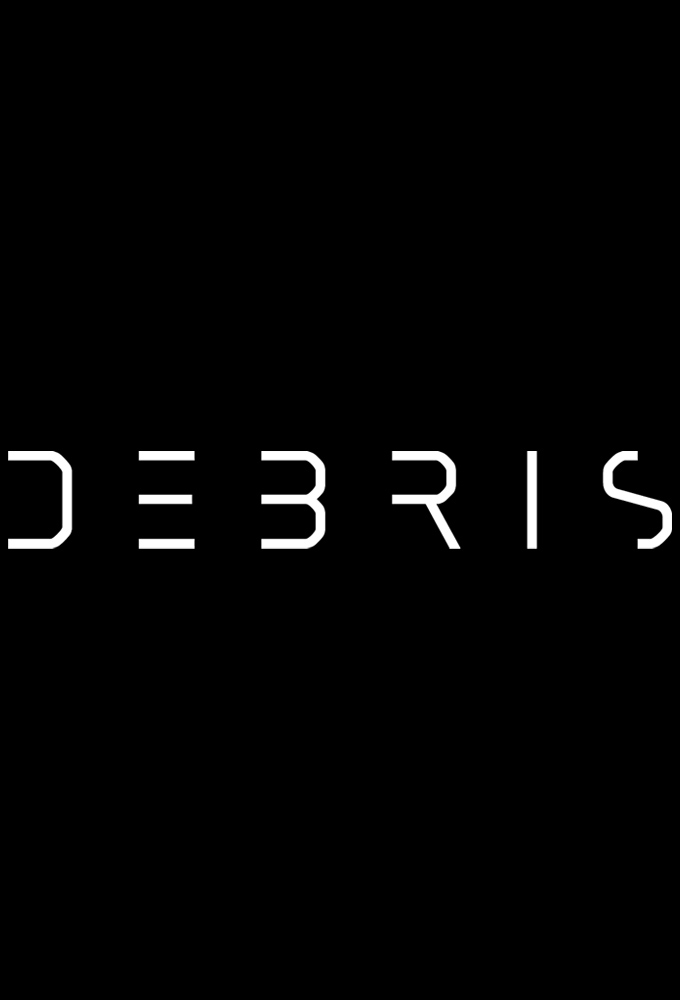 Epizód lap | SorozatJunkie | IMDb | Hozzászólások (0) |
When Bryan and Finola investigate a mysterious, otherworldly square that has appeared in a field, they come to understand new revelations about our planet. Maddox meets with an old contact.