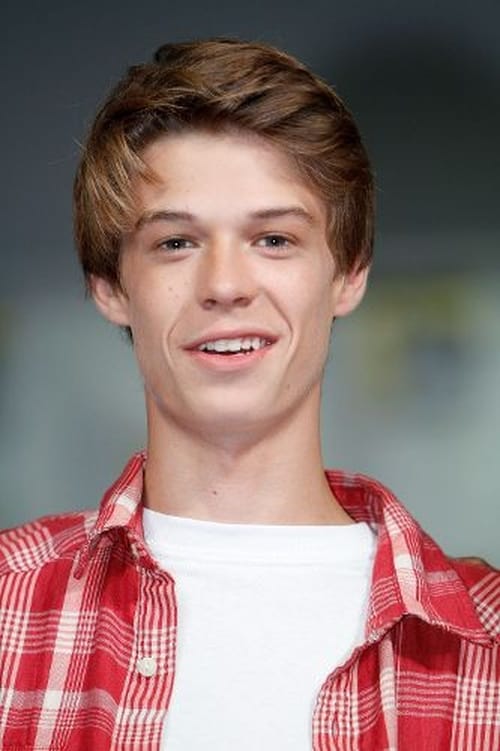 Josh Wheeler szerepében:
Colin Ford 1996-09-12 Nashville, Tennessee, USA
Colin Ford (born September 12, 1996) is an American child actor and voice actor. He is best known for his role as Jackson Patch in Dog Days of Summer and as young Sam Winchester in the 2005 TV Series, Supernatural. He has also been in American Family.
The Movie DB adatlap | IMDb adatlap
---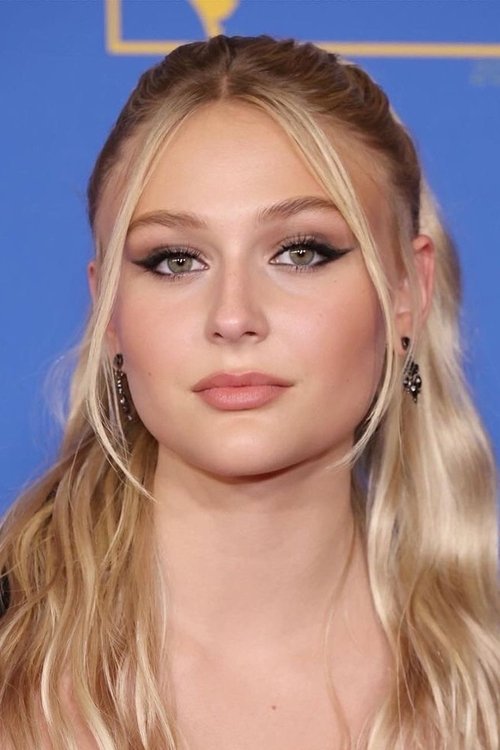 ---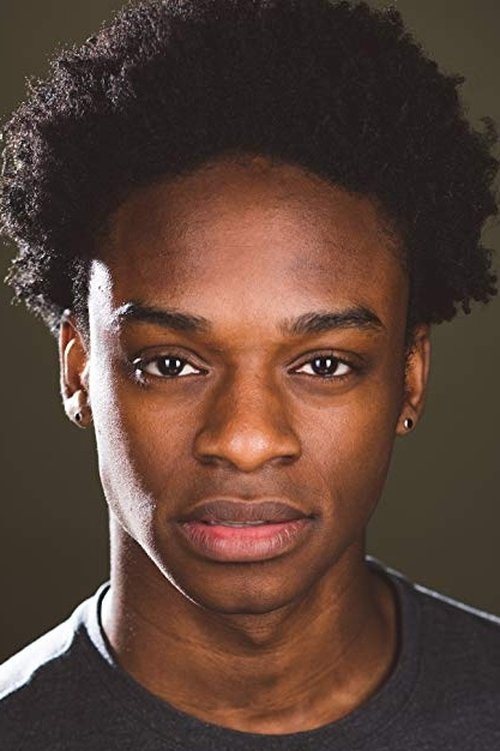 ---
Ms. Crumble szerepében:
Krysta Rodriguez 1984-07-23 Orange, California, USA
Krysta Anne Rodriguez is an American actress and singer. She is best known for her roles as Ana Vargas in the NBC series Smash, Summer Henderson in the NBC series Trial & Error, Maxine Griffin in the ABC series Quantico and Ms. Crumble in the Netflix comedy series Daybreak.
The Movie DB adatlap | IMDb adatlap
---
---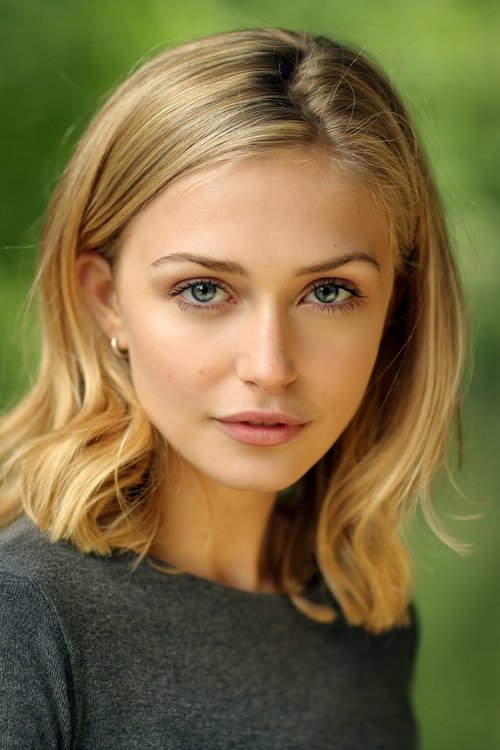 ---
Michael Burr szerepében:
Matthew Broderick 1962-03-21 New York City, New York, USA
Matthew Broderick is an American actor whose career has spanned both the silver screen and the stage. Broderick got his start off broadway but quickly wound up as the lead in Neil Simon's Brighton Beach Memoirs. His first screen role was Max Dugan Returns, also penned by Neil Simon. His breakout role came the same year for his role as a young hacker in Wargames. Later he stared as the eponymous Ferris Bueller in 1985's Ferris Bueller's Day Off, a film which has achieved cult status and had made Broderick a household name. In 1985 while on Vacation in Ireland with his then fiancee Jennifer Grey, who played his sister in Ferris Bueller's Day Off, Broderick was involved in a head on collision that killed two locals. Broderick was deemed at fault and faced five years in prison but his punishment was lessened to just a fine. In 1997 he married Sarah Jessica Parker and the pair have had 3 children together.
The Movie DB adatlap | IMDb adatlap
---
Turbo Bro Jock szerepében:
Cody Kearsley 1991-03-10 British Columbia, Canada
Cody Kearsley was born on March 10, 1991 in British Columbia, Canada. He is an actor and producer, known for Riverdale (2017) and Daybreak (2019).
The Movie DB adatlap | IMDb adatlap
---
---
---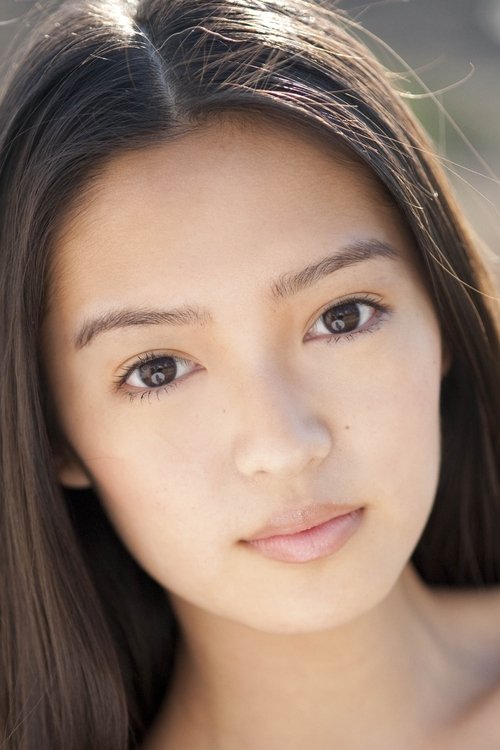 Karen jane szerepében:
Chelsea Zhang 1996-11-06 Pittsburgh, Pennsylvania, USA
Chelsea Zhang is an American film and television actress and former competitive (junior) figure skater. She's a graduate of the University of Southern California, USA.
The Movie DB adatlap | IMDb adatlap