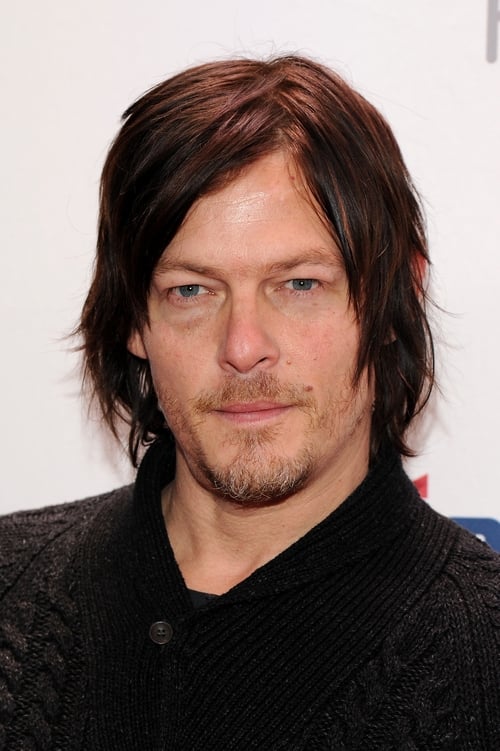 Daryl Dixon szerepében:
Norman Reedus 1969-01-06 Hollywood, Florida, USA
Norman Mark Reedus (born January 6, 1969) is an American actor, voice actor, television host, and model. Reedus is known for starring in the popular AMC horror drama series The Walking Dead as Daryl Dixon, in the film The Boondock Saints (1999) and its sequel The Boondock Saints II: All Saints Day (2009) as Murphy MacManus, as Scud in Marvel's Blade II (2002), Marco in Deuces Wild (2002) and for his AMC TV show Ride with Norman Reedus. He has acted in numerous films and television series, and modeled for various fashion designers (most recognizably Prada in the 1990s). Reedus also provided motion capture and voice acting for the lead character Sam Porter in the video game Death Stranding (2019).
The Movie DB adatlap | IMDb adatlap
---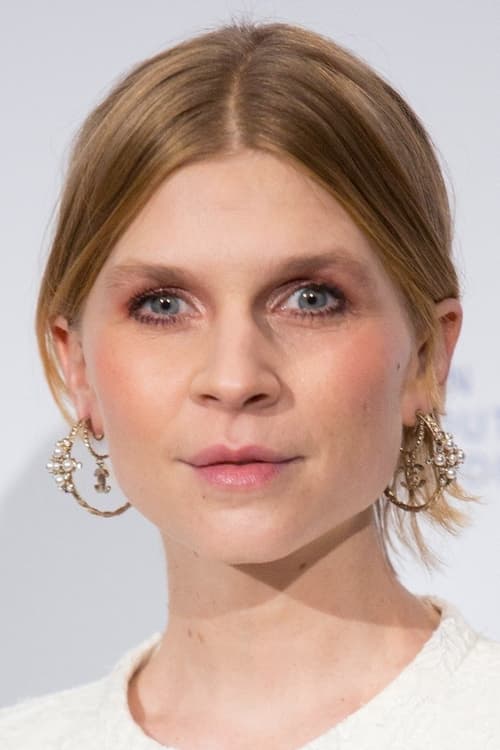 Isabelle Carriere szerepében:
Clémence Poésy 1982-10-30 L'Haÿ-les-Roses, Val-de-Marne, France
Clémence Guichard (born 30 October 1982), known professionally as Clémence Poésy, is a French actress and fashion model. After starting on the stage as a child, Poésy studied drama and has been active in both film and television since 1999, including some English-language productions. She is known for the roles of Fleur Delacour in the Harry Potter film series, Chloë in In Bruges, Rana in 127 Hours, Natasha Rostova in War and Peace, and the lead role as Elise Wassermann in the 24-episode series The Tunnel.
The Movie DB adatlap | IMDb adatlap
---
---
---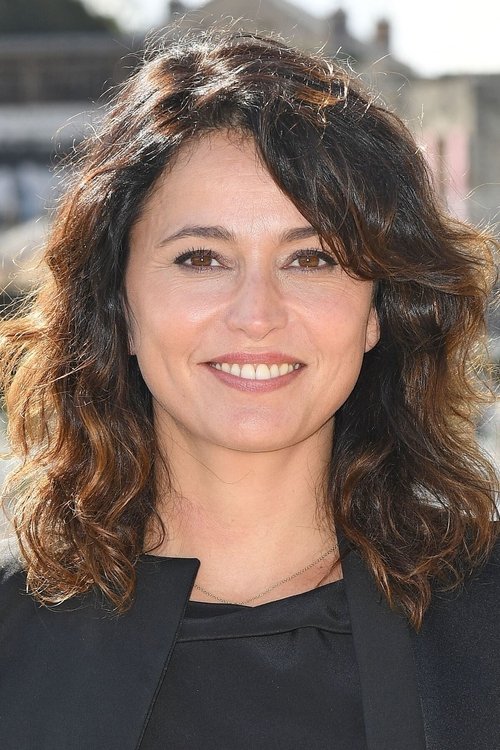 Genet szerepében:
Anne Charrier 1974-03-16 Ruffec, Charente, France
Anne Charrier is a French actress, who is credited with 7 films and 22 TV productions between 2000 and 2009. She was coached for TV by the Australian Elise McLeod. She is best known for her lead role in the film Paid, made in 2006, where she played a French call girl from Netherlands. The film was exhibited at the 22nd Braunschweig International Film Festival. Charrier made her film debut in this production though she has had over 20 TV credits. Source: Article "Anne Charrier" from Wikipedia in English, licensed under CC-BY-SA 3.0.
The Movie DB adatlap | IMDb adatlap
---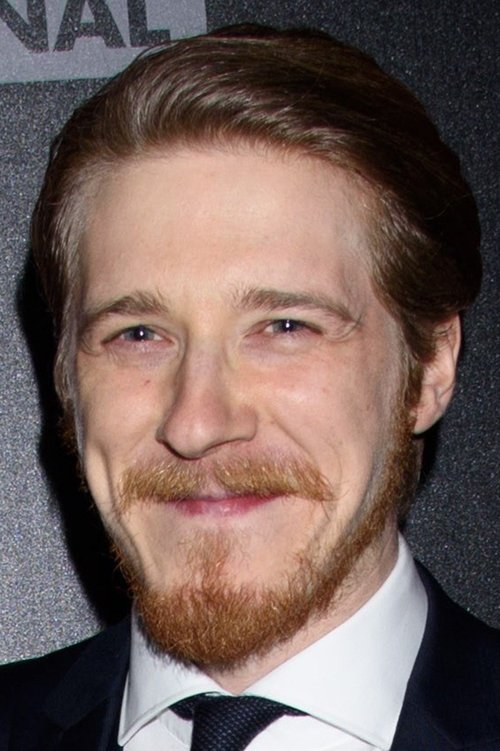 Quinn szerepében:
Adam Nagaitis 1985-06-07 Chorley, Lancashire, England, UK
From Wikipedia, the free encyclopedia. Adam Matthew Nagaitis, born 7 June 1985) is a British actor best known for his roles as Caulker's Mate Cornelius Hickey in the AMC television series The Terror and firefighter Vasily Ignatenko in the HBO miniseries Chernobyl. Nagaitis is a graduate of the Stella Adler Conservatory and the Royal Academy of Dramatic Art.
The Movie DB adatlap | IMDb adatlap
---
Stéphane Codron szerepében:
Romain Levi
The Movie DB adatlap | IMDb adatlap
White Soldier
film
TMDb