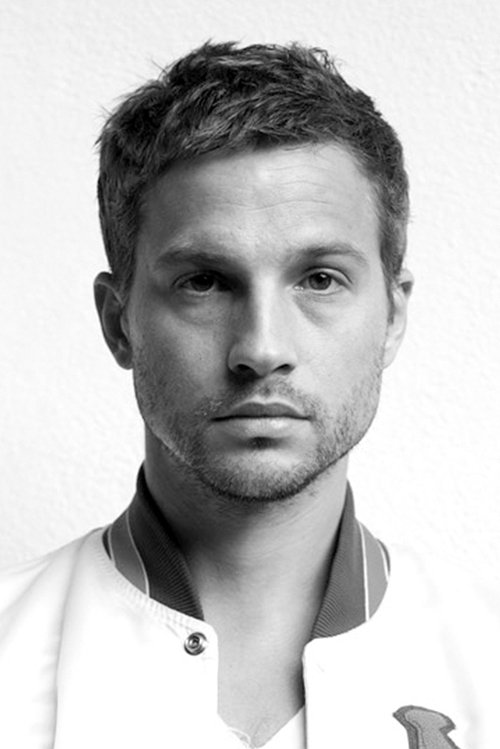 Dean Bendis szerepében:
Logan Marshall-Green 1976-11-01 Charleston, South Carolina, USA
Logan Marshall-Green is an American actor best known for his roles in the television series The O.C., Traveler, Dark Blue and Quarry, as well as his roles in the films Prometheus, Spider-Man: Homecoming, and Upgrade.
The Movie DB adatlap | IMDb adatlap
---
Carter Shaw szerepében:
Dylan McDermott 1961-10-26 Waterbury, Connecticut, USA
Dylan McDermott (born Mark Anthony McDermott; October 26, 1961) is an American actor. He is known for his role as lawyer and law firm head Bobby Donnell on the legal drama series The Practice, which earned him a Golden Globe Award for Best Performance by an Actor in a Television Series – Drama and a nomination for the Primetime Emmy Award for Outstanding Lead Actor in a Drama Series. McDermott is also known for his roles in four seasons (first, second, eighth and ninth) of the FX horror anthology series American Horror Story, subtitled Murder House, Asylum, Apocalypse, and 1984 portraying Ben Harmon, Johnny Morgan and Bruce, respectively. He also starred as narcotics crime lord Richard Wheatley on the Law & Order: Special Victims Unit spinoff Law & Order: Organized Crime; Lt. Carter Shaw on the TNT series Dark Blue; in two short-lived CBS dramas, Hostages and Stalker; and in the 1994 remake of the film Miracle on 34th Street. In 2022, he joined FBI: Most Wanted as the new lead, replacing the departing Julian McMahon. Description above from the Wikipedia article Dylan McDermott, licensed under CC-BY-SA, full list of contributors on Wikipedia.
The Movie DB adatlap | IMDb adatlap
---
Jaimie Allen szerepében:
Nicki Aycox ✝ 1975-05-26 Hennessey, Oklahoma, USA - 2022-11-16
Nicki Lynn Aycox (May 26, 1975 – November 16, 2022) was an American actress. Aycox began performing at a young age. She played the piano and sang in beauty pageants as a child. Some of her roles included Syl on the series Dark Angel, a psychic cheerleader in Jeepers Creepers 2, and Stella Vessey on the dramedy Ed. She also had a stint as the unreliable sister of Detective Rush on the series Cold Case and as Pvt. Brenda "Mrs. B" Mitchell in the FX series Over There. She was the first actress to appear on CSI: Crime Scene Investigation as Captain Jim Brass' treacherous, drug-addicted daughter, Ellie. She had a recurring role as Meg Masters in the first season of the WB (now CW) series Supernatural. She had a role on Criminal Minds as Amber Canardo, a villainous sociopath in the episode "The Perfect Storm". She also played "Jamie Allen" (an undercover LAPD police officer) in the TNT action/drama series Dark Blue. Description above from the Wikipedia article  Nicki Aycox , licensed under CC-BY-SA, full list of contributors on Wikipedia.
The Movie DB adatlap | IMDb adatlap
---
Ty Curtis szerepében:
Omari Hardwick 1974-01-09 Atlanta, Georgia, USA
Omari Hardwick (born January 9, 1974) is an American actor, known for his roles in the TV series Saved and Dark Blue as well in the movies Spike Lee's Miracle at St. Anna, The A-Team, Kick-Ass, and Tyler Perry's For Colored Girls.
The Movie DB adatlap | IMDb adatlap
---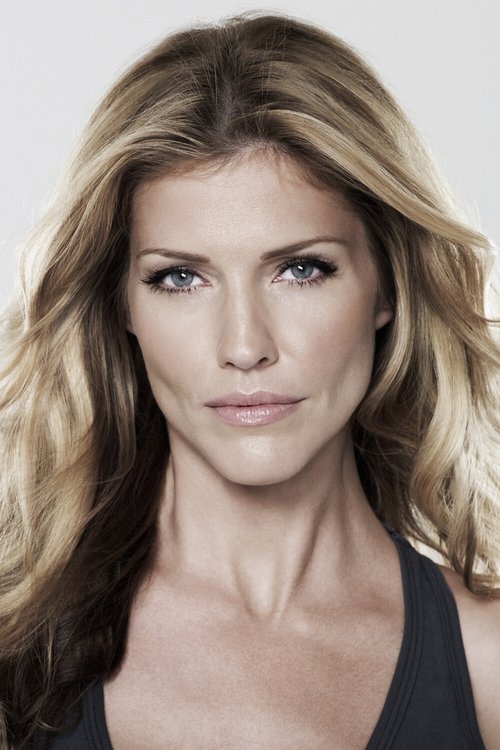 Alex Rice szerepében:
Tricia Helfer 1974-04-11 Donalda, Alberta, Canada
Tricia Janine Helfer (born April 11, 1974) is a Canadian actress and former model, best known for her role as Number Six in the re-imagined Battlestar Galactica miniseries and television series, her role as "Carla" on Burn Notice, Dark Blue as FBI Special Agent Alex Rice,  and for hosting the first season of Canada's Next Top Model. She became actively involved in different charity events, from animal rescue  to the oil spill in the Gulf. She also posed nude in Playboy in 2007.
The Movie DB adatlap | IMDb adatlap