---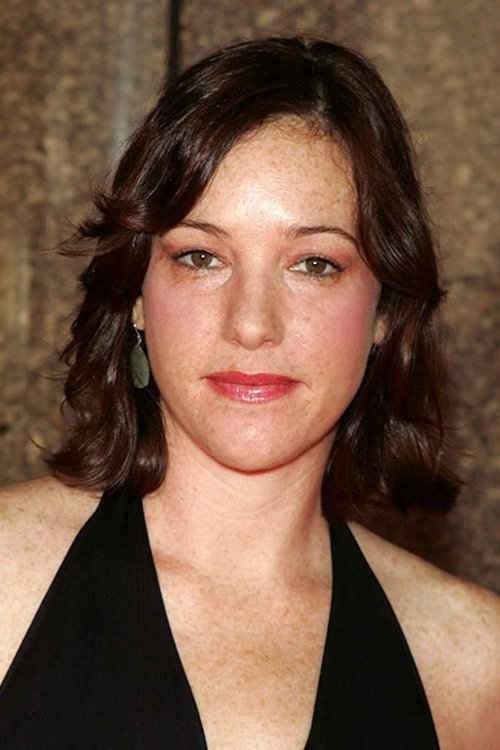 ---
---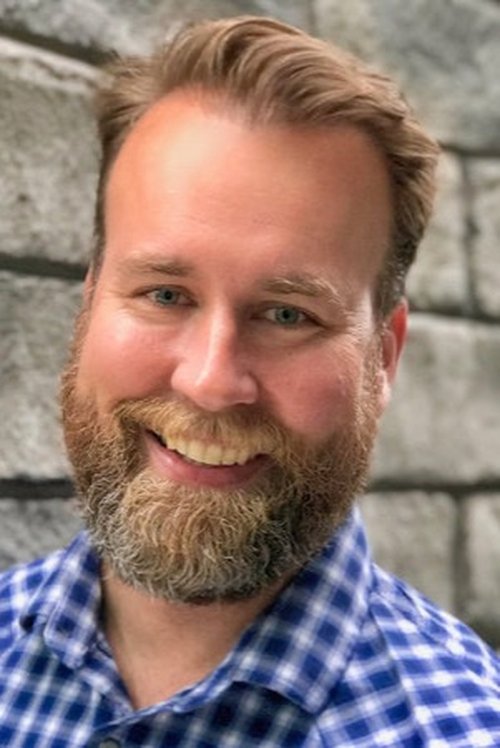 Kevin Thompson (voice) szerepében:
Marc Thompson 1970-10-19 The Bronx, New York City, New York, USA
From IMDb (Internet Movie Database) Marc Thompson was born on May 20, 1975 in Webster, New York, USA as Marc J. Thompson. He is an actor, known for Teenage Mutant Ninja Turtles (2003), G.I. Joe: Sigma 6 (2005) and Mobile Suit Gundam: The Origin I - Blue-Eyed Casval (2015). He has been married to Lesley Grogan since January 29, 2000. They have two children.
---
---
---
---
Charles 'Upchuck' Ruttheimer III (voice) szerepében:
Geoffrey Arend 1978-02-28 Manhattan, New York, USA
Born Feb. 28th, 1978 in Queens. Is of Pakistani and German decent. Married to Christina Hendricks (of Mad Men). Graduated from LaGuardia High School of Music and Arts in 1996. Attended both Carnegie Melon and Tisch (NYU) but never completed his bachelors.
The Movie DB adatlap | IMDb adatlap
---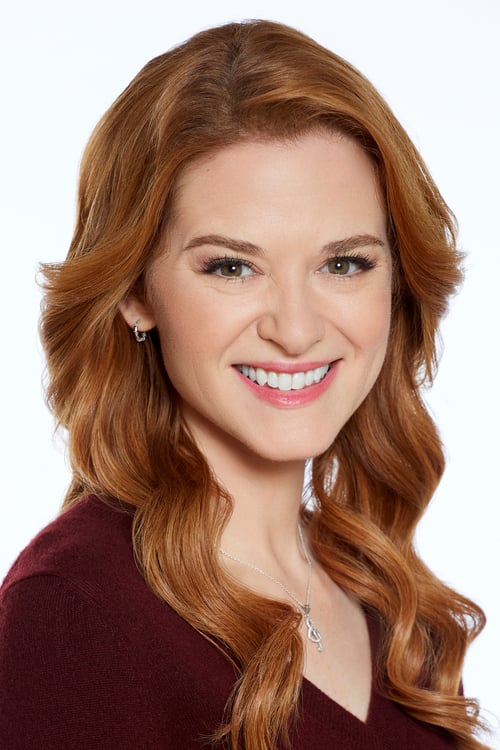 ---
---
Tiffany Blum-Deckler (voice) szerepében:
Ashley Albert 1973-01-01 Miami Shores, Florida, USA
Ashley Albert was born to Howard and Arlene Albert. She wen to Miami Shores Elementary School, Miami Country Day College Prep for middle, and other various schools until she graduated. At the age of 3, her father remarried JoEllen Small. At 12, her baby half-sister, Arielle Lauren Albert, was born, and Ashley picked out the name. After moving to New York with a friend, Ashley started her career as a voice over actress. Her big break was with Daria, a TV show on MTV. Ashley now owns several companies along with her voice-over career. She is the lead singer in her rock band for kids, The Jimmies. She also owns a jewelery company that specializes in Twitter necklaces.
The Movie DB adatlap | IMDb adatlap
---