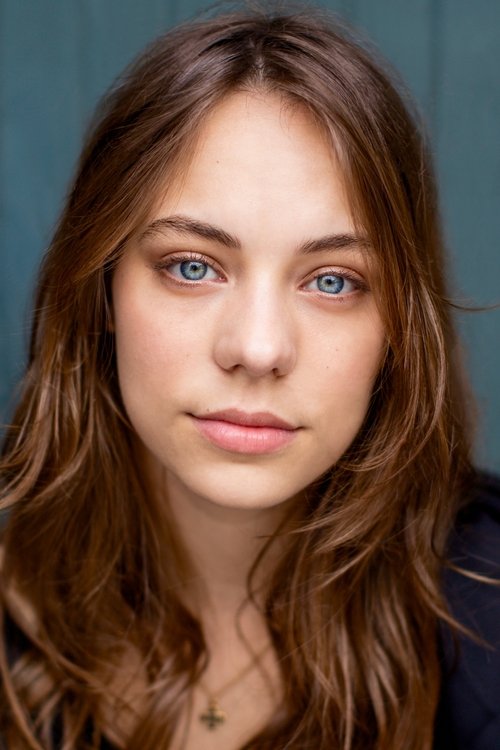 ---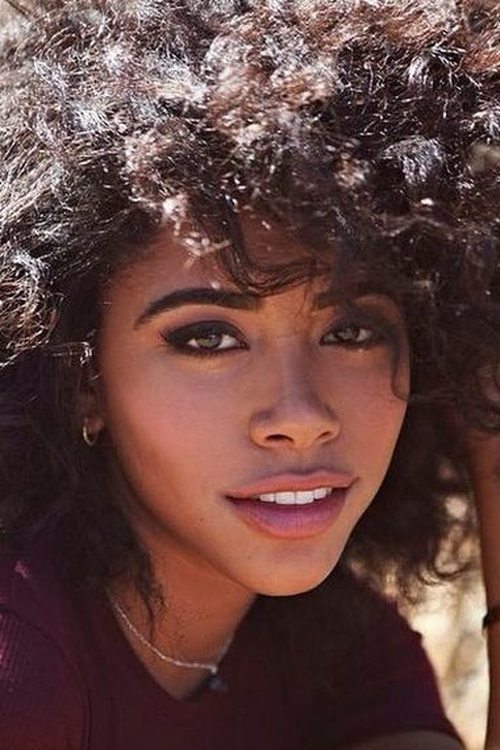 ---
Colette French szerepében:
Willa Fitzgerald 1991-01-17 Nashville, Tennessee, USA
Willa Fitzgerald is an American actress, native of Nashville, Tennessee, United States. Fitzgerald graduated from the Harpeth Hall School, a private college-preparatory school for girls in Nashville in 2009, then got her BA in theater studies from Yale University in 2013. Her career in films started with the role of Vivian in the film For the Love of a Dog (2008) in 2008. She debuted on television in 2013 playing Lola Laffer in Alpha House (2013). On April 23, 2014, it was reported that Fitzgerald obtained a recurring role in the series of USA Network Royal Pains (2009), where she played Emma Miller. She has also appeared as a guest star in Blue Bloods (2010), The Following (2013) and Gotham (2014). Her credits in theater include works such as Couple in the Kitchen, The Private Sector, Cow Play and The Cat and the Canary. In August 2016, she joined the cast of the film Misfortune, which was directed by Lucky McKee and was released in October 2017 under the title Blood Money (2017). In March 2017, Fitzgerald was cast in a starring role in the Fox television pilot Behind Enemy Lines (2017), playing Navy pilot Roxanne Daly, though Fox passed on the pilot in May 2017. In July 2017, Fitzgerald was cast to play Meg in the miniseries Little Women (2017) based on the book of the same name. In November 2017, has been cast as the lead of E!'s pilot #Fashionvictim (2018) as Anya St. Clair. In December 2017, she was cast to play Kitsey Barbour in the upcoming film The Goldfinch (2019) based on Donna Tartt's Pulitzer Prize-winning book of the same name. Her latest cast with Reacher Reacher (2022) based on Lee Child's book series which is the top ranking series on amazon put a whole new spotlight on her career.
The Movie DB adatlap | IMDb adatlap
---
Matt French szerepében:
Rob Heaps 1983-07-11 York, England, UK
Rob Heaps is a British actor, best known for co-starring as Ezra Bloom in the Bravo television series Imposters. He grew up in York, England. He went to drama school in St. Petersburg, Russia.
The Movie DB adatlap | IMDb adatlap
---
Will Mosley szerepében:
Zach Roerig 1985-02-22 Montpelier, Ohio, United States
Zach Roerig (born February 22, 1985) is an American actor who is best known for roles of Casey Hughes on As the World Turns, Hunter Atwood on One Life to Live and Matt Donovan on The Vampire Diaries.
The Movie DB adatlap | IMDb adatlap
---
---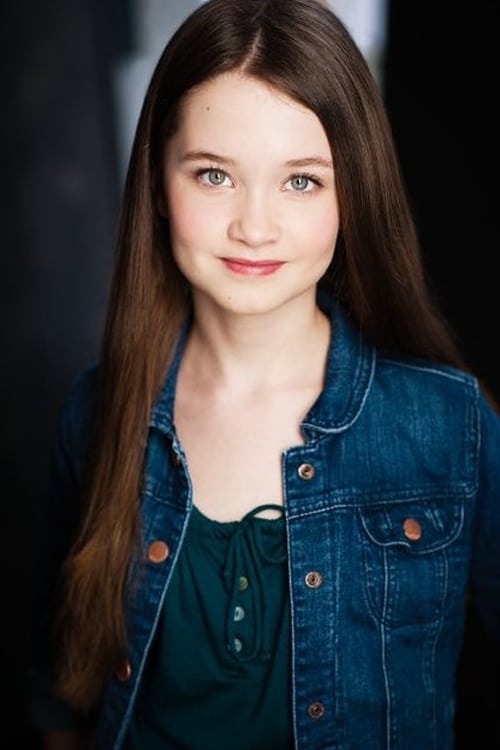 Tacy Cassidy szerepében:
Alison Thornton 1999-08-14 Vancouver, Canada
Alison Grace Thornton is a Canadian-American actress. She is best known for playing Zooey Hernandez Frumpkis in Girlfriends' Guide to Divorce, and Lydia Spring in Dirk Gently's Holistic Detective Agency.
The Movie DB adatlap | IMDb adatlap
---
---
---
---
---
---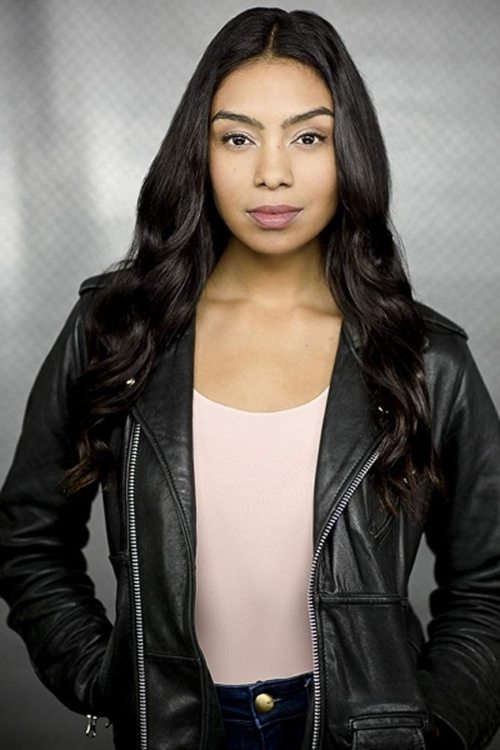 ---