Matt Murdock / Daredevil szerepében:
Charlie Cox 1982-12-15 London, England, UK
Charlie Thomas Cox (born 15 December 1982) is an English actor. He is best known for portraying Matt Murdock / Daredevil in the Marvel Cinematic Universe (MCU) media franchise, appearing in the Netflix series Daredevil (2015–2018) and The Defenders (2017), and the feature film Spider-Man: No Way Home (2021). Cox also portrayed Jonathan Hellyer Jones in the 2014 film The Theory of Everything and Owen Sleater in the second and third seasons of HBO's Boardwalk Empire (2011–2012). His breakout role was as Tristan Thorn in the 2007 fantasy film Stardust, one of a series of roles he had during the first decade of his career in predominantly British films, television series, and theatre productions. He made his West End debut the next year in a revival of the Harold Pinter plays The Lover and The Collection. Following his successes on-screen in the 2010s, he acted in a 2019 stage production of Harold Pinter's Betrayal, first in the West End and then on Broadway.
The Movie DB adatlap | IMDb adatlap
---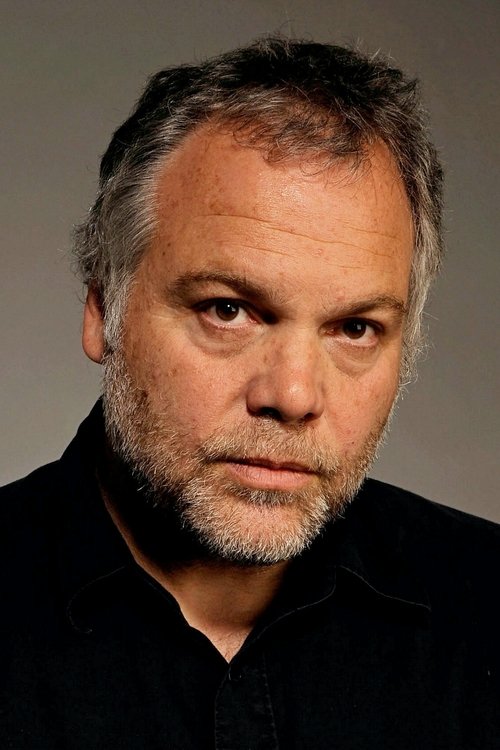 Wilson Fisk / Kingpin szerepében:
Vincent D'Onofrio 1959-06-30 Bensonhurst, Brooklyn, New York City, New York, USA
Vincent D'Onofrio (born June 30, 1959) is an American actor, film producer, and singer. He first gained attention for his role in Full Metal Jacket and for his role on Law & Order: Criminal Intent.
The Movie DB adatlap | IMDb adatlap