Matt Murdock / Daredevil szerepében:
Charlie Cox 1982-12-15 London, England, UK
Charlie Thomas Cox (born 15 December 1982) is an English actor. He is best known for portraying Matt Murdock / Daredevil in the Marvel Cinematic Universe (MCU) media franchise, appearing in the Netflix series Daredevil (2015–2018) and The Defenders (2017), and the feature film Spider-Man: No Way Home (2021). Cox also portrayed Jonathan Hellyer Jones in the 2014 film The Theory of Everything and Owen Sleater in the second and third seasons of HBO's Boardwalk Empire (2011–2012). His breakout role was as Tristan Thorn in the 2007 fantasy film Stardust, one of a series of roles he had during the first decade of his career in predominantly British films, television series, and theatre productions. He made his West End debut the next year in a revival of the Harold Pinter plays The Lover and The Collection. Following his successes on-screen in the 2010s, he acted in a 2019 stage production of Harold Pinter's Betrayal, first in the West End and then on Broadway.
The Movie DB adatlap | IMDb adatlap
---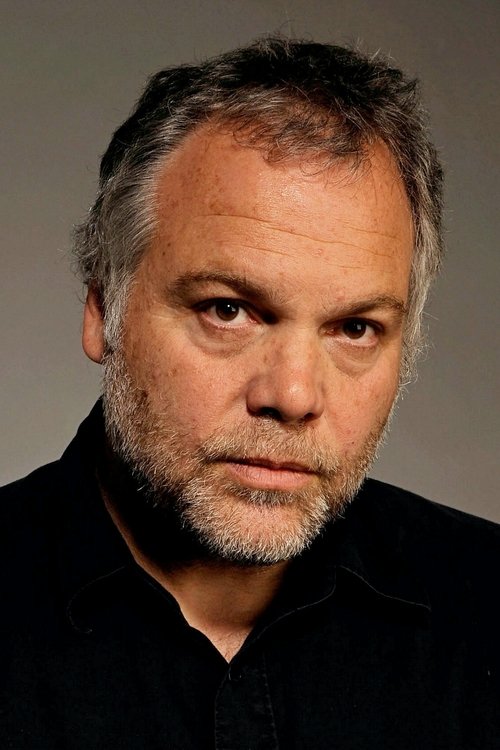 Wilson Fisk / Kingpin szerepében:
Vincent D'Onofrio 1959-06-30 Bensonhurst, Brooklyn, New York City, New York, USA
Vincent D'Onofrio (born June 30, 1959) is an American actor, film producer, and singer. He first gained attention for his role in Full Metal Jacket and for his role on Law & Order: Criminal Intent.
The Movie DB adatlap | IMDb adatlap
---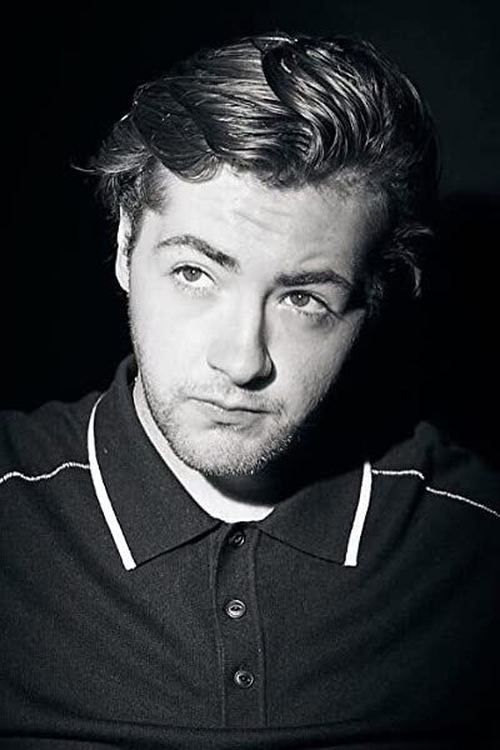 Michael Gandolfini 1999-05-10 New York, New York
Michael Gandolfini is an American actor. He is the son of actor James Gandolfini. Gandolfini made his debut in Ocean's 8 and is set to appear as Tony Soprano, the role originated by his father, in The Many Saints of Newark, a film prequel to The Sopranos.
The Movie DB adatlap | IMDb adatlap
---
Margarita Levieva 1980-02-09 Leningrad, Russian SFSR, Soviet Union
Margarita Levieva (born February 9, 1980) is an American actress. Born in the Soviet Union, she was a professional gymnast before going on to star in the films The Invisible, Adventureland and Spread. From Wikipedia, the free encyclopedia.
The Movie DB adatlap | IMDb adatlap
---
---
---
Frank Castle / The Punisher szerepében:
Jon Bernthal 1976-09-20 Washington, D.C., USA
Jonathan Edward Bernthal (born September 20, 1976) is an American actor. Beginning his career in the early 2000s, he came to prominence for portraying Shane Walsh on the AMC horror series The Walking Dead (2010–2012; 2018), where he was a starring cast member in the first two seasons. Bernthal achieved further recognition as Frank Castle / The Punisher in the Marvel Cinematic Universe (MCU) television series Daredevil and The Punisher, a role he will reprise in Daredevil: Born Again. His film roles include Snitch (2013), The Wolf of Wall Street (2013), Fury (2014), Sicario (2015), The Accountant (2016), Baby Driver (2017), Wind River (2017), Widows (2018), Ford v Ferrari (2019); Those Who Wish Me Dead, King Richard, and The Many Saints of Newark (all 2021).
The Movie DB adatlap | IMDb adatlap
---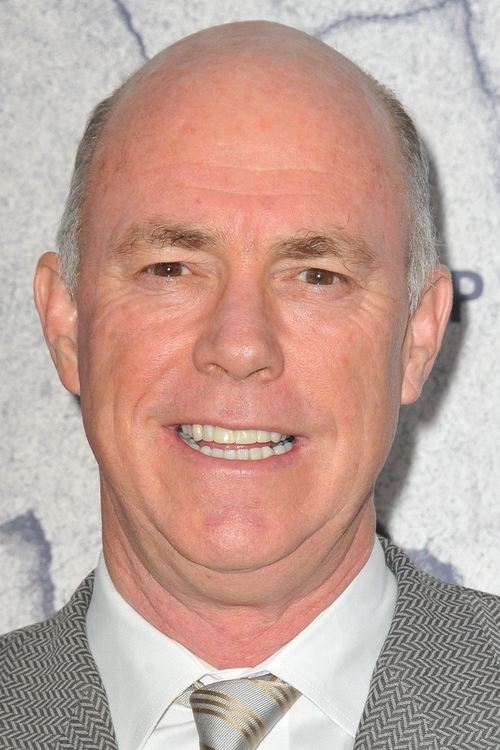 Michael Gaston 1962-11-05 Walnut Creek, California, USA
Michael Gaston (born November 5, 1962, height 6' 3" (1,91 m)) is an American film and television actor. He played agent Quinn on the show Prison Break. He appeared as Gray Anderson on the CBS drama series Jericho. He also appeared in the first season of The Sopranos as a compulsive gambler in trouble with Tony. He portrayed General Tommy Franks in the Oliver Stone film W. Michael Gaston has appeared in over twenty films, including Ransom, Cop Land, 13 Days, The Crucible, Double Jeopardy and High Crimes, Sugar, and Body of Lies as well as the cop partner to Jimmy Smits in the movie Bless the Child. The actor has also had roles in numerous TV dramas, including The Sopranos, The West Wing, Homicide: Life on the Street, Law & Order, Fringe, ABC's The Practice, and 24. He has appeared in comedies as well, including Ally McBeal and Malcolm in the Middle. Gaston has had various on and off Broadway roles, including A Day in the Death of Joe Egg on Broadway, and Henry V and Landscape of the Body. Gaston is married with two children. Description above from the Wikipedia article Michael Gaston, licensed under CC-BY-SA, full list of contributors on Wikipedia.
The Movie DB adatlap | IMDb adatlap
---
Arty Froushan Hartford, Connecticut, USA
Artemas Bolour-Froushan is an American actor. He was born and raised in Hartford, Connecticut, USA. His father is the Iranian poet Abol Froushan and his mother is French. Froushan went to St Paul's School in London and studied French and literature at Oxford University. After graduating in 2015, he took acting classes at the London Academy of Music and Dramatic Art. On television, Froushan has starred in "'Carnival Row"' since 2019 and also appeared in "'House of the Dragon"' in 2022, among others. On stage, he starred in Tom Stoppard's "Leopold City" in 2021 in the UK and in 2022 in New York.
The Movie DB adatlap | IMDb adatlap