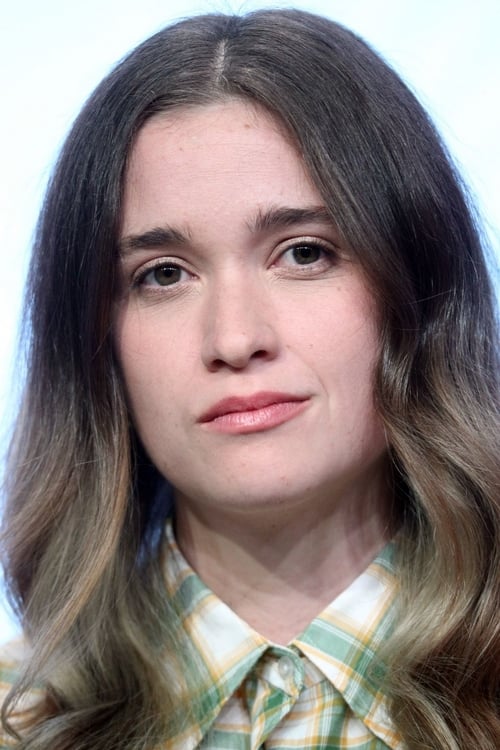 Camille szerepében:
Alice Englert 1994-06-15 Sydney, Australia
New Zealand-born Alice Allegra Englert was born on June 15, 1994. She made her screen debut in the short films 'Listen' by Paula Maling in 2001 and 'The Water Diary', written and directed by Englert's mother, Academy Award-winner Jane Campion. Her father is film-maker Colin Englert and she has a young half-brother named Gabriel. Early in Englert's career, she managed to land a supporting role in the romantic comedy 'Singularity', starring Josh Hartnett and Neve Campbell. Englert also stars as a young girl caught in the middle of the 1960′s "Ban the Bomb" movement alongside Elle Fanning in Sally Potter's 'Ginger and Rosa'. The Kiwi actress plays her first romantic lead opposite British actor Alden Ehrenreich in Warner Bros.' supernatural thriller 'Beautiful Creatures', a film adapted from the first book of the Caster Chronicles series. But acting is not her only passion, Alice also is a talented singer, guitarist, songwriter, and poetess. She named one of her song Necessary Pains.
The Movie DB adatlap | IMDb adatlap
---
---
Jacqueline de Montrachet szerepében:
Carice van Houten 1976-09-05 Leiderdorp, Zuid-Holland, Netherlands
Carice Anouk van Houten, born on September 5, 1976, is a Dutch stage and film actress. She won three Golden Calves for her roles in Suzy Q (1999), Undercover Kitty (2001) and Black Book (2006). Her role in Black Book launched her international career. She acted in the American films Valkyrie (2008), and Repo Men (2010). Description above from the Wikipedia article Carice van Houten, licensed under CC-BY-SA, full list of contributors on Wikipedia.
The Movie DB adatlap | IMDb adatlap
---
Jean de Merteuil szerepében:
Michael McElhatton 1963-01-01 Terenure, Dublin, Ireland
Michael McElhatton (born 12 September 1963) is an Irish actor and writer. He is best known for playing the role of Roose Bolton in the HBO series Game of Thrones. He joined the series as a guest star in the second season, and continued to play this role until the sixth season, promoted to a regular cast member from the fifth season onwards.
The Movie DB adatlap | IMDb adatlap
---
Genevieve de Merteuil szerepében:
Lesley Manville 1956-03-12 Brighton, England, UK
Lesley Manville was born on March 12, 1956 in Brighton, East Sussex, England. She is a multi award-winning actress of theatre, film, and television, and has worked extensively with director Mike Leigh. She is known for Another Year (2010), All or Nothing (2002), Topsy-Turvy (1999), and Secrets & Lies (1996), and her performance in Phantom Thread (2017), which was nominated for the Academy Award for Best Supporting Actress. She also had a supporting role in Maleficent (2014). Manville's extensive stage career includes roles in As You Like It, Les Liaisons Dangereuses and The Alchemist. Her film debut was in Dance with a Stranger (1985).
The Movie DB adatlap | IMDb adatlap
---
---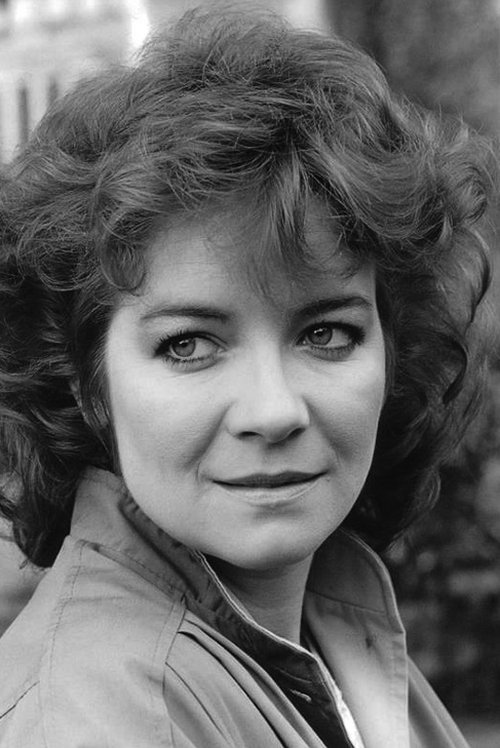 Madame Jericho szerepében:
Clare Higgins 1955-11-10 Bradford, Yorkshire, England
Clare Frances Elizabeth Higgins (born 10 November 1955) is an award-winning English actress. Description above from the Wikipedia article Clare Higgins, licensed under CC-BY-SA, full list of contributors on Wikipedia.
The Movie DB adatlap | IMDb adatlap
---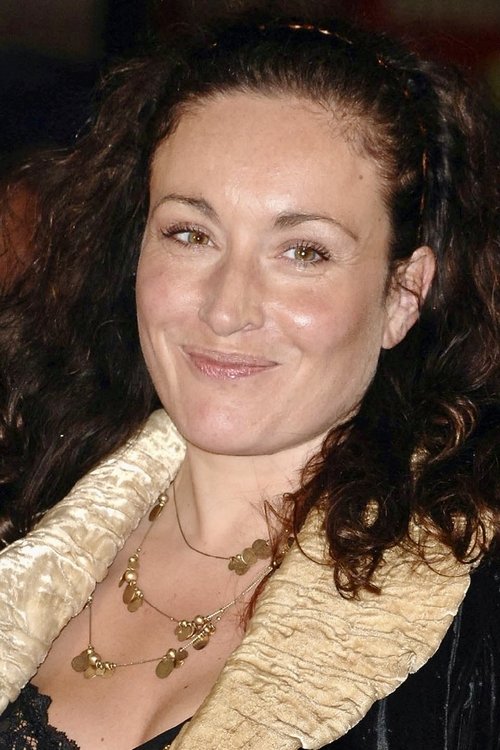 ---
---
---