Self - Host szerepében:
Tyra Banks 1973-12-04 Inglewood, California, USA
Tyra Lynne Banks (born December 4, 1973), is an American television personality, model, producer, writer, and actress. Born in Inglewood, California, she began her career as a model at the age of 15, and was the first African-American woman to be featured on the covers of GQ and the Sports Illustrated Swimsuit Issue, on which she appeared three times. She was a Victoria's Secret Angel from 1997 to 2005. By the early 2000s, Banks was one of the world's top-earning models.
The Movie DB adatlap | IMDb adatlap
---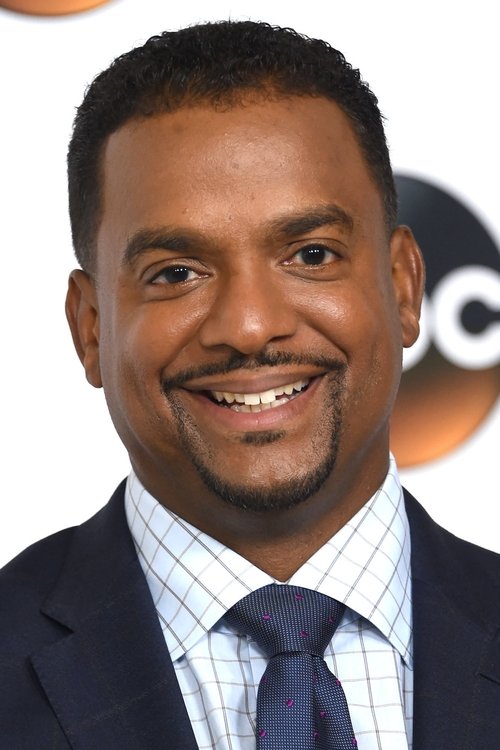 Self - Co-Host szerepében:
Alfonso Ribeiro 1971-09-21 Manhattan, New York City, New York, USA
Alfonso Ribeiro was born in New York on September 21, 1971. Alfonso's family is from Trinidad & Tobago. Although rumor has been that he is of Dominican descent, he has stated in an interview that this is false. Neither he nor his family are from the Dominican Republic; they originate from Trinidad & Tobago. Ribeiro began his career when he debuted on the PBS show "Oye Ollie." After getting the starring role in the Broadway musical "The Tap Dance Kid" Ribeiro was spotted by Michael Jackson who cast him in one of the singer's many Pepsi commercials of that decade. At the age of 10 Ribeiro dabbled as a musician, releasing singles such as "Dance Baby," "Not Too Young (To Fall In Love)", "Sneak Away With Me" and "Time Bomb". It was about this time that he was cast as Ricky Schroder's best friend on the long-running series Silver Spoons (1982). He attended California State University at Los Angeles after the end of the series, and was later cast as Carlton Banks on the popular series The Fresh Prince of Bel-Air (1990). An avid race car driver, Ribeiro resides in Los Angeles where he participates in celebrity car races.
The Movie DB adatlap | IMDb adatlap
---
---
---
Self - Judge szerepében:
Carrie Ann Inaba 1968-01-05 Honolulu, Hawaii, USA
From Wikipedia, the free encyclopedia. Carrie Ann Inaba (born January 5, 1968) is an American dancer, choreographer, television dance competition judge, actress, game show host, and singer. She started her career as a singer in Japan, but became best known for her dancing, first introducing herself to American audiences as one of the original Fly Girls on the sketch comedy series In Living Color. She has appeared as one of three judges on the ABC television series Dancing with the Stars (DWTS), a show that pairs celebrities with professional dancers as they train and then compete in front of a studio audience.
The Movie DB adatlap | IMDb adatlap
---