---
---
John Ross ( J.R. ) Ewing szerepében:
Larry Hagman ✝ 1931-09-21 Fort Worth, Texas, USA - 2012-11-23
Larry Hagman was an American television and screen actor, as well as director and producer, best known for playing Major Anthony 'Tony' Nelson in the 1960s sitcom I Dream of Jeannie and J.R. Ewing in the 1980s primetime television soap opera Dallas. His mother was actress, singer, and Broadway star Mary Martin.
The Movie DB adatlap | IMDb adatlap
---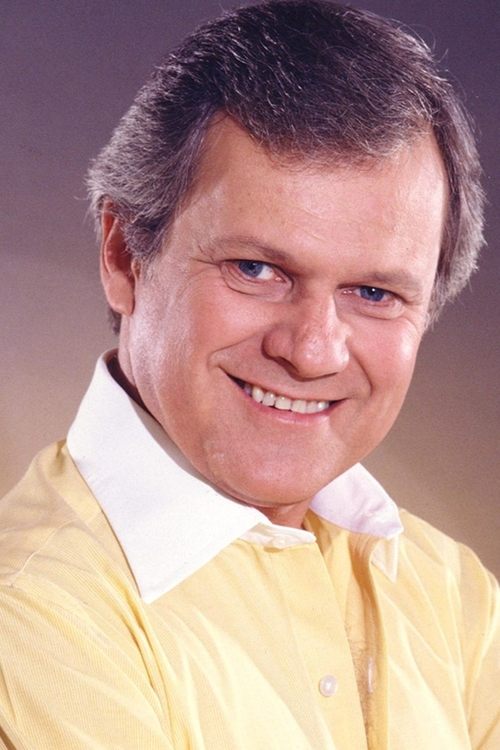 ---
Clayton Farlow szerepében:
Howard Keel ✝ 1919-04-13 Gillespie, Illinois, U.S. - 2004-11-07
Harold Clifford Keel (April 13, 1919 – November 7, 2004), known professionally as Howard Keel, was an American actor and singer. He starred in many film musicals of the 1950s. He is best known to modern audiences for his starring role in the CBS television series Dallas from 1981 to 1991, as Clayton Farlow, opposite Barbara Bel Geddes's character, but to an earlier generation, he was known as the star of some of the most famous MGM film musicals ever made, with a rich baritone singing voice. Description above from the Wikipedia article Howard Keel, licensed under CC-BY-SA,full list of contributors on Wikipedia.
The Movie DB adatlap | IMDb adatlap
---
Carter McKay szerepében:
George Kennedy ✝ 1925-02-18 New York City, New York, USA - 2016-02-28
Sandy-haired, tall and burly George Harris Kennedy, Jr. was born in New York City, to Helen A. (Kieselbach), a ballet dancer, and George Harris Kennedy, an orchestra leader and musician. He had German, Irish, and English ancestry. A World War II veteran, Kennedy at one stage in his career cornered the market at playing tough, no-nonsense characters who were either quite crooked or possessed hearts of gold. Kennedy notched up an impressive 200+ appearances in both TV and film, and was well respected within the Hollywood community. He started out in TV westerns in the late 1950s and early 1960s: Have Gun - Will Travel (1957), Rawhide (1959), Maverick (1957), Colt .45 (1957), among others; before scoring minor roles in films including Lonely Are the Brave (1962), The Sons of Katie Elder (1965) and The Flight of the Phoenix (1965). The late 1960s was a very busy period for Kennedy, and he was strongly in favor with casting agents, appearing in Hurry Sundown (1967), The Dirty Dozen (1967) and scoring an Oscar win as Best Supporting Actor for his performance in Cool Hand Luke (1967). The disaster film boom of the 1970s was kind to Kennedy, too, and his talents were in demand for Airport(1970) and the three subsequent sequels, as a grizzled cop in Earthquake (1974), plus the buddy/road film Thunderbolt and Lightfoot (1974) as vicious bank robber Red Leary. The 1980s saw Kennedy appear in a mishmash of roles, playing various characters; however, Kennedy and Leslie Nielsen surprised everyone with their comedic talents in the hugely successful The Naked Gun: From the Files of Police Squad! (1988), and the two screen veterans hammed it up again in, The Naked Gun 2½: The Smell of Fear (1991), plus Naked Gun 33 1/3: The Final Insult (1994). Kennedy remained busy in Hollywood and lent his distinctive voice to the animated Cats Don't Dance (1997) and the children's action film Small Soldiers (1998). A Hollywood stalwart for nearly 50 years, he is one of the most enjoyable actors to watch on screen. His last role was in the film The Gambler (2014), as Mark Wahlberg's character's grandfather. George Kennedy died on February 28, 2016 in Middleton, Idaho.
The Movie DB adatlap | IMDb adatlap
---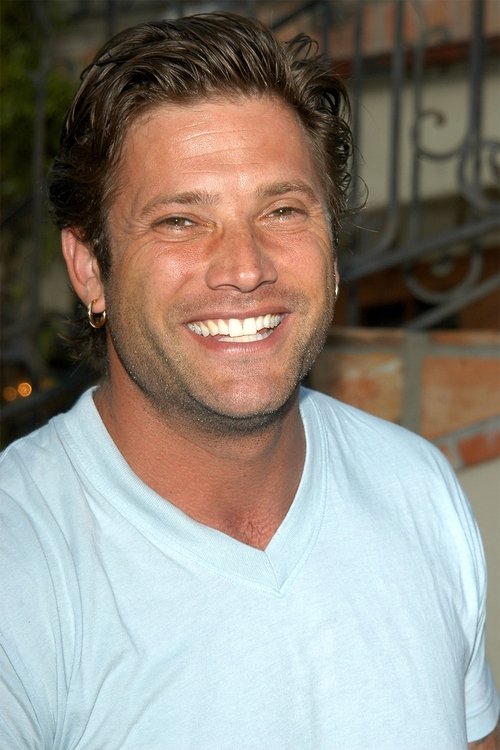 James Beaumont szerepében:
Sasha Mitchell 1967-07-27 Los Angeles, California, U.S.
From Wikipedia, the free encyclopedia. Sasha Mitchell (born July 27, 1967) is an American actor best known for his television roles as James Richard Beaumont on Dallas and Cody Lambert on Step by Step. Mitchell also holds a black belt in Tae Kwon Do. Description above from the Wikipedia article Sasha Mitchell, licensed under CC-BY-SA, full list of contributors on Wikipedia.​
The Movie DB adatlap | IMDb adatlap
---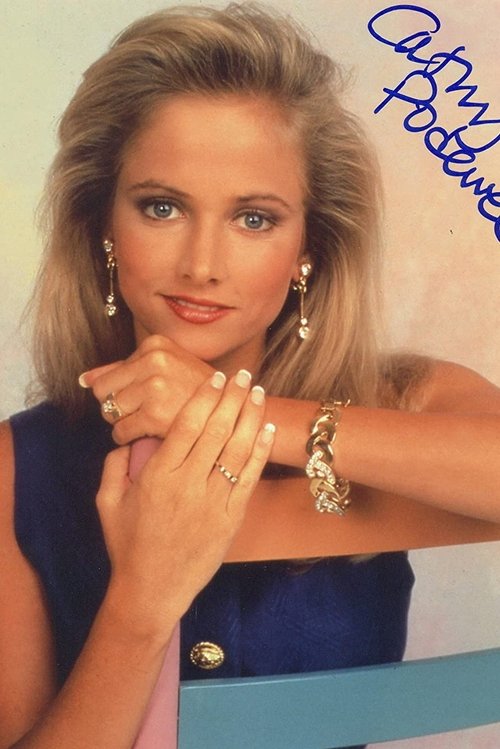 Cally Ewing szerepében:
Cathy Podewell 1964-01-26 Evanston, Illinois, USA
From Wikipedia, the free encyclopedia Cathy Podewell (born January 26, 1964, Evanston, Illinois) is an American actress. She is best remembered for her role as Cally Harper Ewing on Dallas from 1988 to 1991, in which she played the second wife of J.R. Ewing (played by series star Larry Hagman). Her first acting job was in the 1988 horror film Night of the Demons. She also had guest appearances on such TV shows as Murder, She Wrote, Beverly Hills, 90210, Walker, Texas Ranger, and Growing Pains. It was during her tenure on Growing Pains that Hagman recommended her for a role on Dallas. In high school, she was a member of the marching band and a cheerleader. She attended the University of California at Santa Barbara, where she majored in drama and dance and was featured in such plays as No, No, Nanette and Jules Feiffer's Hold Me. She spends part of each summer as a volunteer counselor at the Muscular Dystrophy Association camp in Northern California. Description above from the Wikipedia article Cathy Podewell, licensed under CC-BY-SA, full list of contributors on Wikipedia.
The Movie DB adatlap | IMDb adatlap
---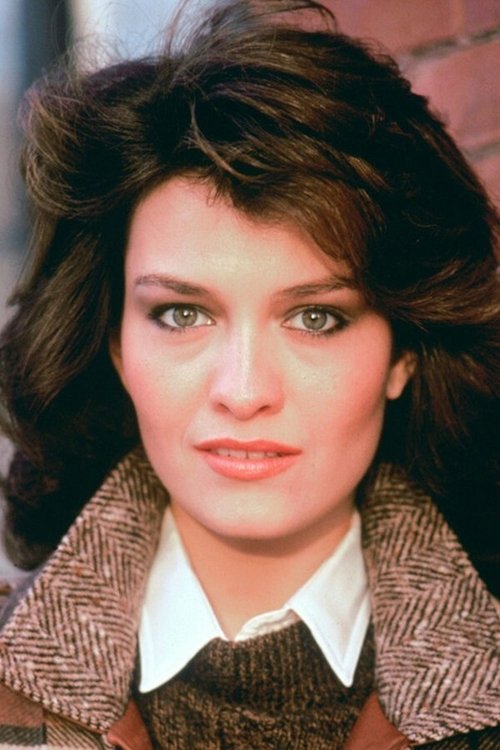 ---