Dads Színész- és szereplőlista
---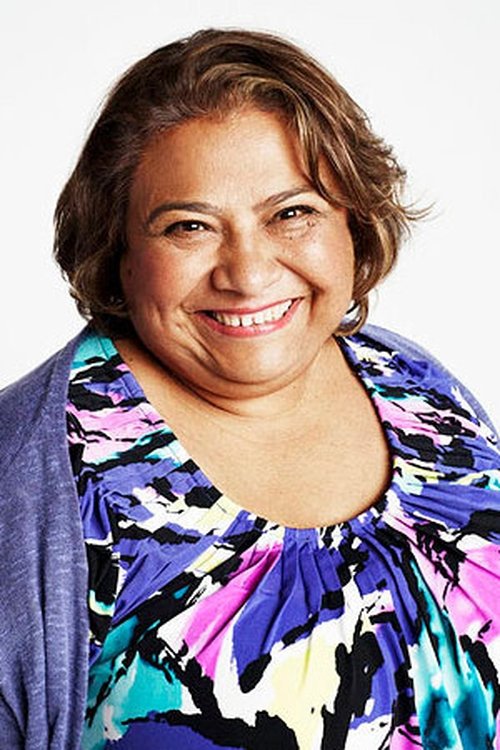 Edna szerepében:
Tonita Castro ✝ 1953-01-15 Jalisco, Mexico - 2016-05-08
Tonita Castro (January 8, 1953 – May 8, 2016) was a Mexican-born American actress from Jalisco, Mexico. Coming to the United States from Mexico in the late 1970s, Castro initially sought to become a teacher before securing a job at Radio Express. She'd go on to work there for over 20 years. Castro made the transfer to screen acting in 2005 in an appearance on the crime drama The Shield. She'd go on to make guest appearances in series like Glee, Little Britain USA, The Sarah Silverman Program, The Travelers, Two and a Half Men, Kroll Show, and Life in Pieces. Castro was a recurring cast member in the TV series "Go On" starring Matthew Perry in 2012-2013. In 2013, she was part of the main cast for the short lived sitcom Dads, which was executive produced by Seth MacFarlane. In film, Castro made appearances in Imagine That, Funny People, Our Family Wedding, Bad Ass, Seeking a Friend for the End of the World, The Book of Life, and In God's Time. During her stint on Life in Pieces, Castro began feeling ill, and was eventually diagnosed with stomach cancer. She died from the disease on May 8, 2016.
The Movie DB adatlap | IMDb adatlap
---
---
Eli szerepében:
Seth Green 1974-02-08 Philadelphia, Pennsylvania, USA
Seth Benjamin Gesshel-Green (born February 8, 1974) is an American actor, comedian, voice actor, and television producer. He is well known for his role as Daniel "Oz" Osbourne in Buffy the Vampire Slayer, as well as Dr. Evil's son Scott in the Austin Powers series of comedy films and Mitch Miller in That '70s Show. He also voices the characters of Chris Griffin on Family Guy, Lieutenant Gibbs in Titan Maximum, Jeff "Joker" Moreau in the Mass Effect video game series, and is one of the creators and producers of the stop motion comedy series Robot Chicken, in which he also voices many characters. Green has appeared in many other movies, such as Rat Race, The Italian Job, Can't Hardly Wait, Without a Paddle, and as a child in the horror film Stephen King's It. Description above from the Wikipedia article Seth Green, licensed under CC-BY-SA, full list of contributors on Wikipedia.
The Movie DB adatlap | IMDb adatlap
---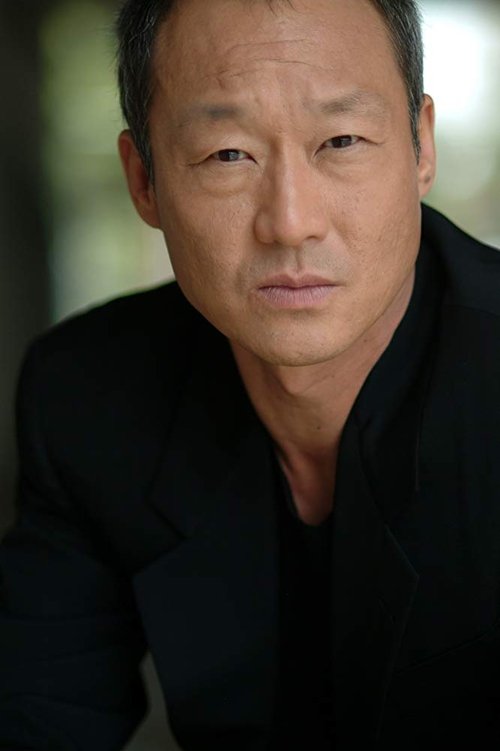 ---
Camilla szerepében:
Vanessa Lachey 1980-11-09 Clark Air Base, Angeles City, Philippines
Vanessa Joy Lachey (née Minnillo, born November 9, 1980) is an American television personality, television host, model, and actress. A former Miss Teen USA, she has been a New York-based correspondent for Entertainment Tonight and a host of Total Request Live on MTV. She was the host of the Miss Universe 2007, which was held at Mexico City, Mexico, in the National Auditorium, with Mario Lopez. ​From Wikipedia, the free encyclopedia.  
The Movie DB adatlap | IMDb adatlap
---
---
---
Crawford szerepében:
Martin Mull 1943-08-18 Chicago, Illinois, USA
Offbeat funnyman Martin Mull was born in Chicago, Illinois, the oldest of three children, and raised in Ohio. The blond-maned, blue-eyed comedian with the sad, droopy mustache first came in contact with the arts by honing in on his innate talents as a painter. In order to pay his art school tuition, he started organizing bands. At around the same time, he discovered that stand-up comedy was another way to allow his creative juices to flow. Martin's early recognition as a humorist led to a recording contract, and, over the years, he would be Grammy-nominated several times for a number of eccentric comedy albums. His gimmick and allure came in the form of a dry, humorless delivery and a bland, highly conservative-looking demeanor, which masked a sly, witty and ultra-hip philosophy. Gaining popularity in the 1970s, he finally broke into TV with the cult soap opera parody "Mary Hartman, Mary Hartman" (1976) in which he played Garth Gimble, a volatile wife abuser whose comeuppance occurred in the form of an aluminum Christmas tree (impaled) in his home closet. Martin was so popular on the show that he was resurrected in the spin-off series "Fernwood 2 Night" (1977) as twin brother Barth Gimble, who was a co-host of the town's television program along with Fred Willard's Jerry Hubbard character. After this peak, Martin became a sought-after guest on the talk show circuit, not to mention variety specials and TV movies. He tried his hand at producing and starring in his own sitcom "Domestic Life" (1984) but the series failed. He also added his special brand of merriment to films over the years, some of them being decent, such as FM (1978), Serial (1980), Mr. Mom (1983) and Clue (1985) in the role of the tweedy-looking Colonel Mustard, while most have been either formula schtick or just plain drivel, as in Take This Job and Shove It (1981), Rented Lips (1988), which he produced and wrote, Cutting Class (1989), Far Out Man (1990) with Cheech & Chong, and Mr. Write (1994). Martin's first passion has always been art and the distinguished multi-media artist's work has been showcased in galleries throughout the world. He also authored the book "Painting, Drawing and World," which is a compilation of ten years of his work. Mull is married to a composer and musician, Wendy, and they have a daughter. - IMDb Mini Biography By: Gary Brumburgh
The Movie DB adatlap | IMDb adatlap
---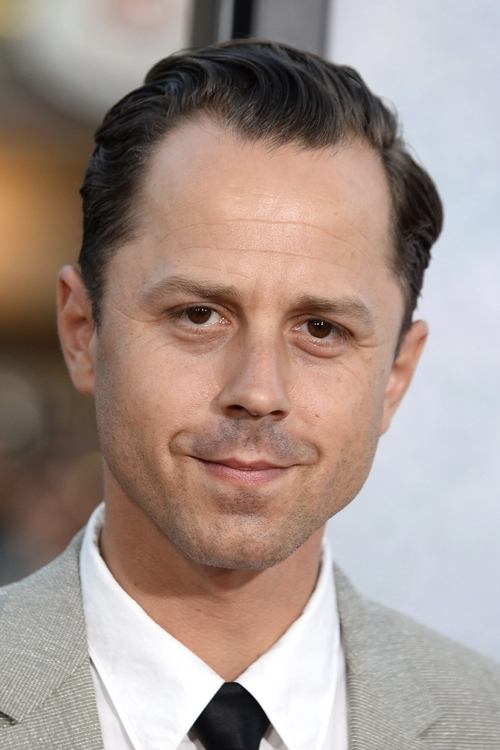 Warner szerepében:
Giovanni Ribisi 1974-12-17 Los Angeles, California, USA
Giovanni Ribisi (born December 17, 1974) is an American actor. His film credits include Gone in 60 Seconds, Boiler Room, Saving Private Ryan, The Mod Squad, The Gift, Sky Captain and the World of Tomorrow, Lost in Translation and more recently, Public Enemies and Avatar. He is also known for his role as Phoebe Buffay's brother Frank on the sitcom Friends. He also appeared in music videos for Crystal Ball by Keane and Talk About The Blues by The Jon Spencer Blues Explosion. ​From Wikipedia, the free encyclopedia
The Movie DB adatlap | IMDb adatlap