Mac Taylor szerepében:
Gary Sinise 1955-03-17 Blue Island, Illinois, USA
Gary Alan Sinise (born March 17, 1955) is an American actor, film director, humanitarian, and musician. Among other awards, he has won a Primetime Emmy Award, a Golden Globe Award, a Tony Award, and four Screen Actors Guild Awards. He has also received a star on the Hollywood Walk of Fame, and was nominated for an Academy Award. He has also received numerous awards and honors for his extensive humanitarian work and involvement with charitable organizations. He is a supporter of various veterans' organizations and founded the Lt. Dan Band (named after his character in Forrest Gump), which plays at military bases around the world. His acting career started on stage with the Steppenwolf Theatre Company in 1983 when he directed and starred in a production of Sam Shepard's True West for which he earned a Obie Award. He would later earn four Tony Award nominations including for his performances in The Grapes of Wrath and One Flew Over the Cuckoo's Nest. He earned the Tony Award's Regional Theatre Award alongside the Steppenwolf Theatre Company. He first starred in the film adaptation of John Steinbeck's classic novel Of Mice and Men which he also directed and produced. Sinise played George Milton alongside John Malkovich who played Lennie. One of his most well-known roles is as Lieutenant Dan Taylor in Forrest Gump (1994) for which he was nominated for the Academy Award for Best Supporting Actor. He also appeared in other feature films including Ron Howard's Apollo 13 (1995), Ransom (1996), Frank Darabont's The Green Mile (1999) and Impostor (2002). His television performances include Harry S. Truman in Truman  (1995), for which he won a Golden Globe, and the title role in the television film George Wallace, for which he received a Primetime Emmy Award. He had a leading role as Detective Mac Taylor in the CBS drama series CSI: NY (2004–13). From 2016 to 2017, he starred as Special Agent Jack Garrett in Criminal Minds: Beyond Borders. In 2017, he had a role on the Netflix series 13 Reasons Why. He has also been a narrator on multiple docuseries and documentaries.
The Movie DB adatlap | IMDb adatlap
---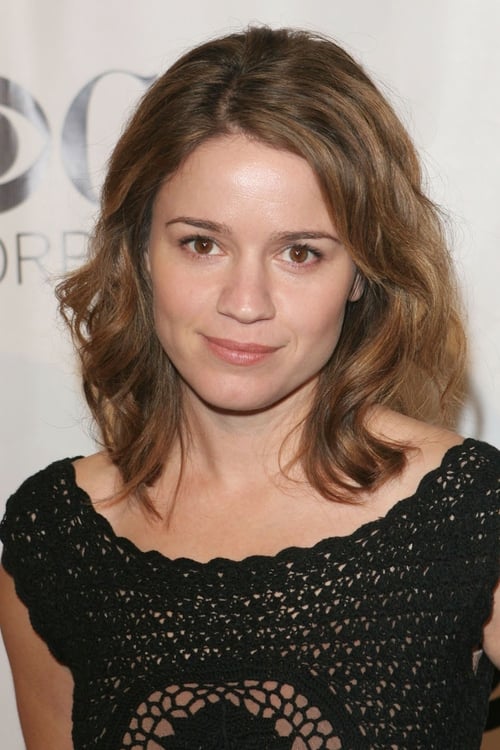 ---
Jo Danville szerepében:
Sela Ward 1956-07-11 Meridian, Mississippi, USA
Sela Ward (born July 11, 1956) is an American movie and television actress, producer, author, and former model. She moved to California to pursue acting and landed her first film role in the 1983 Burt Reynolds vehicle The Man Who Loved Women. Her first regular role in a TV drama series, as a socialite on Dennis Weaver's short-lived CBS series, Emerald Point N.A.S., followed in the same year. Ward continued to land guest roles in both TV and movies throughout the 1980s, most notably opposite Tom Hanks in Nothing in Common (1986). In 1991, she was cast as Teddy Reed on Sisters, for which she received her first Emmy for Outstanding Lead Actress in a Drama Series in 1994. She portrayed Helen Kimble, the wife of Dr. Richard Kimble (Harrison Ford), in The Fugitive, one of the top films of 1993. Ward won a CableACE Award for her portrayal of the late TV journalist Jessica Savitch in the 1995 TV movie Almost Golden: The Jessica Savitch Story, which remains Lifetime's most watched TV movie to date. In 1995, she was passed over for a Bond girl role, learning that even though then-Bond Pierce Brosnan was 42, the casting director said "What we really want is Sela, but Sela ten years ago". In response, she developed and produced a documentary, The Changing Face of Beauty, about American obsession with youth and its effect on women. Ward succeeded Candice Bergen as commercial spokesperson for Sprint's long distance phone service (1999-2002). She also appeared on Frasier as supermodel/ zoologist Kelly Easterbrook in the 5th season opener ("Frasier's Imaginary Friend"). When she read for the role of Lily Brooks Manning on the ABC drama series Once and Again (1999–2002), its creators (Edward Zwick and Marshall Herskovitz of thirtysomething fame) initially deemed her "too beautiful" for the average single mother to identify with. Ward received her 2nd lead actress Primetime Emmy Award and a Golden Globe Award for Best Actress – Television Series Drama In 2004, she played the a private investigator in the TV movie Suburban Madness and she also appeared in the feature film The Day After Tomorrow with Dennis Quaid and Jake Gyllenhaal. In 2005, she landed a recurring role in the Fox series House as Stacy Warner, the hospital's attorney and formidable ex-partner of the protagonist Dr. Gregory House (Hugh Laurie), until her character was written off the show in 2006. She was originally offered both the role of Megan Donner on CSI: Miami and Susan Mayer on Desperate Housewives, but turned both down. She was reluctant to commit to another lead role in an hour-long series because of the time away from her family it would require. Although she was on a brief hiatus from TV, she continued to appear in feature films. She starred opposite Kevin Costner in The Guardian in 2006 and starred in the thriller The Stepfather in 2009. In July 2010, she signed on to star in CSI: NY at the start of the 7th season and remained until the 9th and final season'. She appeared as newswoman Sharon Schieber in Gone Girl (2014), and co-starred as the President of the United States in Independence Day: Resurgence (2016). She also played the leading role alongside Nick Nolte in the political comedy series Graves. She had a leading role in the crime series FBI (2018) for its' 1st season.
The Movie DB adatlap | IMDb adatlap
---
---
---
---
---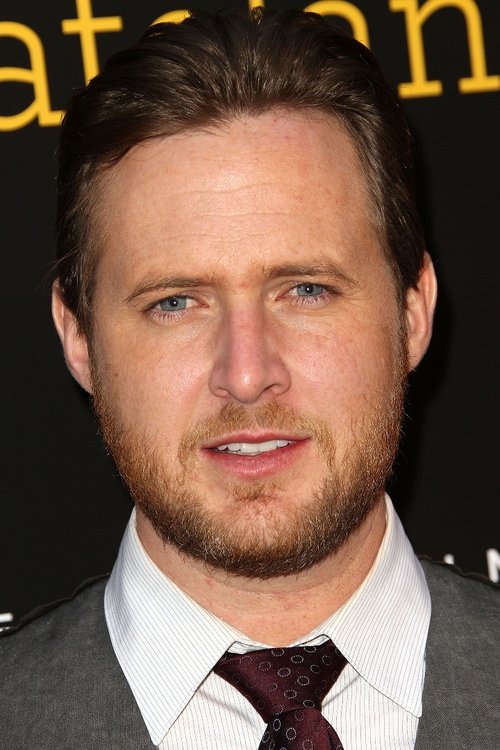 Adam Ross szerepében:
A.J. Buckley 1977-02-09 Dublin, Ireland
Alan John 'A.J.' Buckley (born February 9, 1977) is an Irish-Canadian actor. He is known for playing nerdy crime lab technician Adam Ross on the CSI: NY (2005–2013) and Navy SEAL Sonny Quinn on the series SEAL Team (2017–). He also had roles in Supernatural (2006–2014), The Box (2007), Home Sweet Hell (2015), and as the voice of Nash in The Good Dinosaur (2015).
The Movie DB adatlap | IMDb adatlap