---
---
Lisa szerepében:
Astrid Morberg Sweden
Astrid Morberg is an actress, known for De utvalda (2020), Cryptid (2020) and Cloom (2020). She is daughter of Swedish actor Per Morberg.
---
Tuva szerepében:
Beata Borelius Stockholm, Sweden
Born in Sweden at Danderyds Hopsital in Stockholm. Beata moved to Surrey, England when she was 4, due to her fathers work. Her father, Greger Larson is an investment banker. Her mother, Maria Borelius is an author and has a masters in political science. Beata has three siblings, Erica, Jacob and Gustaf. She is the youngest of 4. She studied for 11 years at Notre Dame Catholic School in Cobham, Surrey. She moved to Sweden to study at Sigtuna Humanistiska Läroverk when she was 16 and graduated when she was 19. She now studies at Stella Adler Acting Academy in Los Angeles. - IMDb Mini Biography By: Beata Borelius
---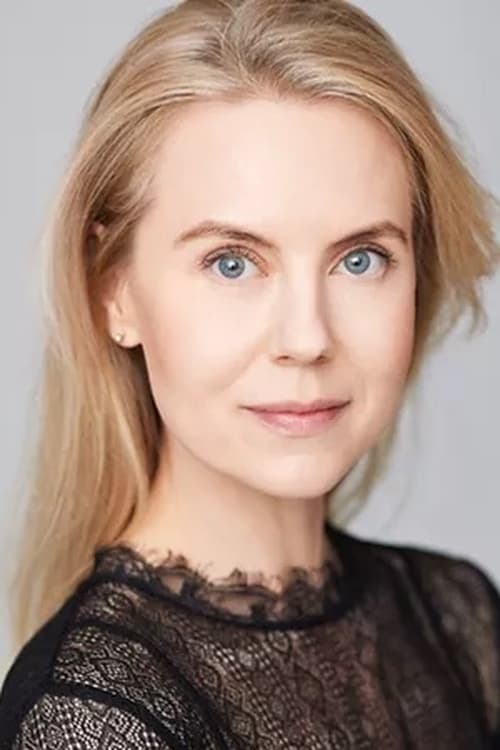 Petra szerepében:
Angelina Håkansson Sweden
Angelina Hakansson is a Swedish actress and former Host in England. She has attracted attention for her role as 28 year old Anni-Fryd Lyngstad in the feature film Ted-For Love's, directed by Hanes Holm. Filming took place from May to July 2017 when she also corresponded Lyngstad. She has said that Anni-Fryd Lyngstd's formulations gave her a unique opportunity to capture ABBA singer's positive personality on the big screen. Angelina began her career as a presenter and producer in British radio and TV. Among other things, she broadcast Angelina's Journey at Total Rock Radio for eight years and worked for MTV Networks and EMI Music in the UK. She plays the female lead in the episode The Inn in the humorous miniseries Love Comes, which was launched on Youtube in February 2018. Josef Fares has directed all episodes of Love Comes and the sender of the five episodes in Comviq. In December 2017, she participated in Unicef Sweden's Christmas campaign and plays a sympathetic character in the TV commercial for UN Children's Fun. Too is know for her role in horror series Crytid 2020.
The Movie DB adatlap | IMDb adatlap
---
Meral szerepében:
Deniece Ignacio Nyman
---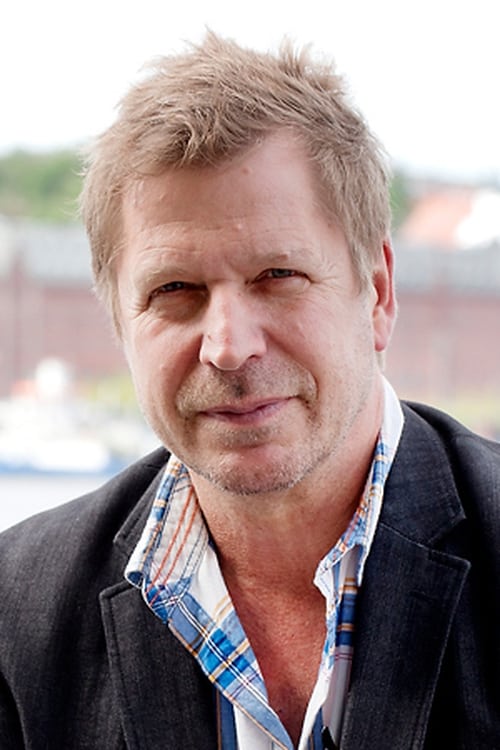 ---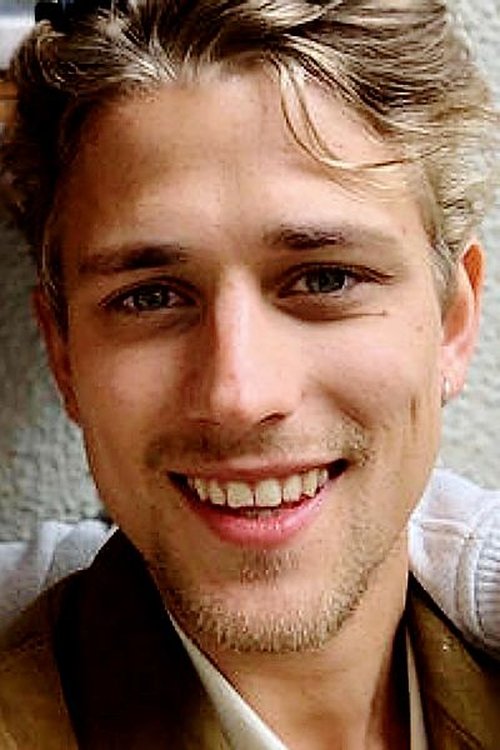 Tim szerepében:
Christian Sundgren
---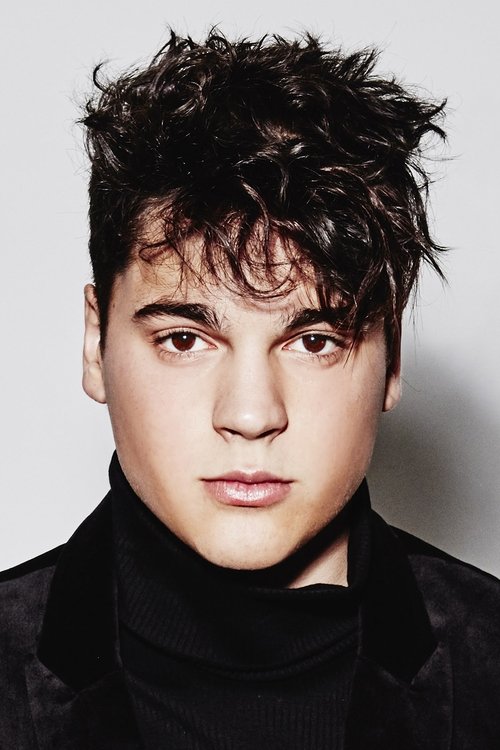 Sebastian szerepében:
Oscar Zia 1996-10-10 Svedala, Malmöhus län, Sweden
Swedish singer and songwriter, who has participated in several competition shows on television.