Blackbeard szerepében:
John Malkovich 1953-12-09 Christopher, Illinois, USA
An American actor, producer, director, and fashion designer. Over the last 30 years of his career, Malkovich has appeared in more than 70 motion pictures. For his roles in Places in the Heart and In the Line of Fire, he received Academy Award nominations. He has also appeared in well-received films such as Empire of the Sun, The Killing Fields, Dangerous Liaisons, Of Mice and Men, Being John Malkovich, Burn After Reading, RED, and Warm Bodies, as well as producing numerous films, including Juno and The Perks of Being a Wallflower. Malkovich attended exclusively Illinois schools throughout his childhood and into adulthood, building a community of like-minded performers such as Joan Allen, Gary Sinise and Glenne Headly, all of whom co-founded the Steppenwolf Theatre Company in 1976.  After appearing in numerous stage productions, Malkovich began acting in feature films in the late 1970s, garnering critical acclaim for his numerous dramatic and comedic roles in films such as Dangerous Liasions, Of Mice and Men, Being John Malkovich, and Burn After Reading.   In keeping with his renaissance-man image, he created his own fashion company, Mrs. Mudd, in 2002.  Malkovich continues to act, direct and produce numerous movies per year, and is considered one of the most influential voices in modern cinema.  
The Movie DB adatlap | IMDb adatlap
---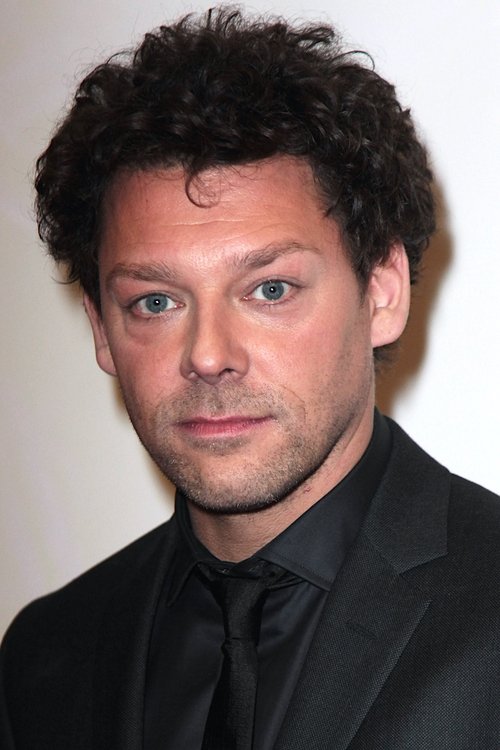 Tom Lowe szerepében:
Richard Coyle 1972-02-27 Sheffield, England
From Wikipedia, the free encyclopedia Richard Coyle (born 27 February 1972) is an English actor. He portrayed lead role of Father Faustus Blackwood in Netflix series Chilling Adventures of Sabrina, and Jeff Murdock in the sitcom Coupling. Description above from the Wikipedia article Richard Coyle, licensed under CC-BY-SA, full list of contributors on Wikipedia.
The Movie DB adatlap | IMDb adatlap
---
Selima El Sharad szerepében:
Yasmine Al Massri 1978-11-21 Lebanon
Yasmine Al Massri (born November 21, 1978) is a Lebanese-born American actress. She made her movie debut in the 2007 film Caramel. In 2015, Massri began starring as Nimah and Raina Amin, identical twins in the ABC thriller series Quantico.
The Movie DB adatlap | IMDb adatlap
---
---
Kate Balfour szerepében:
Claire Foy 1984-04-16 Stockport, Greater Manchester, England, UK
Claire Elizabeth Foy is an English actress. She studied acting at the Liverpool John Moores University and the Oxford School of Drama, and made her screen debut in the pilot of the supernatural comedy series Being Human, in 2008. Following her professional stage debut at the Royal National Theatre, she played the title role in the BBC One miniseries Little Dorrit (2008) and made her film debut in the American historical fantasy drama Season of the Witch (2011). Following leading roles in the television series The Promise (2011) and Crossbones (2014), Foy received praise for portraying the ill-fated queen Anne Boleyn in the miniseries Wolf Hall (2015). Foy was educated at Aylesbury High School from the age of 12 and later attended Liverpool John Moores University, studying drama and screen studies. She also trained in a one-year course at the Oxford School of Drama. She graduated in 2007 and moved to London's Peckham district to share a house with five friends from drama school. While at the Oxford School of Drama, Foy appeared in the plays Top Girls, Watership Down, Easy Virtue, and Touched. After appearing on television, she made her professional stage debut in DNA and The Miracle, two of a trio of single acts directed by Paul Miller at the Royal National Theatre in London (the third was Baby Girl). Foy gained international recognition for portraying the young Queen Elizabeth II in the first two seasons of the Netflix series The Crown, for which she won a Golden Globe and a Primetime Emmy, among other awards. In 2018, she starred in Steven Soderbergh's psychological thriller Unsane and portrayed Janet Shearon, wife of astronaut Neil Armstrong, in Damien Chazelle's biopic First Man. For the latter role, she was nominated for a BAFTA and a Golden Globe. Description above from the Wikipedia Claire Foy licensed under CC-BY-SA, full list of contributors on Wikipedia.
The Movie DB adatlap | IMDb adatlap
---
---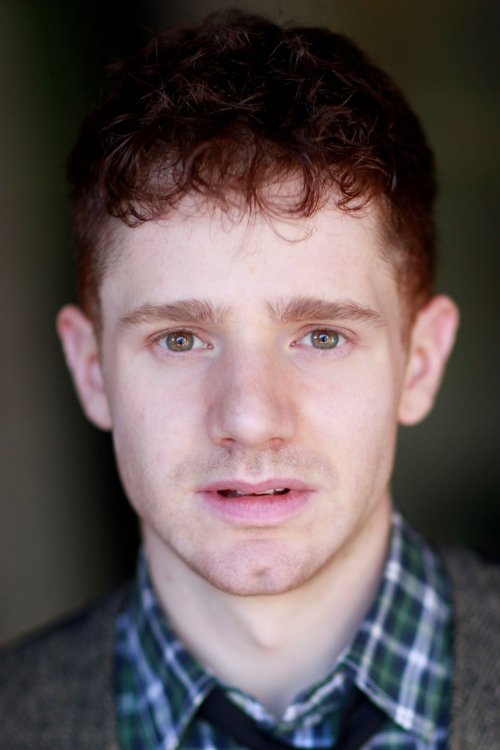 ---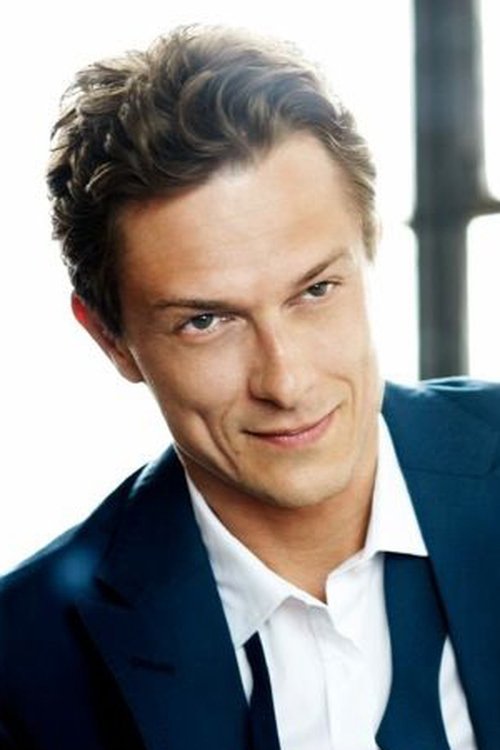 James Balfour szerepében:
Peter Stebbings 1971-02-28 Vancouver, British Columbia, Canada
Peter Stebbings is a Canadian film and television actor and director, best known for his portrayal of Kevin Sharp on the Canadian television series Madison.
The Movie DB adatlap | IMDb adatlap