Cristela Hernandez szerepében:
Cristela Alonzo 1979-01-06 Hidalgo, Texas, USA
Cristela Alonzo is an American stand-up comedian, actress, writer and producer, who created and starred in the ABC sitcom Cristela. She is the first Mexican American woman to create, produce, write, and star in her own US network show.
The Movie DB adatlap | IMDb adatlap
---
Daniela Gonzalez szerepében:
Maria Canals-Barrera 1966-09-28 Miami, Florida, USA
María Canals Barrera  (born September 28, 1966) is an American actress, voice actress and singer. She is best known for her roles on Wizards of Waverly Place, Justice League and Justice League Unlimited as well as in Camp Rock and Camp Rock 2: The Final Jam.
The Movie DB adatlap | IMDb adatlap
---
Felix Gonzalez szerepében:
Carlos Ponce 1972-09-04 Santurce, Puerto Rico
Carlos Ponce is a Puerto Rican actor, singer, composer and television personality. Ponce was born in Santurce, Puerto Rico. His parents, Carlos Ponce, Sr. and Esther Freyre, emigrated from Cuba after the Cuban Revolution led by Fidel Castro. After his birth, the family moved to Humacao where Ponce was raised. As a child, he would actively participate in his school's plays and at home he would often put on a show for the family where he would sing the latest tunes. "Carlitos", as he is known in Puerto Rico, started to appear in television commercials at the age of six. He attended high school in Humacao and was a member of the school's drama club. In 1986, the Ponce family moved to Miami, Florida and Ponce continued to participate in his school's productions. He was named the best student actor of the southern region of the United States. In 1990, Ponce participated in the Southeastern Theatre Conference and competed for the chance to win a scholarship. He won and enrolled in the New World School of the Arts conservatory. However, the Spanish-language television station Univision offered Ponce the opportunity to host a show called Hablando (Talking). This was his first serious television debut and after his debut he gave up his university studies.
The Movie DB adatlap | IMDb adatlap
---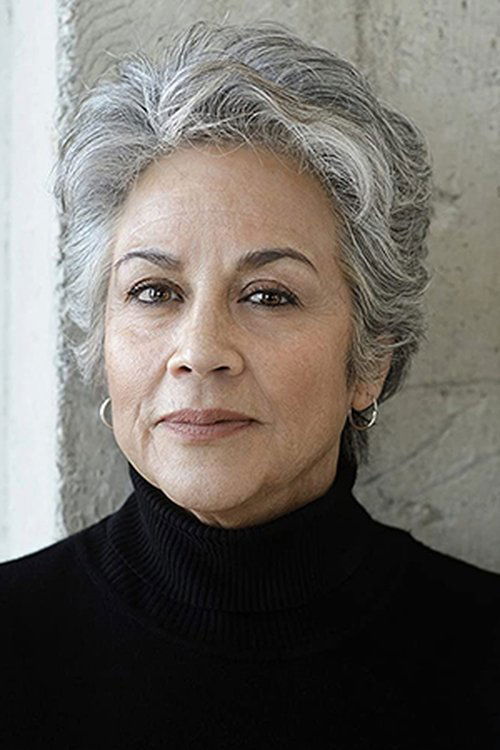 ---
Trent Culpepper szerepében:
Sam McMurray 1952-04-15 New York City, New York, USA
​From Wikipedia, the free encyclopedia.   Sam McMurray (born April 15, 1952) is an American television, film and voice actor. Description above from the Wikipedia article Sam McMurray, licensed under CC-BY-SA, full list of contributors on Wikipedia.
The Movie DB adatlap | IMDb adatlap
---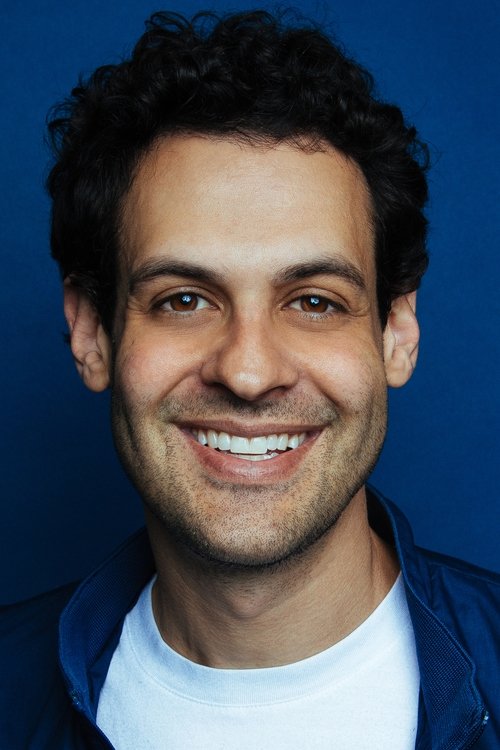 ---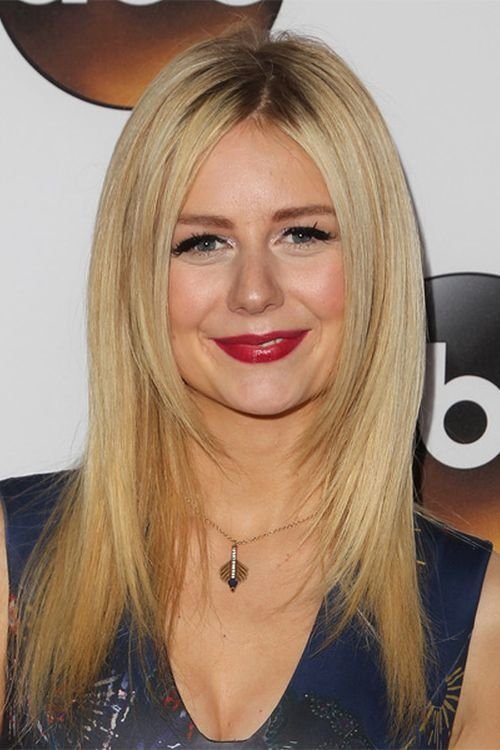 ---
---