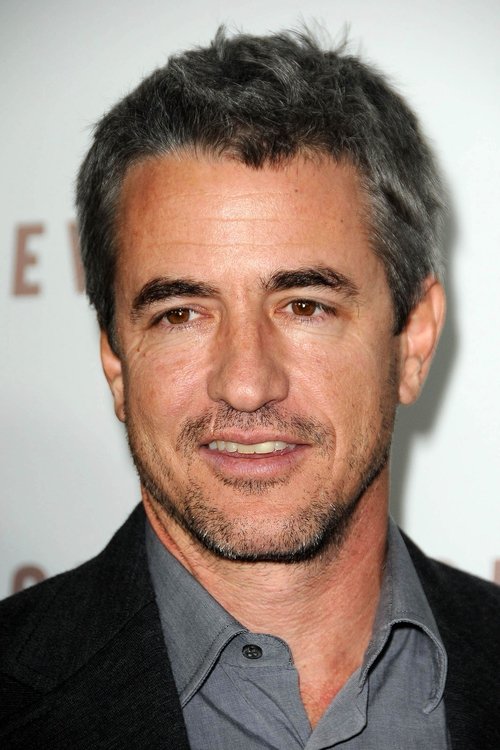 Francis Gibson szerepében:
Dermot Mulroney 1963-10-31 Alexandria, Virginia, USA
Dermot Mulroney (born October 31, 1963) is an American actor. He is known for his roles in romantic comedy, western, and drama films. Appearing on screen since 1986, he is known for his work in various films such as Young Guns (1988), Staying Together (1989), Where the Day Takes You (1992), Point of No Return (1993), Angels in the Outfield (1994), My Best Friend's Wedding (1997), About Schmidt (2002), The Wedding Date (2005), Zodiac (2007), August: Osage County (2013), Insidious: Chapter 3 (2015), and the HBO films The Last Outlaw (1993) and Long Gone (1987). Mulroney played the main antagonist Francis Gibson in NBC's Crisis (2014), Dr. Walter Wallace in Pure Genius (2016–2017), Sean Pierce in Showtime's Shameless (2015–2017) and Bobby Sheridan in USA's The Purge (2018–2019).
The Movie DB adatlap | IMDb adatlap
---
Susie Dunn szerepében:
Rachael Taylor 1984-07-11 Launceston, Tasmania, Australia
Rachael May Taylor is an Australian actress and model. Her first leading role was in the Australian series headLand. She then made the transition to Hollywood, appearing in films including Man-Thing, See No Evil, Transformers, Bottle Shock, Cedar Boys, Splinterheads, Shutter, Red Dog and Any Questions for Ben?. Wikipedia
The Movie DB adatlap | IMDb adatlap
---
---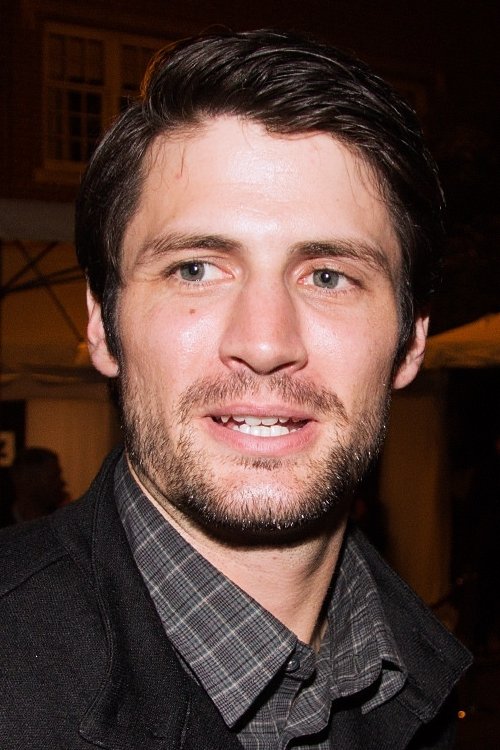 Mr. Nash szerepében:
James Lafferty 1985-07-25 Hemet, California, USA
James Martin Lafferty (born July 25, 1985) is an American actor, director and producer. He might be most well known for his role as Nathan Scott on The WB/CW television drama One Tree Hill. In addition to his role on the young adult drama, Lafferty is also known for his appearance as Justin in S. Darko, the 2009 sequel to the 2001 film Donnie Darko.
The Movie DB adatlap | IMDb adatlap
---
Koz szerepében:
Max Martini 1969-12-11 Kingston, New York, USA
Maximilian Carlo "Max" Martini (born December 11, 1969) is an American film, theater and television actor known for his roles as Corporal Fred Henderson in Saving Private Ryan, Wiley in Level 9, First Sergeant Sid Wojo in The Great Raid, and as Sergeant Mack Gerhardt on the military television drama, The Unit.
The Movie DB adatlap | IMDb adatlap
---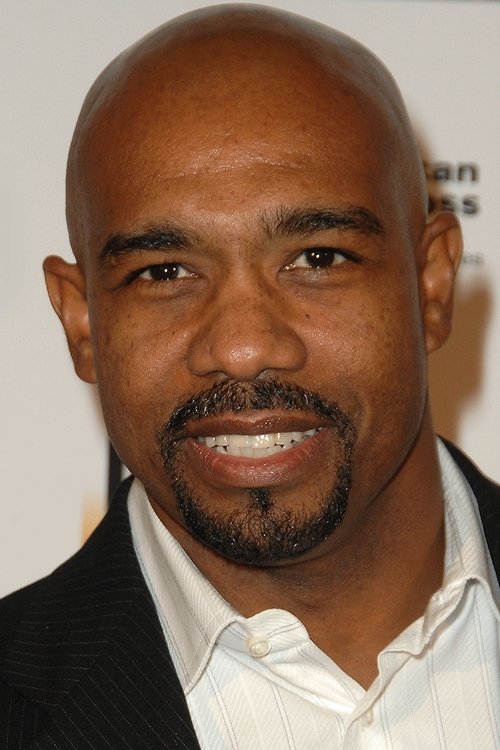 FBI Director Olsen szerepében:
Michael Beach 1963-10-30 West Roxbury, Massachusetts, USA
From Wikipedia, the free encyclopedia. Michael Anthony Beach (born October 30, 1963) is an American actor.
The Movie DB adatlap | IMDb adatlap
---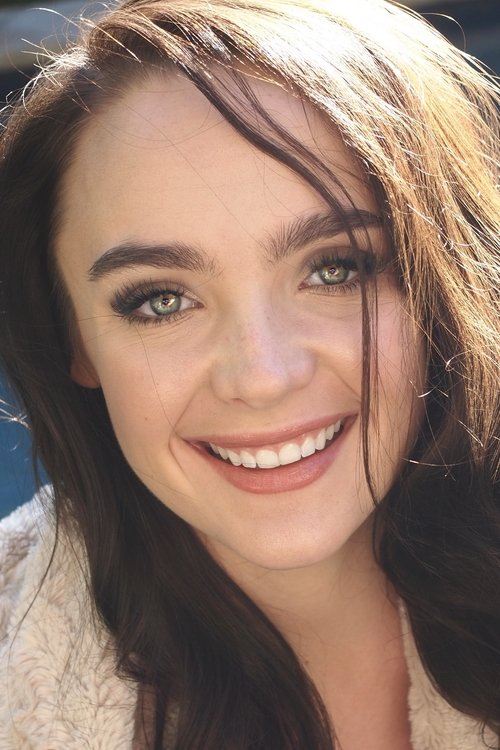 ---
Amber Fitch szerepében:
Halston Sage 1993-05-10 Los Angeles, California, USA
Halston Sage is an American actress. She is known for her roles as Grace on the Nickelodeon television series How to Rock, Amber on the NBC television series Crisis, Lacey in the film Paper Towns, and Lt. Alara Kitan on the Fox television series The Orville. Wikipedia
The Movie DB adatlap | IMDb adatlap
---
Ian Martinez szerepében:
Max Schneider 1992-06-21 Manhattan, New York City, New York, USA
Actor/Singer Max Schneider began performing at the age of three and hasn't stopped since. He started off singing and dancing for family and friends on his living room table, but ended up singing and dancing on a Broadway stage.
The Movie DB adatlap | IMDb adatlap
---
---
Meg Fitch szerepében:
Gillian Anderson 1968-08-09 Chicago, Illinois, USA
Gillian Leigh Anderson (born August 9, 1968) is an American actress. After beginning her career in theatre, Anderson achieved international recognition for her role as Special Agent Dana Scully on the American television series The X-Files. Her film work includes The House of Mirth (2000), The Mighty Celt (2005), The Last King of Scotland (2006), and two X-Files films, The X-Files (1998) and The X-Files: I Want to Believe (2008). Anderson was born in Chicago, Illinois, the daughter of Rosemary Anderson (née Lane), a computer analyst, and Edward Anderson, who owned a film post-production company.Her father was of English descent, while her mother was of Irish and German ancestry. Soon after her birth, her family moved to Puerto Rico for 15 months; her family then moved to the United Kingdom where she lived until she was 11 years old. She lived for five years in Rosebery Gardens, Crouch End, London, and for 15 months in Albany Road, Stroud Green, London, so that her father could attend the London Film School. She was a pupil of Coleridge Primary School. When Anderson was 11 years old, her family moved again, this time to Grand Rapids, Michigan. She attended Fountain Elementary and then City High-Middle School, a program for gifted students with a strong emphasis on the humanities; she graduated in 1986. Along with other actors (notably Linda Thorson and John Barrowman) Anderson is bidialectal. With her English accent and background, Anderson was mocked and felt out of place in the American Midwest and soon adopted a Midwest accent. To this day, her accent depends on her location — for instance, in an interview with Jay Leno she spoke in an American accent, but shifted it for an interview with Michael Parkinson. Anderson was interested in marine biology, but began acting her freshman year in high school productions, and later in community theater, and served as a student intern at the Grand Rapids Civic Theatre & School of Theatre Arts. She attended The Theatre School at DePaul University in Chicago (formerly the Goodman School of Drama), where she earned a Bachelor of Fine Arts in 1990. She also participated in the National Theatre of Great Britain's summer program at Cornell University. Anderson's brother died in 2011 of a brain tumor, at the age of 30. Anderson married her first husband, Clyde Klotz, The X-Files series assistant art director, on New Year's Day, 1994, in Hawaii in a Buddhist ceremony. They had a daughter, Piper Maru (born September 1994), for whom Chris Carter named the X-Files episode of the same name, and divorced in 1997.] In December 2004, Anderson married Julian Ozanne, a documentary filmmaker, on Lamu Island, off the coast of Kenya. Anderson announced their separation on April 21, 2006. Anderson and former boyfriend, Mark Griffiths, have two sons: Oscar, born November 2006 and Felix, born October 2008. She ended their relationship in 2012. In March 2012, Anderson told Out magazine about her past relationship with a girl while in high school. In 1997, she was chosen by People magazine as one of the 50 Most Beautiful People in the World. Askmen listed her at No. 6 on their Top 7: '90s Sex Symbols. In 2008, she was listed 21st in FHM's All Time 100 Sexiest Hall of Fame.
The Movie DB adatlap | IMDb adatlap