---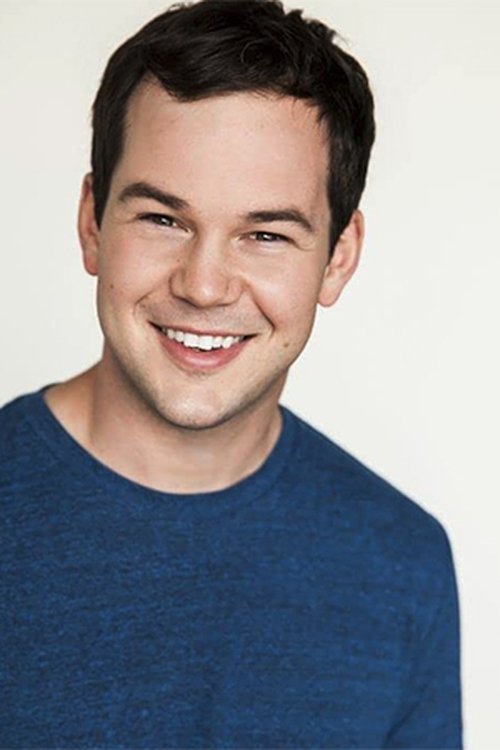 ---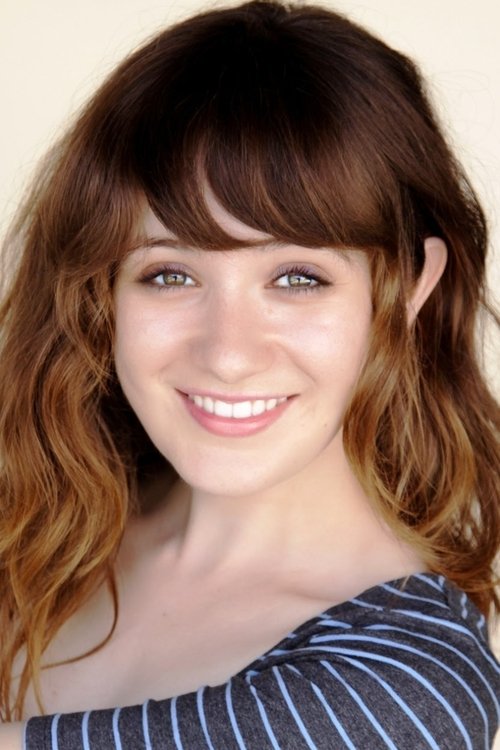 Kelsey Bern (voice) szerepében:
Noël Wells 1986-12-23 San Antonio, Texas, USA
Noël Kristi Wells (born December 23, 1986), is an American actress, voice actress, comedian, director, musician, and writer. She is known for her role as Rachel on Master of None and as a cast member on Saturday Night Live for the 2013–2014 season.
The Movie DB adatlap | IMDb adatlap
---
Bernard / Paintball Mike / Ian (voice) szerepében:
Phil LaMarr 1967-01-24 Los Angeles, California, USA
Phillip "Phil" LaMarr (born January 24, 1967) is an American actor, comedian and voice actor. One of the original cast members on the sketch comedy series MADtv, he is also known for his voice acting on the animated series Futurama, Static Shock, Samurai Jack, Justice League, Justice League Unlimited, Star Wars: Knights of the Old Republic II The Sith Lords, Star Wars: The Clone Wars, Metal Gear Solid 2: Sons of Liberty, Metal Gear Solid 4: Guns of the Patriots, and inFAMOUS.
The Movie DB adatlap | IMDb adatlap
---
Barry / Tony szerepében:
Matt Burnett