6.2 IMDb
When Scott, a loving father of four, has his entire life's plan thrown into upheaval by a cancer diagnosis, he calls on a few of his closest allies to step in as back-up dads for every stage of his growing family's life. Scott assembles a trusted group of role models that includes Anthony, his oldest friend; Larry, his AA sponsor; and Oliver, his surgeon and best friend to his wife, Robin. These men agree to devote themselves to supporting and guiding Scott's amazing family through all the triumphs and challenges life has to offer – just in case he ever can't be there to do so himself.
Futó sorozat 2020.03 - 2020.05 | 60 perc @NBC, US
Sarah Wayne Callies (Robin Perry), Michele Weaver (Luly Perry), J. August Richards (Dr. Oliver Post), Clive Standen (Anthony Lavelle), Michael O'Neill (Larry Mills), Blue Chapman (JJ Perry), Emjay Anthony (Theo Perry), Thalia Tran (Charlotte Perry), Steven Silver (Evan Norris),
Dráma
Hivatalos honlap | IMDb | SorozatJunkie
Szerkesztés | TV Maze
2020
03.25.
03:00
1×1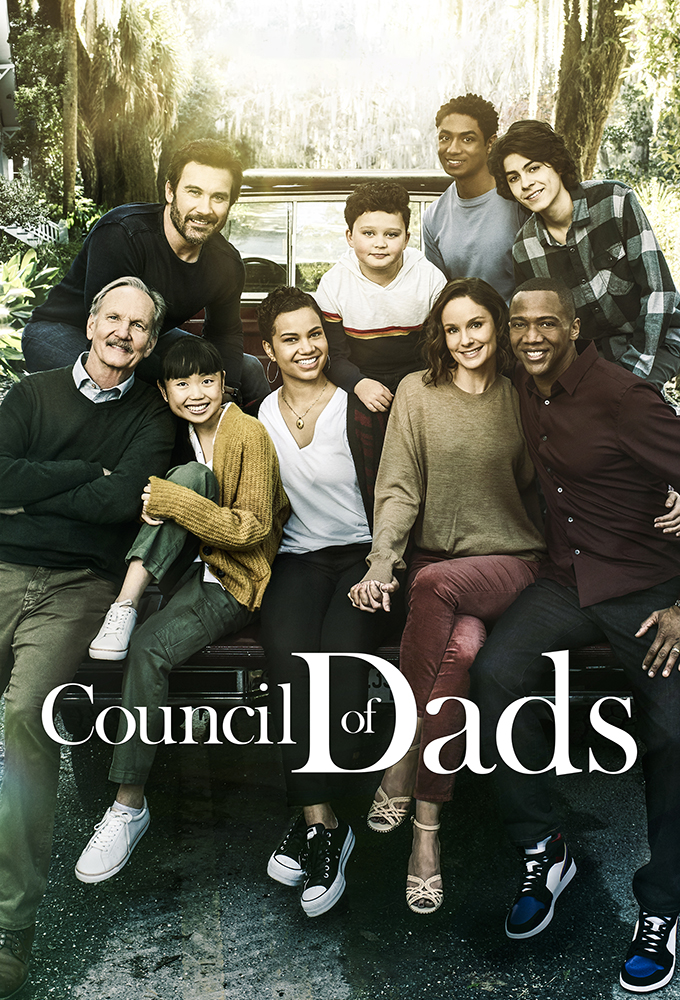 Epizód lap | SorozatJunkie | IMDb | Hozzászólások (0) |
The Perry family comes together to deal with dad Scott Perry's health crisis. Scott reveals he has a plan to create a "Council of Dads" that would be there for the family if anything should happen to him.
2020
05.01.
04:00
1×2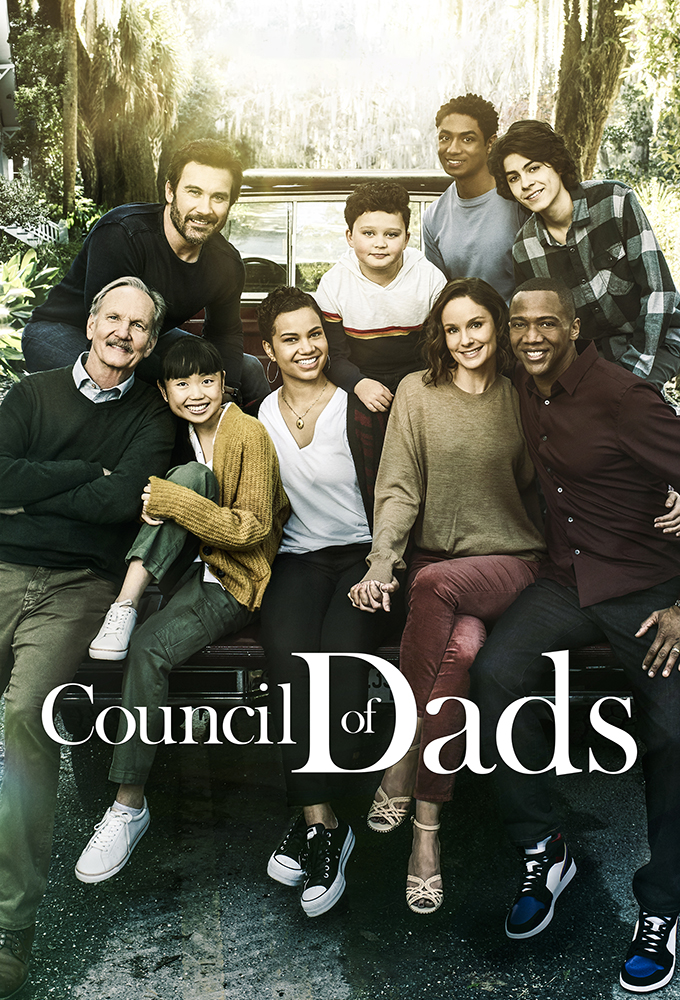 Epizód lap | SorozatJunkie | IMDb | Hozzászólások (0) |
Robin grapples with how a "Council of Dads" could really function in their day-to-day life as Larry takes on his responsibilities with passion. Luly has an unexpected meeting with her birth mom, Michelle, and learns about her early life with Scott, while she and Evan make plans for a move to New York. Charlotte explores her family tree. 
2020
05.08.
02:00
1×3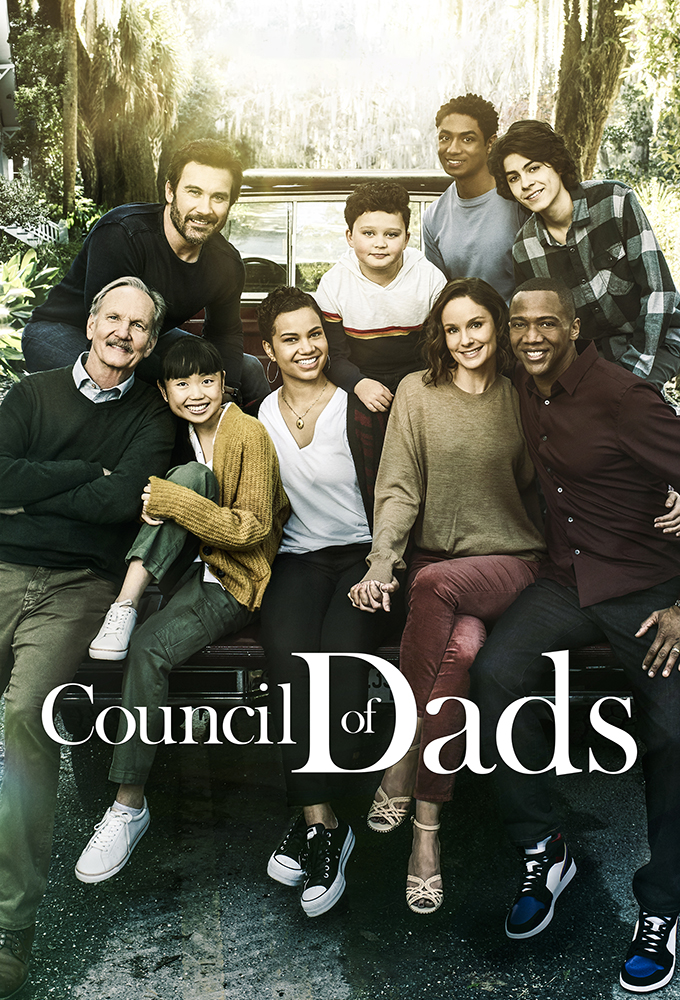 Epizód lap | SorozatJunkie | IMDb | Hozzászólások (0) |
Larry presents an offer to Robin that will impact the future of the Crab Shack, catching Anthony and everyone else by surprise. Luly endeavors to make an impression in her writing group, digging deep into personal experiences for a piece. Evan contemplates a return to school. Oliver makes strides with Theo but finds himself torn from his own family duties.
2020
05.15.
02:00
1×4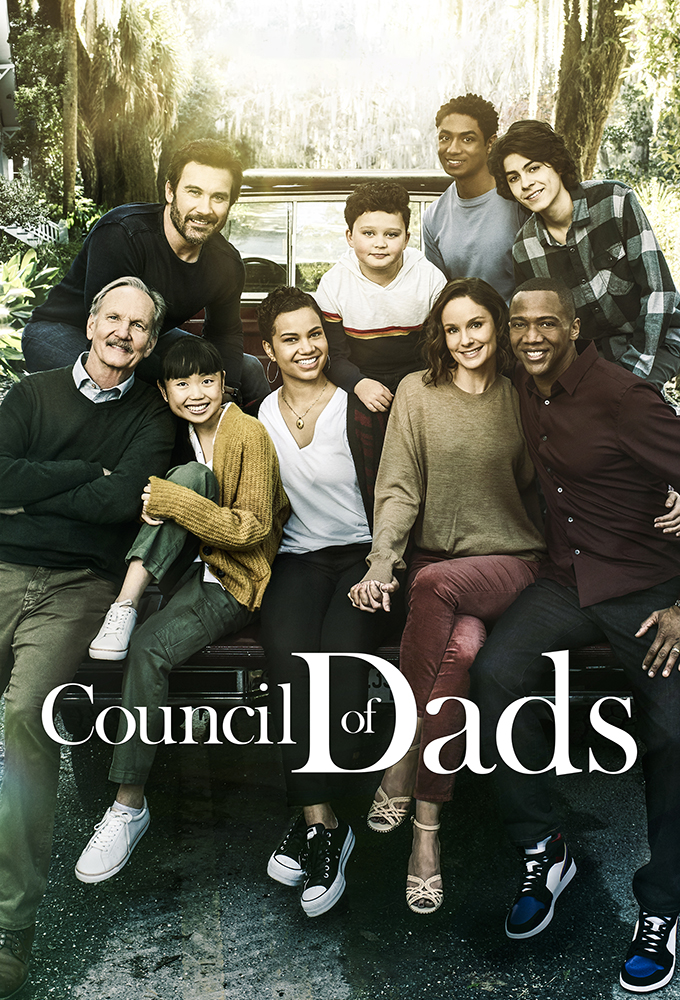 Epizód lap | SorozatJunkie | IMDb | Hozzászólások (0) |
Robin contemplates romantic life after Scott. Luly and Evan make a risky investment with their loan money. Anthony prepares for the transition of the Crab Shack and develops a surprising friendship with the new owner's representative Margot. Larry confronts his past failures and tries to make amends with his new family.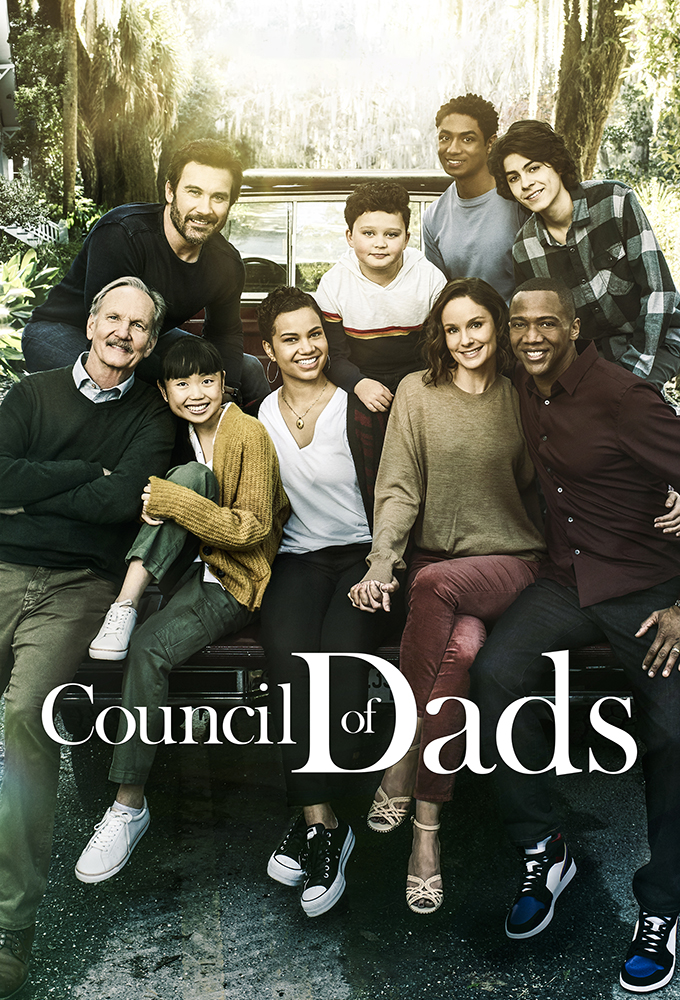 Epizód lap | SorozatJunkie | IMDb | Hozzászólások (0) |
Robin tackles the fall holidays bravely but feels she can't compare to how well Scott handled everything. Oliver struggles with Peter's transgression. Theo makes new friends but finds they aren't necessarily the best influence. Luly gets some news about her adoptive family.